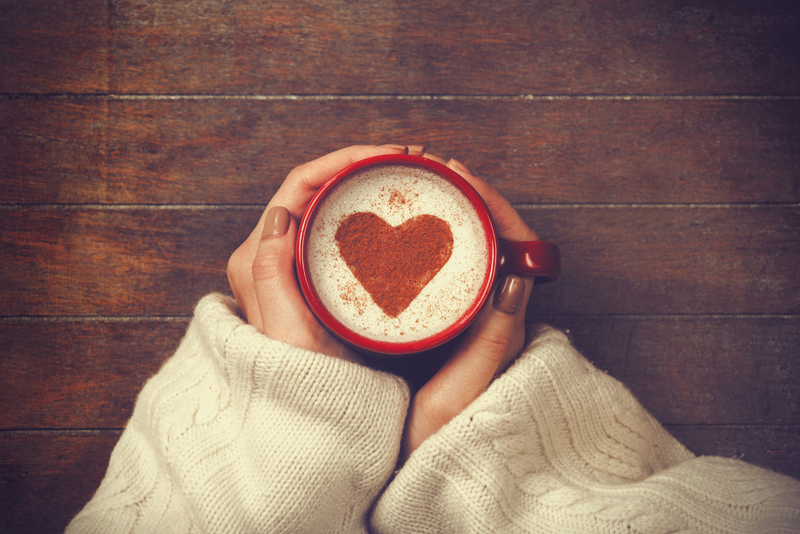 I'm sure we've all heard variations of the Green Eggs and Ham parody:

I will knit while on a plane
I will knit while on a train.
I will knit while here or there,
I will knit while EVERYWHERE!

Much like the character in the Dr. Seuss story that eventually discovers the ability to try new things, knitters can find it challenging to practice their hobby (lifestyle? coping mechanism? therapy? But I digress) while on the road. It's not always easy to do, but it's a wonderful way to relax and unwind during transit times as well as after a long day's sightseeing. At the same time, travel knitting has much to teach us about relaxation and the creative process at any part of our life's journey.

What kind of project makes the best travel knit? Some of us swear by socks, which are small projects that don't take up a lot of room. Once you know sock construction, it's easy to make socks on the fly, and it's a great way to catch up on gifts. Others, including the venerable Elizabeth Zimmerman, swear by shawl knitting. These often use light yarns, which again are easier to pack. Another advantage of shawls and wraps is that shaping is often simpler. This is important when traveling, as one's concentration is often impaired. Cowls are small and don't require a lot of yarn. Whatever you decide, keep in mind that you probably won't need as much knitting as you think you do – I've been known to pack three projects for a weekend and then get half-finished with the first. This isn't that much of an issue for a car trip, but every ounce matters when your suitcase is going to be weighed.

Writer Sarah Rothberg offers several important tips at the Interweave web site, but probably the best advice she gives is to make gauge swatches and do the math before getting on the plane. Her choice of project? A hat. Note the ongoing theme: small projects that don't require much shaping and that share an easily understood structure. This is the time for zoning out as opposed to serious concentration.

I also agree with Ms. Rothberg in her choice of needles. Wooden or plastic circulars are much easier to pack than straight or double-points, and they are much less liable to be confiscated by the TSA. With that said, it's probably a good idea to leave the expensive needles at home and travel with basic supplies that won't break your heart if lost. You don't really need much more than yarn and needles – plastic stitch markers are always useful. Go through your notion bag before you pack – I've lost some very nice scissors because I forgot to take them out before I left the house. If you're bringing dental floss (is this even a question?), you don't need to pack scissors – you can use the small sharp point on the container to cut yarn.

Once en route, it's nice to be able to immerse yourself in your project for an extended amount of time – how often is that possible at home? On a plane, I like to alternate between reading and knitting to make the hours pass; there's nothing like knitting while watching the scenery in a car or on a train. And of course, you'll have a souvenir that you made yourself, one that's filled with memories of the trip. Enjoy yourself and your pastime (addiction? calling?) while on the go.

Disclaimer: I am not affiliated with Elizabeth Zimmerman, with Sarah Rothberg, or with the Interweave site.

Rothberg, Sarah. "Knitting on Airplanes and Other Travel Tips for Makers." Interweave.com, November 15, 2017. Available at https://www.interweave.com/article/knitting/knitting-airplane-travel-tips-makers/.



Related Articles
Editor's Picks Articles
Top Ten Articles
Previous Features
Site Map





Content copyright © 2022 by Korie Beth Brown, Ph.D.. All rights reserved.
This content was written by Korie Beth Brown, Ph.D.. If you wish to use this content in any manner, you need written permission. Contact Korie Beth Brown, Ph.D. for details.