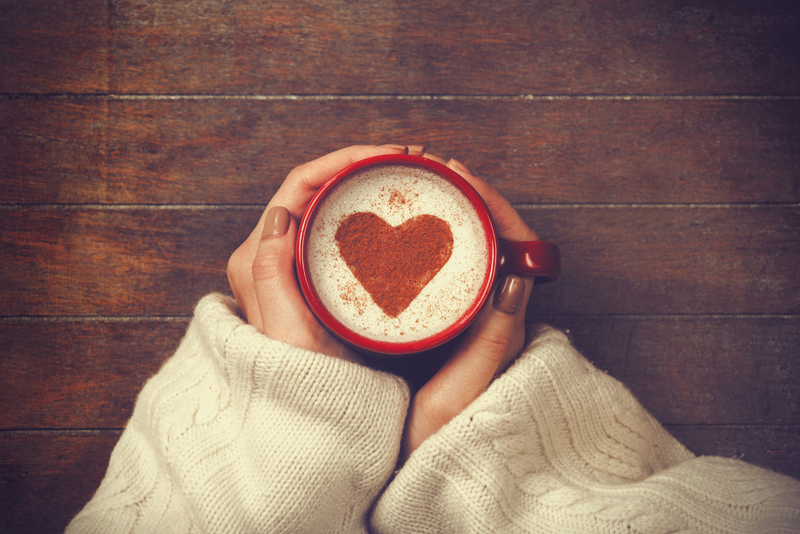 Now that the holidays are over, life slows back down again, at least to pre-festivity levels. Many of us make resolutions for the coming year, hoping to improve our lives in one way or another. How about taking the time to think about knitting in all its complexities and making plans to expand our knowledge in one way or another? In the coming year, why not:

a) …try a pattern written by a designer you've only read about previously? Whether your personal aesthetic fits best with the designs of Jared Flood, Quenna Lee, Rosemary Drysdale, or another knitwear artist, you'll be supporting those who make their living at the craft and allowing them to continue advancing the state of the art.

b) … take the time to personalize a pattern by making alterations that will make it better work for you? Amy Herzog's books can be considered crash courses in how to do this. Even baby steps, such as adding a bit of side shaping, can result in a sweater that you're more likely to wear. Why not learn how to make your finished garments more suited to your shape?

c) … try a yarn weight that you've previously found difficult? We all get stuck in ruts, and the only way to grow is to push the present limits. Yes, it is possible to knit a sweater out of lace yarn – check out Carol Sulcoski's book Lace Yarn Studio for inspiration. Conversely, maybe this is the year you embrace the bulky yarn trend, at least in an accessory?

d) …learn a new skill? There's always a way to expand your knitting knowledge, and the time it takes you to complete an entrelac or brioche scarf can be considered insurance against brain deterioration. Even if you decide that the technique's not one you want to repeat, you'll be able to say you've learned something!

e) …knit for charity? There are lots of ways to use your knitting superpower for the good of the world. Would you prefer to keep babies warm? Merchant Marines? Refugees? If you can imagine a population, chances are you can find a charity that connects it with knitted goods. And if there isn't one, maybe it's time for you to invent it?

f) …use a luxury fiber? Finances are always an issue, but there are tons of one-skein accessory patterns out there. Wouldn't it be lovely to snuggle your neck in yak fiber?

g) …knit a warm-weather sweater? Summer knits typically don't take as long. Perhaps a lace shell to wear over tank tops, or a beach cover-up? A bonus here: you'll likely be trying a new technique, designer, or fiber as well if you pursue this option!

h) …try an embellishment or two (or three, or more!) for a simple sweater? Check out Nicky Epstein's books for inspiration!

i) …do something completely different from anything listed here? Leave a comment in the Bella OnLine Knitting Forum if you do!

Happy New Year to all readers, and may 2019 bring you much knitted pleasure!

Disclaimer: I am not affiliated with any of the above writers or designers. In all cases, I have purchased their work with my own funds.



Related Articles
Editor's Picks Articles
Top Ten Articles
Previous Features
Site Map





Content copyright © 2021 by Korie Beth Brown, Ph.D.. All rights reserved.
This content was written by Korie Beth Brown, Ph.D.. If you wish to use this content in any manner, you need written permission. Contact Korie Beth Brown, Ph.D. for details.