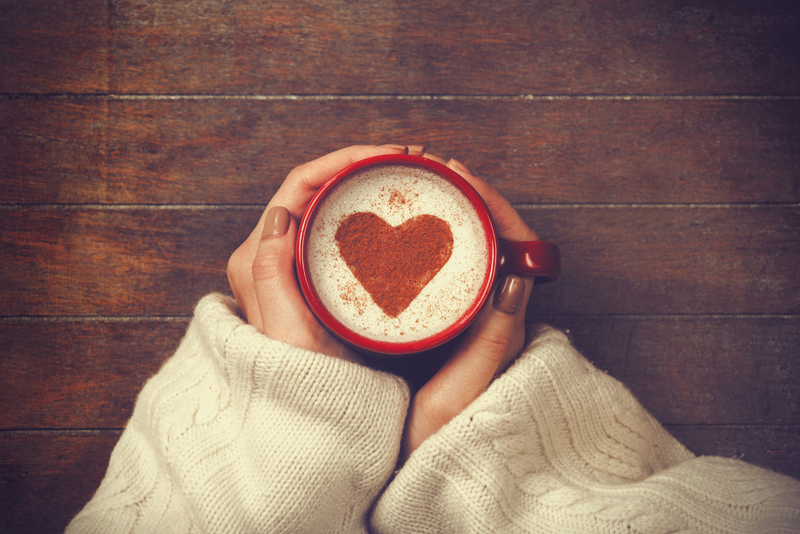 Most of us knit clothing, but there's something to be said for home décor items. For one thing, many of the items in this category can be knit flat (although they don't have to be!) For another, they can be knit in squares and then sewed together later, making them nice take-along projects. Finally, there's something to be said about decorating one's nest; a knitted item or two can really help the "hyggification" of one's home. (Hygge, you'll remember, the Danish term for 'cozy', has been all the rage for the last few years.)

Of course, with such a large category, there's all kinds to ways to create. Afghans or pillow covers can be made quickly from bulky yarn, or over the course of a few years with fingering yarn. They can be created in crazy-quilt fashion to use up odds and ends, or thoroughly planned. Want to feature stitch patterns? Colorplay? Advanced techniques such as entrelac? Knock yourself out! And, whether you prefer stitch dictionary play or established patterns, you'll find a lot of inspiration out there.

Because it's so easy to interchange yarn in this category, home décor projects work well with vintage patterns. Barbara Walker's Learn To Knit Afghan Book, for example, was originally published in 1974. The yarn amounts, irritatingly enough, are given in ounces rather than in yardage, but some time with a ball band will help to make the conversion. Once this is done, the instructions aren't difficult to follow; I personally prefer to work with charts, but I can read the directions out loud if I have to. The finished project as shown on the cover? Perfectly appropriate for the twenty-first century.

XRX Publishing, found on the Internet at www.knittinguniverse.com, has a particularly rich selection of patterns for afghans and/or pillow covers in particular. Starting in 1996, Knitter's magazine published a series of afghan square directions collectively known as the "Great American Afghan." A pamphlet collecting all of the squares was released in 1997; Knitter's followed this up with the "Great American Aran Afghan," the "Great American Kid's Afghan," and the "Great North American Afghan," all of which were originally published in serial form and then later collected into a brochure. The latter two are still available from the web site, but the first two are well worth searching out for the creativity and skill-building challenge of the squares.

One needn't restrain oneself to throw pillows and afghans, for that matter. How about dishcloths? Draft blockers to sit next to a door? Bath mitts? Christmas ornaments? Tea cozies? If you can visualize an item for the home, there's a pattern collection available for it. And of course, if the right pattern isn't forthcoming, that's a good reason to create it!

Once you've knitted up a few blankets, covered a few pillows, and decorated your Christmas tree, all you'll need for a cozy evening is a pair of thick knitted socks for complete relaxation. Oh, that's right -- those are back in the realm of clothing….

Disclaimer: I am not affiliated with either XRX or Schoolhouse Publishing, and purchased my copies of the above patterns with my own funds.



Related Articles
Editor's Picks Articles
Top Ten Articles
Previous Features
Site Map





Content copyright © 2022 by Korie Beth Brown, Ph.D.. All rights reserved.
This content was written by Korie Beth Brown, Ph.D.. If you wish to use this content in any manner, you need written permission. Contact Korie Beth Brown, Ph.D. for details.