Mikey and Nicky Film Review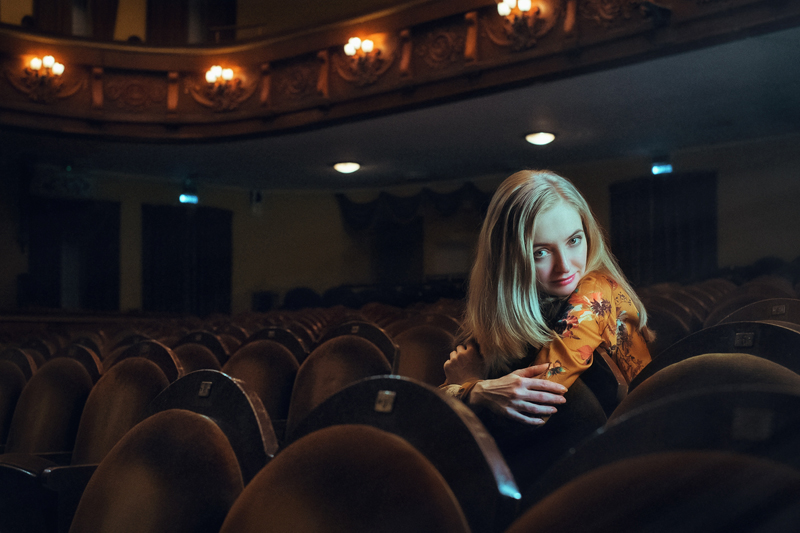 Update: The Criterion Collection is releasing a new DVD/Blu-ray edition of "Mikey and Nickey" on 1/22/2019. It features a new,restored 4K digital transfer of the film supervised by director Elaine May. An audio interview with actor Peter Falk and a new making-of video are also included.

In his memoir "Just One More Thing", Peter Falk gives an example of Elaine May's resourcefulness as a director. Falk was having a difficult time summoning the anger needed for a pivotal scene. May called him aside and before he realized what was happening, she latched onto his lip and bit it. This is precisely how Falk's character had been humiliated in a previous scene, and May's action rekindled the emotion. The on-screen result, an explosion of simmering resentment and controlled rage, is a revelation; proof that Falk had the ability to ditch his alter-ego, Columbo, and tap the darker side of his emotional reserves in "Mikey and Nicky".

Mikey (Falk) and Nicky (John Cassavetes), in addition to being life-long friends, are minor-league criminals working for the mob in Philadelphia. The film opens with Nicky in a cheap hotel room, placing a desperate call to Mikey for help. Nicky has stolen from his boss and realizes there is a contract out on his life. He also grasps that Mikey could gain points in the organization by betraying him. Over the course of one night, the two men fluctuate between feelings of affection and animosity as they stay one step ahead of the hired hit man.

May wrote "Mikey and Nicky" with Falk and Cassavetes in mind. Nicky, with his mercurial mood swings and manic energy, is apparently tailored to Cassavetes' off-screen personality. Mikey is the older brother role, protective of the opportunistic Nicky but smoldering under the surface. Falk and Cassavetes are on-screen together for the majority of the film and their scenes radiate a music-like rhythm, as the two actors play off each other. Having worked together on numerous projects already by the time "Mikey and Nicky" was shot, their relationship seems authentic.

May's supposed eccentricities and nonchalance regarding the technical fundamentals of filmmaking have been documented elsewhere. But if you accept that a director's main function is to obtain the best possible performances from her actors, then May has succeeded. In fact, she was perhaps too enamored with her leading men. May shot an astounding one million feet of film, over 200 hours, for a movie that is 105 minutes long.

After May spent two years in the editing room with "Mikey and Nicky", Paramount Studios lost patience with her. They seized the film and dumped an incomplete version into theaters at the end of 1976. May, however, regained control of the footage and released her completed cut at a later date. This is one reason why the critical assessments of "Mikey and Nicky" vary so widely. Paramount's version was derided. Stanley Kaufmann, after seeing May's final cut, called it "one of the 10 best American films of the decade."

"Mikey and Nicky" was restored and released on DVD in 2004. It is also online, but the DVD has extras worth viewing. Interviews with cinematographer Victor Kemper and producer Michael Hausman provide background on the making of "Mikey and Nicky" and the controversy surrounding its release. The DVD is, unfortunately, now out-of-print but you can still find used copies available online or in libraries. I watched this film at my own expense. Review posted on 8/4/2016.




You Should Also Read:
Vilmos Zsigmond - Master Cinematographer


Related Articles
Editor's Picks Articles
Top Ten Articles
Previous Features
Site Map





Content copyright © 2023 by Angela K. Peterson. All rights reserved.
This content was written by Angela K. Peterson. If you wish to use this content in any manner, you need written permission. Contact Angela K. Peterson for details.