Vilmos Zsigmond - Master Cinematographer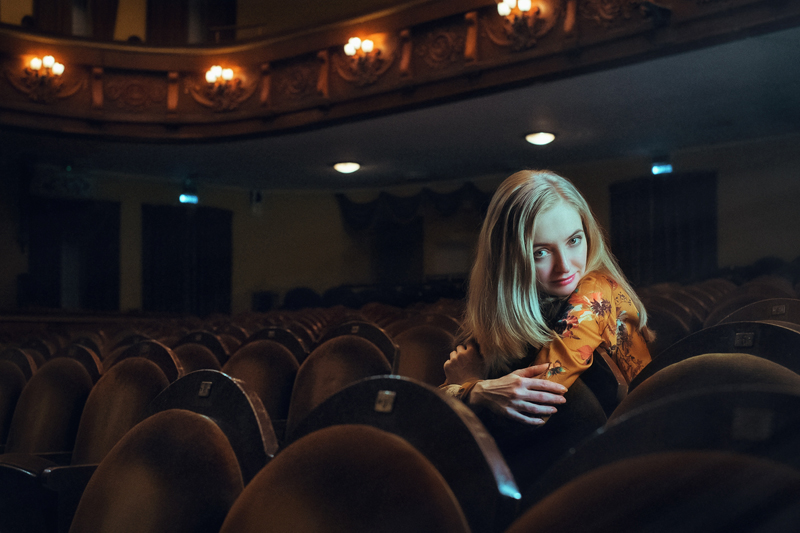 The last golden age of American film, sometimes referred to as America's New Wave, occurred in the decade from 1969-1979. The studios, reeling from the detrimental effects of television and the loss of their distribution and exhibition arms, were willing to gamble on new talent who could connect with a changing audience. The relaxation of censorship restrictions meant adult subject matter such as sex, crime, bigotry, and race no longer had to be approached obliquely, but could be confronted directly. Films like "McCabe & Mrs. Miller" (1971), "Deliverance" (1972), "The Long Goodbye" (1973) and "The Deer Hunter" (1978) defined the era; the man who photographed them was Vilmos Zsigmond.

Born in Hungary in 1930, Zsigmond developed an interest in the visual arts and attended film school in Budapest. The Hungarian Revolution and Soviet invasion in 1956 altered his life. Zsigmond, along with Laszlo Kovacs, photographed the Revolution and managed to smuggle the film out of the country. Zsigmond and Kovacs immigrated to the US and eventually landed in Los Angeles. The two worked on a series of low-budget (or sometimes no-budget) horror and skin flicks, learning their craft. Kovacs received the first big break, getting hired by Dennis Hopper to photograph "Easy Rider" (1969). When Peter Fonda, one of the film's stars, needed a cinematographer for his next project, Kovacs recommended his friend and compatriot Zsigmond.

It was Zsigmond's collaboration with Robert Altman on "McCabe & Mrs. Miller" that made him one of Hollywood's most sought after cinematographers. In order to create a warm and vintage look to the film, Zsigmond employed flashing. This technique exposes the negative to light in the lab, allowing details in a darker image to still be visible. Zsigmond also used the technique on Altman's "The Long Goodbye". Although he could adapt to different directors and subject material, Zsigmond favored the look of softer, diffused colors. He referred to his style as poetic realism, saying "the closer a film looks like reality and real life, the better it is."

It is somewhat ironic, then, that Zsigmond won his Academy Award for photographing Steven Spielberg's alien epic, "Close Encounters of the Third Kind" (1977). It was apparently a difficult shoot. In the documentary on Zsigmond and Kovacs, "No Subtitles Necessary" (2012), Zsigmond relates how he was nearly fired off the picture numerous times. In solidarity, no other cinematographer would replace him and Zsigmond stayed on. Zsigmond's fascination with light, and ways to bisect and play with it, are clearly evident in the film. The use of orange light in the child abduction scene is particularly memorable.

Vilmos Zsigmond never retired, although his last major project was in television, photographing "The Mindy Project". He adjusted to new technologies, but his underlying philosophy of cinematography never changed. He believed in the primacy of images and the use of light to create mood and meaning. In an article for the Australian Cinematographers Society, Zsigmond wrote "an ability to create images that possess artistic and symbolic qualities continues to be the major task of the cinematographer." Vilmos Zsigmond died on January 1st, 2016.

Source Material

"Masters of Light: Conversations with Contemporary Cinematographers", Dennis Schaefer and Larry Salvato

"No Subtitles Necessary: Laszlo and Vilmos", directed by James Chressanthis

"Filmmaker", Interview with Vilmos Zsigmond, 5/29/14

Article posted on 6/5/2016.

You Should Also Read:
Magician Film Review


Related Articles
Editor's Picks Articles
Top Ten Articles
Previous Features
Site Map





Content copyright © 2019 by Angela K. Peterson. All rights reserved.
This content was written by Angela K. Peterson. If you wish to use this content in any manner, you need written permission. Contact Angela K. Peterson for details.