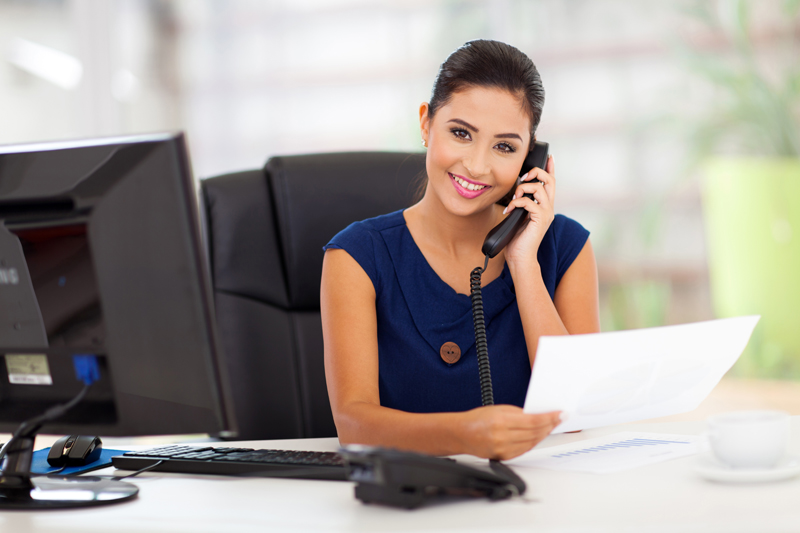 Let's face it, there's not enough time in a day to get everything done and productivity is king. With that in mind many have abandoned the website platform as well as the website developer in favor of a much more comprehensible and user friendly blog.
The powers known as the search engines seem to love the revolution. Many of the most popular companies are using blogs and letting their websites go to the way-side.
The good news is blogs are easier to maintain in-house. You don't have to wait in line for your tech guy to make the changes, you don't have to hunt him down, pay him extra and still wait for the follow through.
Your blog is accessible anytime that you are ready to make those little changes.
There are other benefits as well, the main one being that your blog is a way to connect and build relationships with your customers. Your posts invite them to comment or share their opinion. With this kind of exchange, your community is being built one reader or in some cases several readers at a time.
The most often question asked is how to get started setting up your business blog. You can go directly to the word press site and use one of the templates they offer. The templates will allow you to add a custom banner, images, your company logo and more. You'll find designers who are available to help you get your blog up and going or you can take a training course, which I opt for, that will save you time and money by taking all of the guess work out of the process. Social media expert Laura Roeder offers a Zero to Blog training course.
I recently took her
social media training class
on how she launched her business using Twitter. I was expecting the usual dangling carrot presentation and was surprised to find no out of reach carrots. In fact the webinar was packed with a lot of useful information. It was quite impressive. In her Zero to Blog course she gives loads of resources on everything from selecting your theme to a step by step plan to get you started using Word Press.
Your Word Press blog can be set up to feature video and audio which is expected from site visitors these days. These multi-media options are a nice way to keep your guests on your site looking around at what you have to offer.
If you're on a tight budget with a demanding schedule, a blog is the way to go. Just be sure to do your home work to learn about the process before getting started. This will let you get your blog up in a short amount of time. More and more companies are using blogs and you can do the same with a little instruction and a weekend to set it up.
This is the perfect time for you to step out into the blog waters and take a swim around.
You Should Also Read:
Zero to Blog with Laura Roeder


Related Articles
Editor's Picks Articles
Top Ten Articles
Previous Features
Site Map





Content copyright © 2018 by Jordan Mercedes. All rights reserved.
This content was written by Jordan Mercedes. If you wish to use this content in any manner, you need written permission. Contact Jordan Mercedes for details.