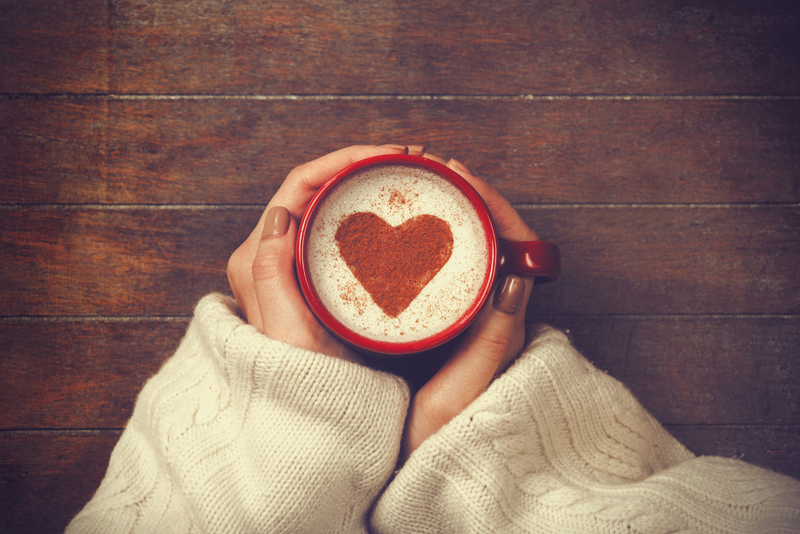 In Biblical times, royalty wore linen. The sumptuary laws of Mesopotamia reserved the fiber for the privileged. Egyptian pharaohs were buried in linen cloth. The traders of Phoenicia, now Syria and northern Israel, brought the fiber to far-away Ireland, which in turn became known for the quality of production. We have no idea if Queen Victoria preferred linen, but she might well have.

Of course, as is true with every plant fiber, there is a bit of a learning curve involved. Unlike wool, linen has no natural spring to it, and so is not very forgiving of changes in gauge. Because of this, you will need to wind it carefully, perhaps around a piece of cardboard, to avoid tangling the yarn. Linen will not felt, which means that special techniques must be used to join new balls of yarn. While knitting, the fresh fiber will feel scratchy, and will not slide easily through your hands. And remember - the finished project is going to wrinkle, because that is what linen does.

Linen does have compensatory strengths which make it prized. First of all, linen is strong, which means that the finished product will be wearable for years. Linen blocks well precisely because it doesn?t spring back. The finished piece will drape beautifully, and will soften up with use. Also, linen breathes, and is delightful to wear when it is warm outside. These are all reasons why you should consider knitting with linen for your next sweater or shawl.

Certain techniques will improve your experience of knitting with linen. Use a smaller needle than you would for an animal fiber of similar weight. Make sure that you are relaxed, and concentrate on keeping your stitches relatively even. Remember, however, that the variations and wrinkles are part of the joy of wearing linen; as a summer fabric, the finished project will be unperturbedly casual. Linen socks are not a great idea, but who wears socks in high summer anyways?

Linen is a quality fiber, and you will pay quality prices for it. Louet Euroflax, perhaps the best known purveyor of one hundred percent linen, retails sportweight yarn at twenty-one dollars for two hundred and seventy yards. A shawl that uses three skeins would thus cost sixty-three dollars. Darn Good Yarn?s sportweight linen offers three hundred and fifty yards for sixteen dollars, which would would allow you to knit the same shawl for forty-eight dollars. Neither of these prices is unreasonable for those who shop at upscale department stores, but they might be a stretch for people on a budget.

Linen blend yarn is priced similarly to pure fiber, but is easier to work with and often easier to find. Rowan Creative Linen, a DK blend of cotton and linen, offers two hundred and nineteen yards for fifteen dollars. That same shawl would cost about the same, but would be much larger because of the difference in yarn weight. Or how about making it with Berocco Mykonos, composed of linen, nylon, and cotton at DK weight? Both lines offer a range of beautiful colors.

If you love the look and feel of linen, you will be motivated to learn knitting techniques for this fiber. If you live in warmer climes, you will also appreciate the lightness and drape of your finished project. Consider the facts, and then decide if you want to knit with this royal fiber.

Disclaimer: I am not affiliated with any of the yarn companies listed above, and have paid for yarn with my own funds.



Related Articles
Editor's Picks Articles
Top Ten Articles
Previous Features
Site Map





Content copyright © 2022 by Korie Beth Brown, Ph.D.. All rights reserved.
This content was written by Korie Beth Brown, Ph.D.. If you wish to use this content in any manner, you need written permission. Contact Korie Beth Brown, Ph.D. for details.