Review of The Knitting Answer Book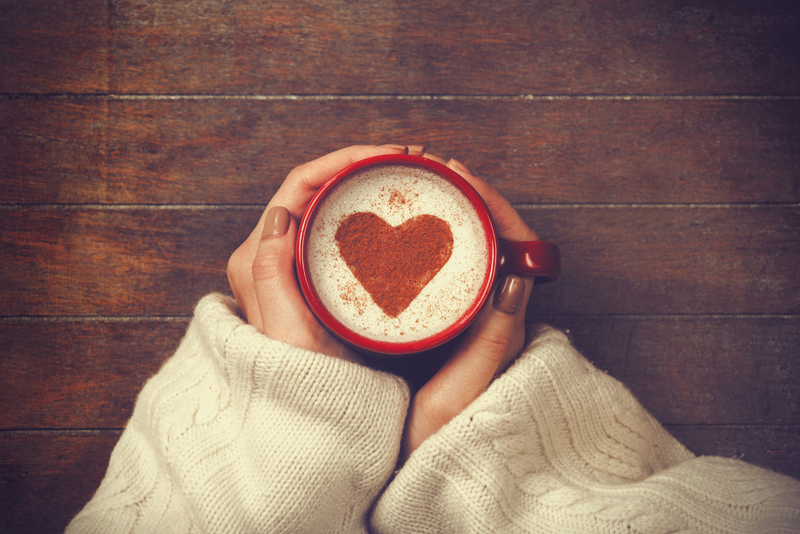 Margaret Radcliffe is a prolific writer of knitting techniques; her published books include The Knowledgeable Knitter, Circular Knitting Workshop, and The Essential Guide to Color Knitting Techniques. Perhaps the best introduction to her oeuvre is the concise yet encyclopedic tome entitled The Knitting Answer Book, currently in its second printing.

While the physical book is small enough to be carried in one?s knitting bag, the tome offers four hundred and thirty-nine pages of information that every knitter needs to know. As its subtitle suggests, this volume is meant to provide a quick reference for knitters, and there?s a lot here. Entries are organized by general topics such as ?All About Yarn,? ?Shaping,? ?Reading Patterns,? and the like. Inside each chapter, information is presented in a question-and-answer format. There?s an index at the end that can help one zero in on specific answers, but each chapter is also worth skimming or reading from end to end if one simply wishes to learn more about the topic.

Crafters new to knitting will find this book invaluable as an introduction to many topics that knitters find interesting, but veterans will also learn a great deal. For example, Radcliffe provides enough cast-on and bind-off techniques to satisfy the new knitter but explains them in enough detail that the veteran can benefit from the review. Topics such as yarn substitution, chart reading, and gauge are similarly with both brevity and enough detail to satisfy. While whole books have been written on various aspects of color knitting and stitch patterns, the information presented here will serve to answer immediate questions, solve problems, and whet one?s appetite for further reading.

This book is amply illustrated, with colored charts and drawings included wherever needed. There aren?t photographs, but this is not a problem. In fact, the simplicity of the pictures makes it easy to visualize the information. Purple lines, text, and boxes are used to help clarify the information, making this an easy-to-read and attractively formatted book.

The appendix, entitled Resources, is alone worth the price of the entire book. It gathers books, magazines, print periodicals, and online resources that are worth investigating. In addition, it lists conferences, foreign language and translation resources, sources for materials, and a glossary of common knitting abbreviations. At eleven pages, it?s a wonderful place to search out places to go for further learning.

For a quick gift or a thrifty indulgence, this small reference is well priced at $14.95. Available on Amazon, it can also be ordered from independent bookstores and local yarn stores. Be sure to get the second edition for the most up-to-date information.

Radcliffe, Margaret. The Knitting Answer Book: Solutions to Every Problem You'll Ever Face; Answers to Every Question You?ll Ever Ask. Story Publishing, North Adams, Massachussetts, 2015. ISBN: 978-1-61212-404-9

Disclaimer; I am not associated with Margaret Radcliffe or with Storey Press. I purchased this book with my own funds.



Related Articles
Editor's Picks Articles
Top Ten Articles
Previous Features
Site Map





Content copyright © 2022 by Korie Beth Brown, Ph.D.. All rights reserved.
This content was written by Korie Beth Brown, Ph.D.. If you wish to use this content in any manner, you need written permission. Contact Korie Beth Brown, Ph.D. for details.