Ways to Make Your Vacation Eco Friendly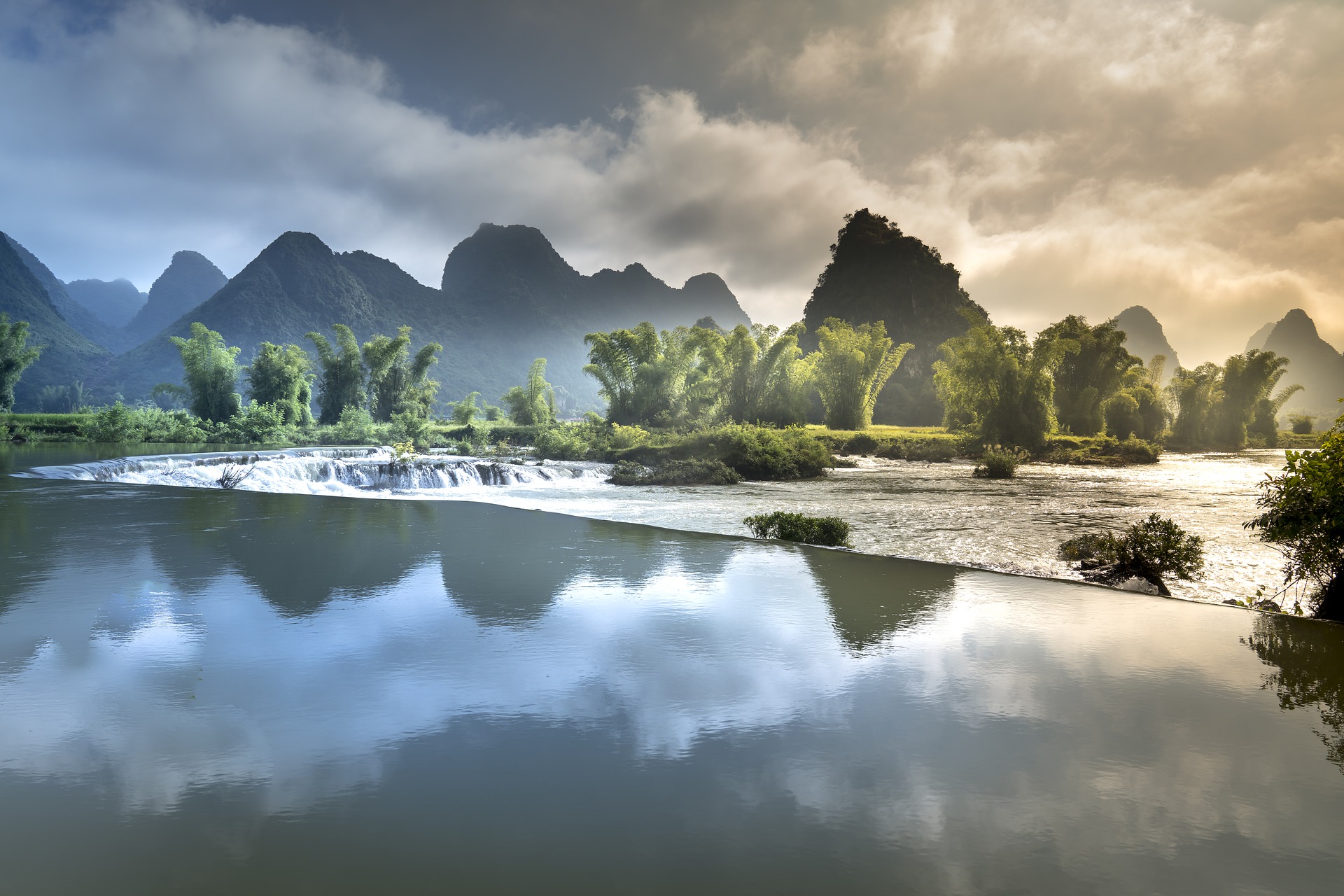 f you're planning on taking a family vacation, it's important to consider the impact of your travels on the environment. Items like the method of transport or how you'll dispose of waste you generate while you are on your way are just a couple of the things you should consider when planning your trip. Read on for more tips on how to make your vacation enjoyable and eco friendly!

Consider Eco Friendly Transportation

Conventional modes of transportation typically produce carbon emissions and other contaminants that are harmful to the environment. Thankfully, modern innovation has provided us with alternatives to the internal combustion engine. Inventions like TESLA, a battery powered vehicle, or the Eco-pod, a solar and wind powered cousin of the more traditional recreational vehicle, can reduce the footprint that your vacation leaves on the environment.

Try Eco Friendly Packing

You can start being friendly to the environment before you even leave for your vacation by packing with conservation and reuse in mind. Avoid buying new items if you can, and pack light; a heavy load will increase fuel consumption on the journey. Look for items that are made from recycled materials from local providers, since their location reduces logistical costs. For the readers in your group, suggest going with e-books instead of traditional paperback to cut back on paper consumption.

Keep an eye on any plastic or other items made from materials that are harmful to the environment; these aren't biodegradable and could endanger local wildlife. Finally, where possible, use toiletries and other items that are chemical free; many shampoos and soaps have ingredients in them that, if they make it to the local water supply, would produce negative effects.

Use an Eco Friendly Travel Company

There are many companies and services that offer vacations that place the health of environment as a priority. These offer trips to ecohotels that use alternative energy to power the facility, as well as conservation trips to increase awareness of environmental protection issues. Companies like Rickshaw Travel offer alternative eco travel options throughout Southeast Asia, while Intrepid Travel provides ecotourism opportunities all over the world.

Don't Use Bottled Water

One of the most common tips that are given to travelers is to not drink the water. Anyone familiar with travel will have heard a story of a vacation gone awry after consuming something contaminated. To combat that, it's been suggested to carry plastic water bottles with you to avoid that unfortunate incident.

However, as mentioned above, plastic is generally harmful to the environment. To reduce your plastic footprint on your trip, you may want to pack a purifier that can remove unwanted chemicals and microbes from your water source. Iodine and chlorine tablets are another option to cleanse your water, as well as boiling it.

If you take into consideration the above concepts while planning and taking your trip, you'll be able to enjoy the environment and preserve it so that future generations can do the same.
You Should Also Read:
How To Have An Organic And Natural Lawn
Ways to Detoxify Your Home
5 Herbs to Grow in Your Garden


Related Articles
Editor's Picks Articles
Top Ten Articles
Previous Features
Site Map





Content copyright © 2023 by Katherine Tsoukalas. All rights reserved.
This content was written by Katherine Tsoukalas. If you wish to use this content in any manner, you need written permission. Contact Katherine Tsoukalas for details.