What Are The Best Benefits of Using Aromatherapy?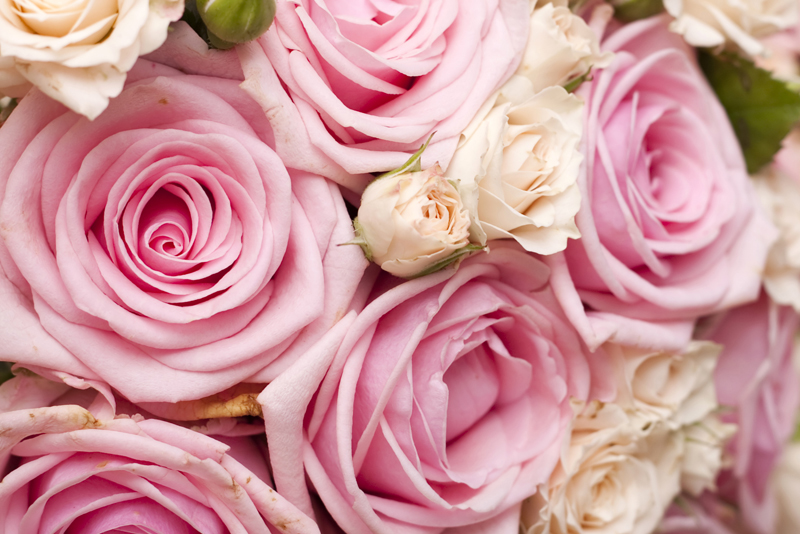 Do you realize that some of the best benefits that aromatherapy can bring come from simply smelling the oils? It's not just putting a few drops of essential oils into your bath or putting a few drops into a mist bottle and creating a room freshener. It's the beauty of the aroma that each oil brings with a whiff.
Aromatherapy ... using the aroma of a scent as therapy. From relaxation to uplifting, scents from essential oils can change your mood. They can also help with skin and hair care challenges offering up their aromas when sealing cuts, scraps and skin nicks.
Aromatherapy is actually the base of which perfume was created. The word aromatherapy was first used by French chemist Rene Maurice Gattefosse. He was devoted to researching various essential oils after an accident in his perfume laboratory. The accident involved setting his arm on fire and he thrust it into the nearest pot that he thought to be cold water, but was actually lavender oil.
Can Studying Aromatherapy and Its Benefits Bring Change to Your Life?
You might want to study up on how to use essential oils and how to use them safely. Although volatile in nature, these are powerful oils.
Here are a few tips:
Individuals with high blood pressure may need to avoid these particular essential oils:
-Rosemary
-Thyme
-Sage
_Hyssop
People with diabetes might want to avoid Angelica oil.
Pregnant women might want to avoid:
-Star Anise
-Juniper
-Basil
These oils can stimulate the uterus. Pregnant women might also want to avoid:
-Peppermint
-Rosemary
-Rose
On the other hand, is you're looking for an oil to Reduce Stress take a look at these Five Essential oils:
Lavender-
Said to be used by the Ancient Egyptians more that 2500 years ago, is used in todays market for treating insomnia, and provides stress relief.
Rosemary
Used for muscle pain relief
Spearmint
Aids in digestion and soothes nausea and vomiting.
Bay Laurel and Ylang Ylang
- The are used in treating skin rashes, stomach ailments and rheumatism. They also appeal to men when used in scents for men.
Any of the essential oils mentioned above can be added to a warm bath with sea salts for relaxing your muscles or reducing stress. Just remember if you don't add the oils directly to the sea salt, add the oils after you stop the water from running. Essential oils are very volatile and will evaporate quickly when exposed to the air.
There are many benefits to using aromatherapy, your job is to determine what works best for you.
That's it for this week.
Life Never Smelled So Sweet!
Juliette's Website
Nyraju Skin Care


Related Articles
Editor's Picks Articles
Top Ten Articles
Previous Features
Site Map





Content copyright © 2022 by Juliette Samuel. All rights reserved.
This content was written by Juliette Samuel. If you wish to use this content in any manner, you need written permission. Contact Juliette Samuel for details.