But the Greatest of These Is Love - Book Review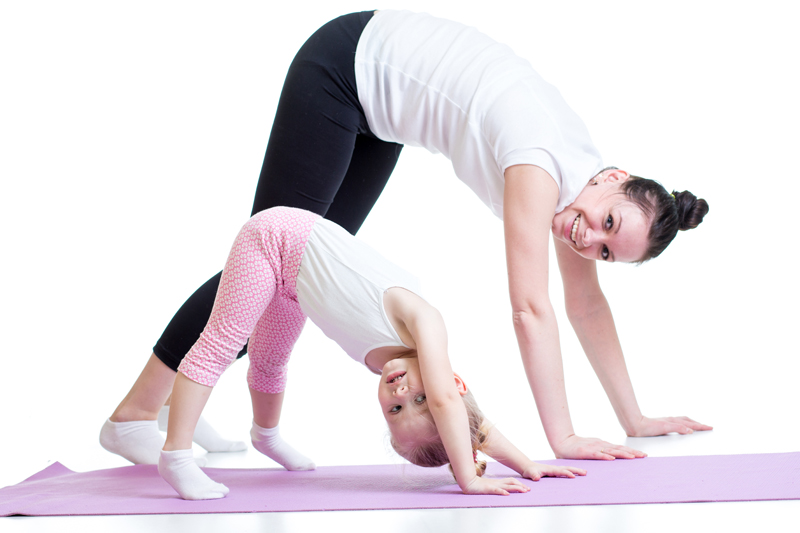 But the Greatest of These Is Love
by Debbie Barrow Michael is much more than just a typical adoption story. It's a story of love, faith and trusting in God and His plan for us.
Michael's story begins on an airplane, as she is embarking on her travels to Russia to adopt her son. She's nervous and worries about how her life will change. She wonders if she is making the right choice. In the midst of her anxiety and apprehension, she sees a miraculous sign that assures her that she was meant to adopt this child.
Many adoptive parents believe that they have adopted the child that was meant to be a part of their family. What makes this story different is that Michael isn't a childless woman or someone suffering from infertility. In fact, she and her husband already had three children, two of which were almost adults. They were happy. They thought their family was complete. They had no desire to adopt or add another child to the mix. But through a series of persistent signs and synchronistic events, the Michael family was directed to a path they never expected to take.
When I first started reading this book, I expected it to be primarily about adoption and the author's experiences with it. However, I surprisingly found so much more. Much of the book isn't really about adoption. Instead, it's an incredible love story about overcoming fears, having faith and embracing the path we were meant to take. Michael discusses with great honesty and detail how she felt called by God to make changes in her life, even though she was content and comfortable with the way things were. Some of these changes included attending a study group at her church and accepting a substitute teaching position. And that's when the plan started to unfold. She took note of the repeating adoption themes that began appearing virtually everywhere she looked. Although she was resistant and afraid, she felt drawn to try new experiences and strengthen her faith. Throughout the book, she discovers she's capable of so much more than she initially believed. And she also learns how we all have a life's purpose and are guided to accomplish our missions.
But the Greatest of These Is Love
is a beautiful story of love, faith, adoption and God's presence in our lives. I enjoyed the author's discussion of our capacity for love and how it grows and multiplies each time someone new is introduced into our lives. As an adoptive mom, I also relate to her fears as well as the overwhelming love and protectiveness she feels toward her new son.
If you've ever felt called to adopt, are considering international adoption or are interested in the many ways we are guided along life's journey, you'll want to read this book.
But the Greatest of These Is Love
is available on
Amazon.com.
I received a free paperback review copy of this book from the author.


Related Articles
Editor's Picks Articles
Top Ten Articles
Previous Features
Site Map



Follow @DeannaKahler
Tweet



Content copyright © 2022 by Deanna Kahler. All rights reserved.
This content was written by Deanna Kahler. If you wish to use this content in any manner, you need written permission. Contact Deanna Kahler for details.