10 Benefits of Open Adoption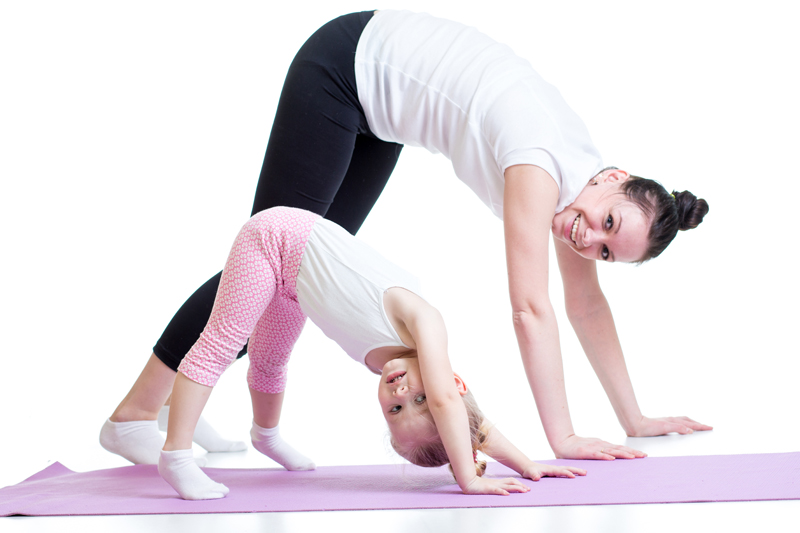 If you're pursuing adoption, you've likely heard the term "open adoption." Simply stated, open adoption is when birth parents and adoptive parents have ongoing contact after the child's birth and placement. This can range from exchanging letters and photos to phone calls, emails and visits. In order for an adoption to be considered fully open, both families must exchange identifying information such as full names and phone numbers and actually visit in person. Although some people find the thought of open adoption scary or uncomfortable, most families in open adoptions appreciate the many advantages. Some common benefits of open adoption include:

1. The child develops a better understanding of adoption.
2. The child is able to know his birth parents and see how much they love him.
3. Birth parents are able to see how their child is doing, which can help with the grieving process and provide a sense of peace.
4. Family history and health information is readily available.
5. The adoptive parents and birth parents can build a solid relationship with each other.
6. There are no mysteries or unanswered questions about where the child came from.
7. Open adoption helps eliminate adoptive parents' fears and insecurities.
8. Contrary to the misconception that open adoption will confuse the child, most adoptees are well-adjusted and better understand their family relationships and how they fit in to all of it.
9. Birth parents are recognized as extended members of the family and are able to be involved in the child's life.
10. There is no need for birth parents and adoptees to search for each other.

Remember, only you can decide if open adoption is right for you and your family. Do some research and, if possible, talk with other families who are in an open adoption. Also be sure to consult a licensed and reputable adoption agency for more information. You can also find plenty of resources on the adoption process here at the BellaOnline Adoption site or at www.adoption.com.

You Should Also Read:
What Is an Open Adoption?
Life After Adoption


Related Articles
Editor's Picks Articles
Top Ten Articles
Previous Features
Site Map



Follow @DeannaKahler
Tweet



Content copyright © 2022 by Deanna Kahler. All rights reserved.
This content was written by Deanna Kahler. If you wish to use this content in any manner, you need written permission. Contact Deanna Kahler for details.