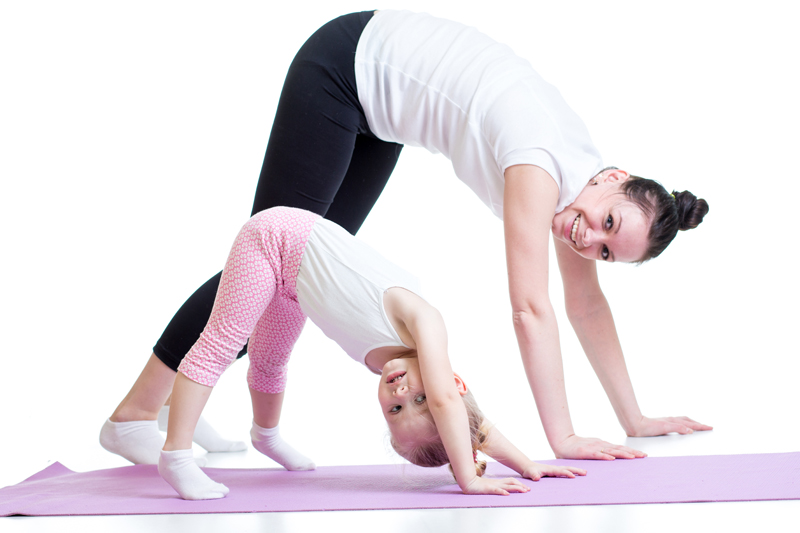 Sometimes people ask me what life is like after adoption. You bring your baby home and finally form your family, but then what? The answer is "you learn as you go."

Whether encouraging your child's development, dealing with challenges and illnesses, answering questions about adoption or simply deciding how best to discipline, you new life as a family will grow and evolve over time. Will you be blissfully happy now that you are finally a parent? No. Like all parents, you will have amazing days and terrible days. No matter how much you have longed for and waited for this moment…no matter how ready you think you are…nothing and no one can prepare you for parenthood. Sometimes you will question whether you were really cut out for this. Other times you will delight in your child's milestones or her gentle smile. But at the end of the day, you will agree that no matter how hard it is sometimes, being a parent is an incredible experience unlike anything else.

Adopting only adds to the mix. Does this mean your family will be different? Yes and no. Your family will be just like every other family, enjoying the same activities and facing the same challenges. However, because your child comes with a history and another family, there will be additional challenges, including:

The Questions—You'll need to honesty and empathically answer your child's questions about adoption. Such topics that arise include: Why did my birth parents place me for adoption? What were they like? Do my birth parents love me? Do I have any birth siblings? Always encourage your child to talk with you and be open about his background. Along with questions from your child, expect questions from others as well. Only answer those you feel comfortable with—your child's story is theirs and theirs alone. Also remember that not everyone understands adoption and will at times be inadvertently insensitive.

Honoring the Birth Family—You'll also need to find a way to integrate your child's birth family into your lives—whether by phone calls, visits, letters or simply sharing information and talking about them in a positive way. This is extremely important. Do whatever feels best or right, but always honor and respect your child's roots and family of origin. They are the key to everything, and without them, your child wouldn't be here.

Dealing with Grief & Abandonment Issues—As your child grows, you will need to comfort him or her when abandonment issues arise. Whether they are in contact with their birth parents or not, most adoptees report feeling isolated and sad when they realize the magnitude of their loss. They will grieve for their birth parents and wonder what life would have been like had they not been placed for adoption. This doesn't mean that they don't love you or that they aren't happy to be a part of your family. The truth is: a part of your child's heart is missing. That is a difficult realization, and your son or daughter will need your love, understanding, patience and support as he or she comes to terms with the loss.

No matter what your life is like after adoption always remember this: Open communication, empathy and lots of love will help create a strong, successful family.

You Should Also Read:
Explaining Adoption to Your Child
Adoption: Embracing Differences
Raising an Adopted Child


Related Articles
Editor's Picks Articles
Top Ten Articles
Previous Features
Site Map



Follow @DeannaKahler
Tweet



Content copyright © 2022 by Deanna Kahler. All rights reserved.
This content was written by Deanna Kahler. If you wish to use this content in any manner, you need written permission. Contact Deanna Kahler for details.