Communicating With Your Beta Reader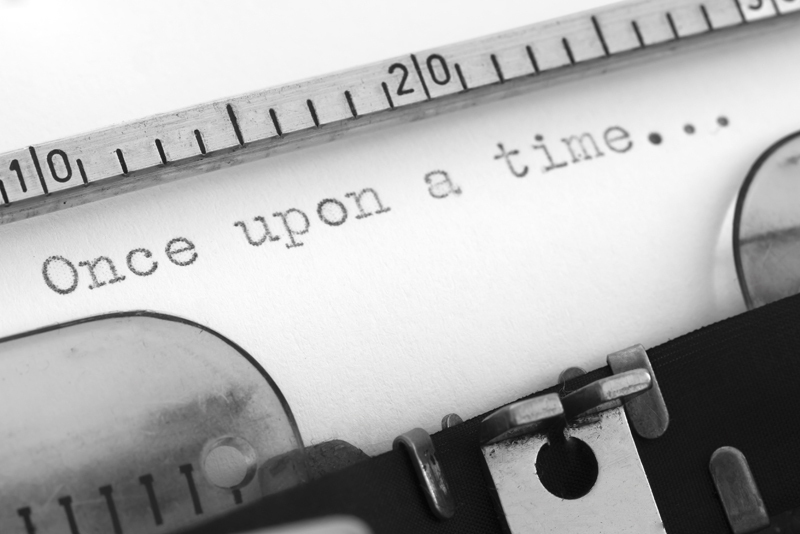 One of the biggest things that can go wrong in the relationship between a writer and a beta reader is when both parties fail to clarify the communication style that works best for them. Misunderstandings can lead to damaged friendships and even to both beta readers and writers questioning their own competence. All this can be prevented if the writer is honest with himself and his beta reader about what feedback he needs to hear and how he needs to hear it.
For example, many writers will ask their beta readers not to hold back on the criticism. They might even insist, "I don't need coddling or praise." Perhaps they are trying to prove themselves as professionals who can take criticism with emotional detachment. They might even feel that they are demanding too much of a beta reader if they ask for what they really want: "Could you tell me some good things about my project as long as you're already making the effort to point out the bad?" They might feel embarrassed to admit that they could use some encouragement and appreciation. To do so would feel too much like revealing their insecurities because supposedly a real artist would believe in his project strongly enough not to need reassurance.
So the beta reader takes the writer at his word and thinks, "Okay, good. We can save time if I don't have to articulate the good points of the project. We'll just discuss the weaknesses and we can go twice as fast through the manuscript." Or the beta reader might feel an uncomfortable pressure to prove he can do the job: "I'd better make sure I find lots of mistakes or it will look like I'm not reading closely enough."
Meanwhile, the writer might have failed to take into account the psychological weight of all the rejection, criticism, and bad reviews on past projects that happen in any writer's career. He starts a new project and experiences the usual self-doubt that anyone feels before a project picks up momentum. He finds he actually could use a little encouragement. And now it seems even his beta reader is heaping nothing but complaints on him! A writer could easily underestimate how discouraging this would feel even though the beta reader is simply abiding by their original agreement.
Additionally, the writer might instruct his beta reader to, "Just tell me what I'm doing wrong," but not give a clue as to the style of communication he prefers. The beta reader who feels uncomfortable with dishing out cold impersonal criticism might try to lighten things up with humor: "Uhhhh, your characters are coming off a bit like the Three Stooges here in these particular ways..." Meanwhile, the writer receives this comment in an email without the benefit of tone-of-voice and thinks, "Is my beta reader mocking me? Is this some passive-aggressive strategy of getting out of doing the reading? Is it really necessary to allude to the
Three Stooges
, for crying out loud? Why couldn't he just state his feedback in a professional way without resorting to sarcasm?"
Misunderstandings like these can be avoided by writers and beta readers who work out their expectations and communication styles in advance. Specific requests you make of your beta reader might include the following:


Give me extensive criticism on my subject matter but not so much on my writing technique.


Balance out criticism with praise and mention the praise last to end on a positive note.


Communicate with humor because it relaxes me and shows me that you're enjoying the read.


Don't communicate with humor because a professional demeanor keeps me from getting too emotionally involved.


Point out my specific writing weaknesses as they occur and here is a list of them.


Don't point out my specific writing weaknesses because I'm already struggling with them and would rather have you point out stuff I don't immediately see.


Give me examples of how something in my writing could be improved because I learn from other authors.


Don't give me examples because I can't stand comparing myself to other authors.
You get the idea. Your working relationship with your beta reader is based on trust. That starts with understanding each other's expectations and communication style. It also allows for re-negotiating and asking for clarification of meaning to avoid misunderstandings.
You Should Also Read:
Beta Readers
What is a Beta Reader?


Related Articles
Editor's Picks Articles
Top Ten Articles
Previous Features
Site Map



Follow @Val%5FKovalin
Tweet





Content copyright © 2023 by Val Kovalin. All rights reserved.
This content was written by Val Kovalin. If you wish to use this content in any manner, you need written permission. Contact Val Kovalin for details.