How They Met And Other Stories by David Levithan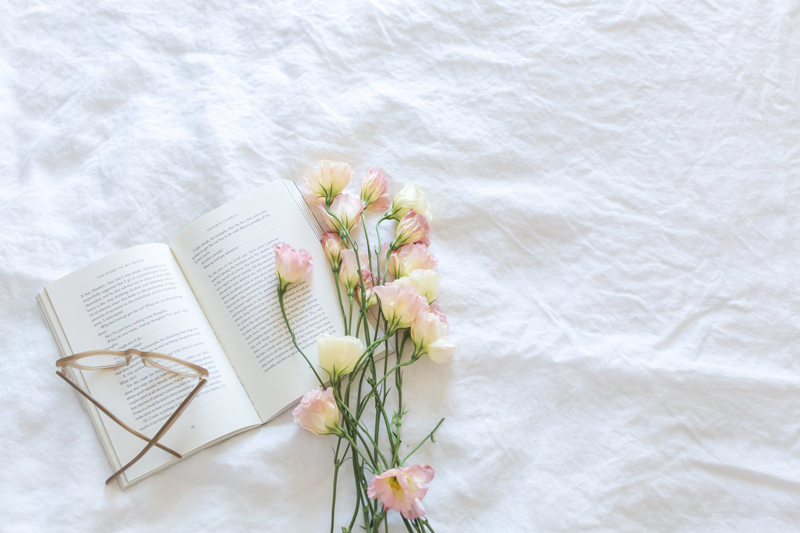 David Levithan's book, How They Met And Other Stories, is a collection of eighteen short stories about love. In the book's forward, Mr. Levithan admits it was his boredom in a physic's class along with his perusal through his textbook in search of romantic notions, that brought these stories to fruition. I am reviewing two of these stories, "Memory Dance" and "Intersection". Remember — I don't give spoilers!

Memory Dance
This flashback story is amazing.

Wallace and Mary have been together for forty years.

Each morning, Wallace eats cornflakes with just the right amount of milk. He drinks coffee, and Mary drinks orange juice with her toast. While their years together evolve, their daily conversations lag.

One particular morning, Mary looks at Wallace as he eats his cornflakes. She studies his wrinkled face, spotted hands and flannel bathrobe. Her husband of today fades away to the memory of their first meeting. A younger man asking a younger woman to dance. In her mind she relives each word, each step and each feeling. The memory fades, and Wallace, with wrinkles, spots, and familiar flannel reappears.

Intersection
This story is very short, yet the brevity of words not only tell a love tale, they teach a lesson. We learn that the connectivity of happenstances in an ordinary day often turn extraordinary.

The story begins with the scenario of the people and events it takes to create an accident. It then flawlessly winds to the idea that the same connectivity can transpire in making a love match. This is a beautiful petite piece about the crisscrossing of time, places, events and people. Mr. Levithan weaves an equation that highlights no age or timeframe for love, and the simple sum created as two people meet.

Review Information:

Title: "Memory Dance" and "Intersection" from How They Met and Other Stories

By: David Levithan

ISBN: 978-0-375-84323-5

Copyright: 2008

Publisher: Published in the United States by Alfred A. Knopf, an imprint of Random House Children's Books, and a division of Random House, Inc., New York.

Author Information: David Levithan is the author of solo novels as well as collaborations with Rachel Cohn, John Green, and Jonathan Farmer. He lives in Hoboken, New Jersey, and you can visit his website at davidlevithan.com.

Review Copy Note — The copy of How They Met and Other Stories I used for this review was borrowed from my local branch of the Columbus Metropolitan Library system in Columbus, Ohio.

I have reviewed only two of the eighteen short stories in this book. They are all beautifully written as well as thought provoking. The complete list is below.

"Starbuck's Boy"
"Miss Lucy Had A Steamboat"
"The Alumni Interview"
"The Good Witch"
"The Escalator, A Love Story"
"The Number of People Who Meet On Airplanes"
"Andrew Chang"
"Flirting With Waiters"
"Lost Sometimes"
"Princes"
"Breaking And Entering"
"Skipping The Prom"
"A Romantic Inclination"
"What A Song Can Do"
"Without Saying"
"How They Met"
"Memory Dance"
"Intersection"

I love reading short stories and I'm always interested in finding new ones. Please leave any suggestions, comments, or questions in the Short Stories forum.



Related Articles
Editor's Picks Articles
Top Ten Articles
Previous Features
Site Map





Content copyright © 2023 by Michelle Anne Cope. All rights reserved.
This content was written by Michelle Anne Cope. If you wish to use this content in any manner, you need written permission. Contact Michelle Anne Cope for details.