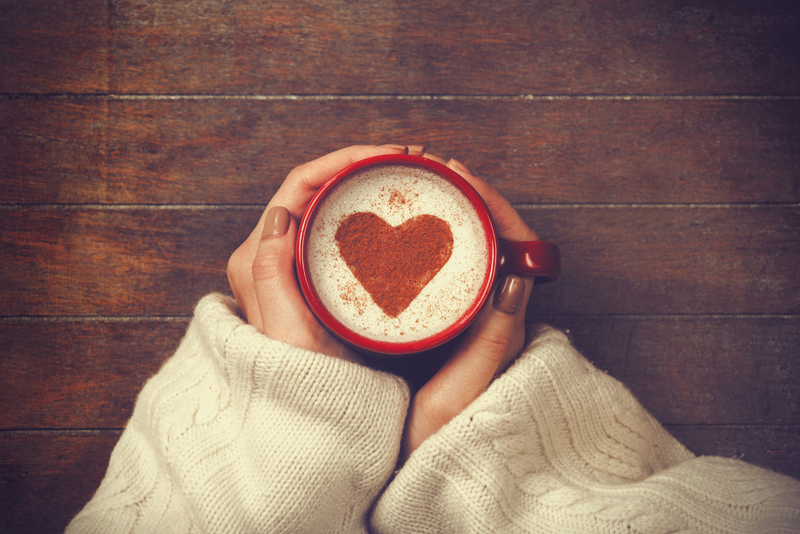 Some people dislike color pooling when working with hand-dyed or multi-colored socks. Others of us do not; in my opinion, the secret is to find a pattern that works with the pools to create an interesting look. The Feather Rib socks do just that by creating a structure that seems to dance with the pools. This is a relatively easy toe-up sock that's based on a 2-row stitch pattern. I used my favorite sock yarn, Tofutsies by South West Trading Company, a blend of Superwash wool, Soysilk, cotton, and chitin. Soysilk and chitin have anti-microbial properties, and the former also is somewhat moth resistant. The blend creates a lightweight sock that is perfect for California and other warm-weather climates. You will need one ball for most pairs of socks.

This pattern is written for two sizes using fingering-weight yarn. If you need a larger size, consider using a sport-weight yarn or going up a needle size. Because you are knitting from the toe up, you can check to see if the sock will fit after you have finished the toe. The length is easily adjustable.

Using a figure-eight cast on and two sixteen inch size zero circular needles, cast on 26 stitches, 14 on each foot. Knit one row on each needle. Create the toe as follows:

Row 1: knit 1, knit 1f&b, knit to last two stitches, knit 1F&b, knit one, repeat on second needle

Row 2: knit around both needles

Continue these two rows until you have 30 (35) on each needle for a total of 60 (70) stitches. The toe is finished, and you are ready to move on to the foot. You will knit the bottom of the sock in stockinette (knit all stitches); for the instep, you will use the following pattern:

Row 1: purl 1, yarn over needle, slip 1, knit 2 together, pass slipped stitch over, yarn over, purl 1

This is a five stitch pattern that you will repeat 6 (7) times across the 30 (35) stitches of the instep.

Row 2: purl 1, knit 3, purl 1

Continue until the sock tube is long enough to cover the foot up to the instep. At this point, you will use the short row technique; each side of the heel will be 10 (11) stitches, with a 10 stitch heel. (If you need a refresher on how to short row a heel, please check out the short row heel tutorial article on this page.)

When the heel is complete, you will begin working the leg, with the Feather Rib pattern on both sides. When the leg is the desired length, knit the cuff using just row 2 of the Feather Rib pattern for twelve rows. Then bind off; I like to use a larger needle to make sure that this last row is nice and stretchy. Repeat for the second sock.

You Should Also Read:
The Short Row Sock Heel


Related Articles
Editor's Picks Articles
Top Ten Articles
Previous Features
Site Map





Content copyright © 2023 by Korie Beth Brown, Ph.D.. All rights reserved.
This content was written by Korie Beth Brown, Ph.D.. If you wish to use this content in any manner, you need written permission. Contact Korie Beth Brown, Ph.D. for details.