Bridesmaid Etiquette and Expectations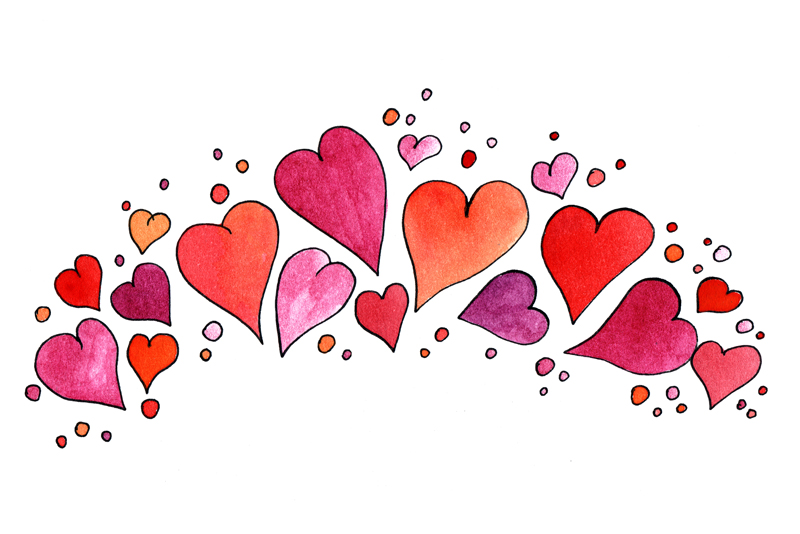 Historically, bridesmaids dressed identically to the bride to confuse evil spirits eager to harm the bride on her wedding day. Bridesmaids also once served as protectors against scorned lovers who might kidnap the bride while traveling to her groom. Luckily for the modern bridesmaid, her role is far less centered on superstition and being a personal bodyguard.

Although the contemporary bridesmaid is no longer expected to shield her bride from supernatural dangers, her duties are often not completely clear from the beginning. This situation leaves the group of maids scrambling to pull showers and bachelorette parties together while plagued with stress and disorganization. It would be overkill to equip each lady with a manual, but every maid needs to know general bridesmaid etiquette and expectations.

First and foremost, a bridesmaid's role is to serve the bride throughout the wedding planning experience. When you accept the position of a bridesmaid or maid of honor, expect to be on call and available to assist your bride. With any hope, your bride will not be outlandishly demanding, although there are some who believe late night "emergency" wedding phone calls are appropriate. More often than not, the tasks are manageable and even fun.

Prepare yourself for non-stop wedding talk. Your relationship might feel one sided and on a revolving wheel of all things wedding while your bride is in the throes of planning. Before you experience a bridesmaid meltdown, remember your bride has her wedding blinders on which won't last forever; it's also likely she'll be in the same position for you one day. With that said, your bride might need gentle reminders to come back to reality every now and then for all of you to maintain some sanity.

Despite the current bridal trend of similar but different bridesmaid dresses, anticipate wearing something you wouldn't necessarily pick for yourself. Brides have a vision and by accepting a spot in the bridal party your personal style will not take precedence. If your bride lacks general fashion sense, offering suggestions on dresses is appropriate but by no means is it acceptable to throw a fit if she chooses a look you don't love. With any luck, you and your bride will be on a similar fashion wavelength and the entire group will approve of the chosen dress.

After the bride completes her task of choosing her maids and their ensembles, it's up to the bridesmaids to take on shower and bachelorette party planning. This is where things tend to get a little rocky.

If a family member or maid of honor does not offer to host the bridal shower, it is up to the group to plan the event. Participation in hosting the shower can range from coordinating the food to picking games or the location but regardless of your task, be accountable to help the other bridesmaids. Your bride does not need to hear about problems planning the shower and it's important to remember all of you ladies are there for one reason, that being your bride.

The same can be said when planning the bachelorette party festivities. While the maid of honor is typically pegged to plan this event, make yourself available to help if needed and simply be willing to go with the flow. Your help will be appreciated, plus planning ways to make your bride blush is a fun experience.

Even if you aren't involved in planning the events, do be prepared to help financially. Being a bridesmaid isn't cheap and from the get-go your time and money will be spent on behalf of your bride. Try to budget accordingly and don't make your bride or the maid of honor chase you down for your share of the expenses.

When the big day arrives, it's game on for the bridesmaids and there are a few things to remember. Make sure your bride has her something old, new, borrowed and blue; ensure your bride eats before walking down the aisle and while not so glamorous, encourage her to use the facilities before climbing into her dress, then be prepared to help her with this task throughout the night.

Your biggest role the day of the wedding is to make sure your bride enjoys her special day stress free. Hopefully she has planned the wedding to a "T" and there isn't much to do except have fun and get dolled up. You have all worked hard to get to this day so be her emotional rock and take pleasure in sharing this incredible moment with the beautiful bride.


Related Articles
Editor's Picks Articles
Top Ten Articles
Previous Features
Site Map





Content copyright © 2018 by Christina Marie McBride. All rights reserved.
This content was written by Christina Marie McBride. If you wish to use this content in any manner, you need written permission. Contact Christina Marie McBride for details.