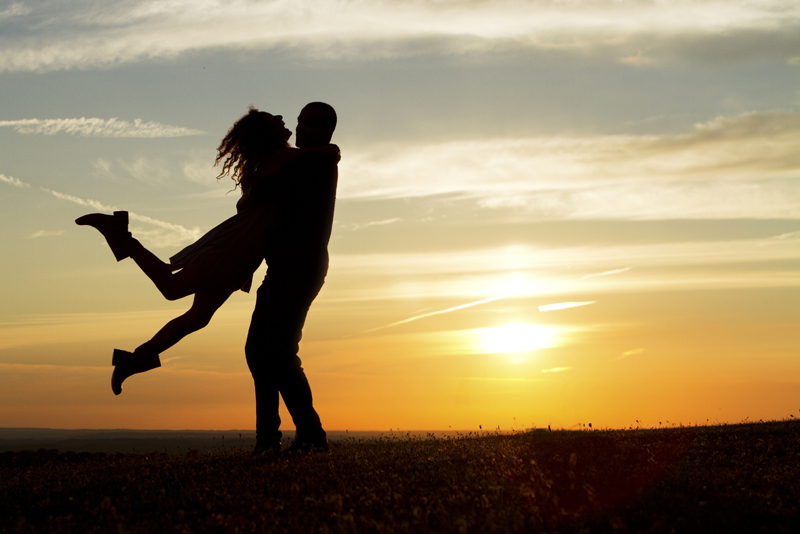 The Keepers is a Netflix "docuseries" that tells the unsolved story of Sister Catherine Cesnik who was murdered in Baltimore, Maryland and the alleged cover-up surrounding her death. Sister Cathy was an English and a drama teacher at the school.

The show features tons of evidence and numerous interviews that were compiled in an effort to solve her murder. It's evident that Cathy was loved very much by her students. Included in the interviews are journalists, former police captains and a few former students of Archbishop Seton Keough Catholic High School who say that the priests running the school, sexually molested them. One student detailed multiple aggressive, sexually explicit "sessions" in Father Maskells office. These sessions included physical violence and participation from various people at different times.

Cathy went missing while she was out shopping in November of 1969 and two months later, her body was found. Her car was left parked in front of her apartment building. The series investigates the angle that Cathy Cesnik found out about the alleged sexual abuse going on at Keough and as a result she was killed.

One of the priests, A. Joseph Maskell had a brother on the police force and he was also the police chaplain. This is the running theory on why he was never caught and why Cathy's murder was instead covered up. One of the former students allege that the priest took her to the place where Cathy's body was dumped in a plan to scare her from talking.

Two former students eventually bring charges against Father Maskell but they state that they were intimidated and harassed by the Archdiocese of Baltimore. The show also discusses alleged prior sexual abuse by Father Maskell at another church named Saint Clemens Church.

The docuseries was released in it's entirety on Netflix on May 19, 2017. There are a total of 7 episodes.

**Surprisingly enough another woman named Joyce Malecki, went missing during the same time as Sister Cathy. Joyce's death is also discussed throughout the series as it is thought that with so many similarities, they may be connected.
You Should Also Read:
A Handmaid's Tale
Cutting the Cord - Netflix as a Viable Option
What is a DVR?


Related Articles
Editor's Picks Articles
Top Ten Articles
Previous Features
Site Map





Content copyright © 2022 by Maria Mason. All rights reserved.
This content was written by Maria Mason. If you wish to use this content in any manner, you need written permission. Contact Maria Mason for details.