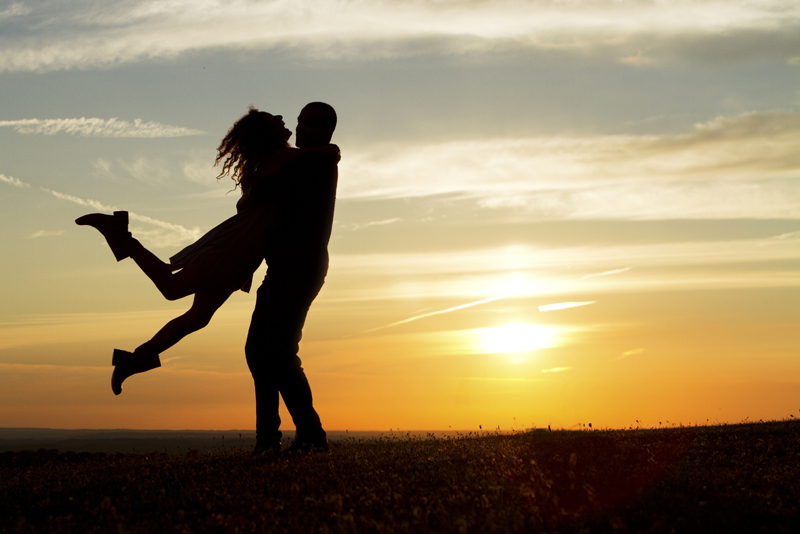 Hulu has developed the original series A Handmaid's Tale. It's based on the best selling novel from Margaret Atwood. Imagine society as it is today except for the fact that babies are barely carried to term and when they are, they don't usually survive birth. A group of religious fanatics band together and create 3 fake terrorist attacks. The attacks provide the leverage that's needed to declare Martial Law. Martial Law leads to new laws such as women are no longer allowed to work and women are no longer allowed to own property.

The totalitarian government of the newly named, Republic of Gilead has sent away all doctors and teachers. They captured most of the women and separated them into certain groups. Most are servants or handmaids. The handmaids are selected for their ability to have children.

The show stars Offred (meaning Of Fred - the man that she belongs to). Offred was previously married with a daughter but she was captured, her daughter was taken, and she believes that her husband was killed. She was named June and she was an Assistant Editor for a large book firm.

Offred has been placed in a home for the sole purpose of birthing a child for the Commander and his wife. Once a month, she is forced to have sex with a powerful man, the Commander with the expectation that she will get pregnant. In the meantime, she must dress in one assigned outfit, live very meagerly, and perform chores around the house like shopping and gardening. After the babies are born, they are immediately taken from the handmaid and given to the Commander's wife. The handmaid is still required to nurse the child until they ween.

While watching the show, the viewer is given constant flashbacks of the events that lead up to Offred and others living this way. Punishments for rebellion are swift and severe. If a woman is caught reading, she loses a finger. If she is caught again, she loses a hand. Homosexuality is forbidden and is labeled "gender treachery".

The first season is composed of ten episodes but the show has been renewed for a second season.
You Should Also Read:
American Gods
Travelers
Into the Badlands


Related Articles
Editor's Picks Articles
Top Ten Articles
Previous Features
Site Map





Content copyright © 2022 by Maria Mason. All rights reserved.
This content was written by Maria Mason. If you wish to use this content in any manner, you need written permission. Contact Maria Mason for details.