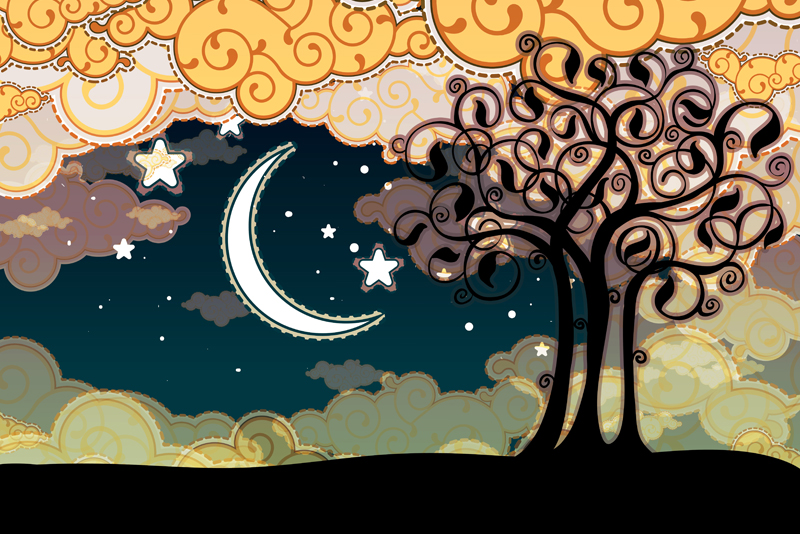 Pagan Potions


In the days before the advent of modern medicine the local Witch, Cunning Man/Woman, or Bone Setter were in high demand for various potions for helping to heal injuries and effect the course of events. For informational purposes only I thought you would be interested in some examples of what these potions were and the uses to which natural substances were put.

Wart cures

• Take a piece of meat, rub the wart with it and bury it in the ground. As the meat rots your wart will disappear.
• Last thing at night rub the wart with the milky sap from a Dandelion. The skin may go a nicotine yellow-brown colour, but the wart will decrease in size and eventually fall off.
• If you are in Mexico there is a hairy caterpillar that is brown with some yellow stripes. If you touch it normally the result is a bad sting but, if you stroke it with the wart no pain is felt and the wart turns black and falls off in a few days

I have used all of the above cures with success

Cold Cures

One teaspoon of lemon balm leaves in a cup (or per cup if a teapot is being used). Fill the cup with boiling water and leave to stand for 3-5 minutes. Strain the leaves out and add a slice of lemon plus honey if you wish.

This works best with fresh local honey if you can get it:

1 tablespoon of honey
Juice of ½ a lemon
Pinch of freshly ground cloves
Pinch of ginger if needed (Some people like mustard or chilli pepper!)

Scrape honey off the spoon into a mug or cup. Mix in the lemon juice and herb(s) and add boiling water. Stir well and drink while hot.


This stops infection spreading – no one wants to get close!

2 cloves of crushed garlic (see?)
Juice of one lemon
1 tablespoon of fresh honey
½ a teaspoon of ground ginger (up to a full one if desired & the stomach can take it)
Pinch of cayenne pepper or chilli pepper
1 cup boiling water

Put all the ingredients in a mug and pour the boiling water over them. Cover the top of the mug with a saucer and leave to infuse for 10 mins. Strain into another mug and drink while hot.

Antiseptic ointments

Pre sulphur powders and antibiotic drugs even a simple skin graze could prove fatal if it became infected. Many traditional potions contained these ingredients in plant or mineral form

Garlic ointment

2 garlic cloves
8 oz of Vaseline (traditionally this would have been pig fat, but the substitute keeps longer and is acceptable to more people)

Use 2 saucepans one large, and one small enough to fit inside it. A clean washed tin works well too.

Place the Vaseline in the tin/smaller saucepan and half fill the larger saucepan with water. Bring the water to the boil and place the smaller container in it. While the Vaseline is melting finely crush the garlic cloves, either with a mortar and pestle or mechanically with a blender.

Add the crushed garlic to the melted Vaseline and allow to stand in the simmering water for 20 minutes, topping up the water as necessary. Then remove from the heat and pour into a jar before it sets.

Keep in the fridge and use as necessary on cuts, abrasions and minor burns

I have been told that this also works with red onion, which suggests the active ingredient is sulphur. Although in this case the onion would have to be filtered out be pouring the liquid ointment through muslin or a fine sieve.

Marigold ointment

1 cup coconut oil (or Vaseline)
Marigold petals (These must be from Calendula plants)

Melt the coconut oil or Vaseline in the double boiler, add the marigold petals until the oil just covers them and leave to simmer for 20 minutes. Strain through muslin and into a screw top jar. Keep in the 'fridge until needed.

This was a favourite official antiseptic ointment for both the English and American Civil Wars. As evidenced by letters from doctors complaining how fast injured men suffered relapses and died when they stopped using the official issue marigold ointment and switched to some other potion sent from home.

As you can see the potions of old were based on sound empirical evidence, mainly because if they didn't work most of the time people wouldn't use them. Until a quarter of the way through the last century 90 per cent of the medicine used in general practice was derived from plants, or plant extracts. Even now major drug companies are researching traditional plant and other remedies to discover cures for modern diseases.



Editor's Picks Articles
Top Ten Articles
Previous Features
Site Map





Content copyright © 2022 by Ian Edwards. All rights reserved.
This content was written by Ian Edwards. If you wish to use this content in any manner, you need written permission. Contact Ian Edwards for details.