Weekly Reader Stories of Strange Happenings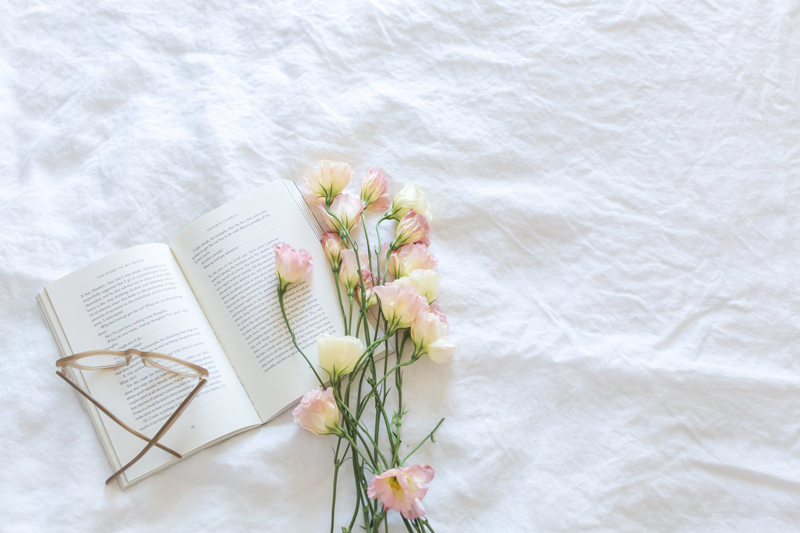 A friend recently gifted me an old copy of Stories of Strange Happenings. This gem was from a collection of Weekly Reader books he and his sisters had read when they were younger. Their chore of cleaning out their family basement turned into me receiving what I consider to be TREASURE!

Stories of Strange Happenings was first published in 1959 and is a collective volume of works by various authors and illustrators. The collection includes 7 riddles, 11 poems, and 25 short stories. Some of these pieces date back to a copyright date of 1937. Below, I have reviewed three of the short stories in this collection.

"Dog To Be Proud Of"
By Maude Beery — Illustrated by Helen Finger
*Benny is embarrassed. He is embarrassed of his dog, Pep. Pep is not like his friend Timothy's dog, Torrance the Third, who has a pedigree and is very well trained. Pep's ears do not stand up straight like Torrance's ears. Pep is just a dog, a mongrel, Benny tells himself. Torrance is a Boston Bull. One day, Benny walks with Timothy as he takes Torrance to the vet. Pep is limping, and after Torrance gets his shots, the vet notices that there is a fox-tail barb in Pep's paw. He removes the barb and bandages the paw. A few weeks later, Pep disappears. Benny's parents try to comfort him, but his mother believes that perhaps Pep was hit by a car. Remembering the kindness of the vet, Benny stops by the office to ask if they might have seen Pep. They have seen him! The vet brings Pep out and explains that Pep once again stepped on a fox-tail barb and brought himself to the vet. The vet tells Benny that he DOES have one special dog who was smart enough to know where to go for help. Benny shares the story with Timothy who confesses that Torrance the Third isn't really that smart and doesn't really do much.

"Fraidy Cat"
By Quail Hawkins — Illustrated by Mary Stevens
*Bobby James and his family have moved to a small town in the state of Washington. Their new home is in the midst of peach and apple trees that smell more like bug spray than sweet blossoms. The deepest tree irrigation ditch is behind Bobby's house. The other boys in town have perfected walking and running across the plank. Bobby has yet been brave enough to cross the plank and this has earned him the name of Fraidy Cat. One afternoon, while watching his baby sister, Sally, his courage is truly tested. While Bobby plays marbles, Sally begins to cross the plank, Bobby doesn't even think as he runs across to rescue her. At the end of the story, he is no longer called Fraidy Cat.

"Helpful Henry"
By Florence Brumbaugh — Illustrated by Tibor Gergely
*Henry Quinn tries to be helpful. He helps dry the dishes using an electric fan, which in turn blows the dishes off the counter. His mother sweeps up the broken pieces. Then, Henry decides to use the sweeper to remove snow from the front porch. The bag becomes wet and leaks out the dirty snow water. His mother sends Henry to the basement to wash his dog while she scrubs the porch. Little does she know, that in a few minutes, she will be trying to figure out how to get the bluing stains off of Henry's dog.

I love this book and the stories are true to the time period they were written. They are stories about making good and/or bad decisions and their consequences. I enjoyed reading about the different perspectives that each author had about the bumps and bruises children and young adults may come across. There are also some historical pieces mixed in with the contemporary stories.

Book Information:

Title: Stories of Strange Happenings

Selected and Edited By: Eleanor M. Johnson, Editor-in-Chief of My Weekly Reader — Various Authors

ASIN: B004PRWVBU

Copyright: 1959, Paperback

Publisher: My Weekly Reader, American Education Publications

Although the original copyright on this book is 1959, I did some sleuthing to see its current availability. At the time I shared this article, I found a copy listed on Amazon, and I called several used bookstores in my city that told me that used copies were still available.

Review Copy Note — The copy of Stories of Strange Happenings I used for this review is from my personal library.

For those of us who enjoy reading short stories, part of our enjoyment may also be the search. The hunt to find short stories can take us to many places. Awesome story discoveries can be found beyond bookstores and libraries in such places as attics, basements or storage units.




Related Articles
Editor's Picks Articles
Top Ten Articles
Previous Features
Site Map





Content copyright © 2021 by Michelle Anne Cope. All rights reserved.
This content was written by Michelle Anne Cope. If you wish to use this content in any manner, you need written permission. Contact Michelle Anne Cope for details.