Eating Healthy Is the Best Way to Lose Weight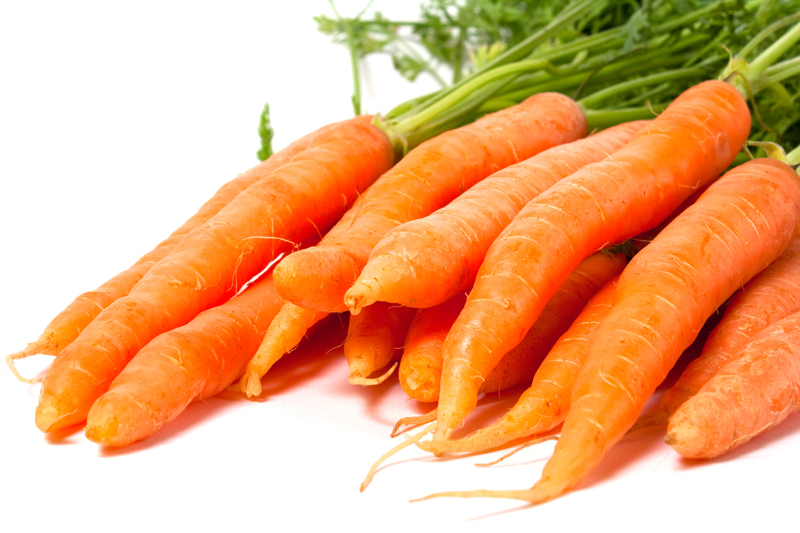 Maybe you're confused about the best way to lose weight eating healthy. If you are, it's no big surprise. There's so much misleading and conflicting information that it can get confusing.
But learning how to reach and maintain your healthy weight doesn't need to be confusing.
What is the best way to lose weight eating healthy? Some say low fat, high carb. Others say low carb, high fat. Some say count calories. Others say you shouldn't count calories.
Some say the best way to lose weight is eating only healthy foods. But there are others who say you shouldn't deprive yourself of any food, no matter how bad they are for you. It's confusing!
Proven Best Way to Lose Weight Eating Healthy Food
Now there's proof of the best way to lose weight eating healthy and to keep it off. Weight Control Registry studies show that those who lose weight permanently follow these eight steps.
1. Change your mind for good.
To lead a happy, permanently trim, healthy life, it's essential to change your self-image and eating attitude to a healthy point of view. When you put your mind to it, it's possible to enjoy healthy food and learn
how to eat less
and still feel satisfied.
2. Create a supportive lifestyle
. Those who lose weight and gain it back have failed to make the necessary mental, eating and lifestyle adjustments. Healthy permanent weight loss requires healthy permanent changes. So make a commitment to create a happy new healthy lifestyle.
3. Eat a healthy low calorie diet.
Almost everyone successful with weight loss counts calories. They usually begin with a
calorie chart
, listing their numbers in a weight loss journal. They drink lots of calorie-free water and focus on low calorie, filling high fiber and lean high protein foods.
4. Be physically active regularly.
Besides burning calories, exercise will boost your metabolism to burn more calories. It also builds lean muscle, removes toxins and helps you to look and feel your absolute best. So start adding more physical activity ASAP.
5. Focus on calories, not pounds.
Put away the scales and concentrate on counting calories instead of pounds. Once you've developed healthy new habits and reached your goal, get out the scales and weigh yourself weekly to make sure you stay within 5 pounds of your target.
6. Find healthy entertainment.
Most people use addictive sweet, salty and rich fatty foods destructively – for entertainment, rewards or to avoid unpleasant feelings. It's important to learn
how to stop emotional eating
and use healthier ways to sooth and reward yourself.
7. Plan ahead and pay attention.
Don't leave home without some calorie counted portions of raw veggies and lean protein. Steer clear of temptations like buffet tables. If you must be around tempting food, prepare yourself ahead of time and eat before you go.
8. Be both patient and persistent.
Everyone wants to lose weight fast. But going too fast can be a speed trap that stops you in your tracks. Like the tortoise and the hare, slow and steady wins the race. Both your mind and body need time to adjust to each and every pound lost.
The best way for you to
lose weight and keep it off
– permanently – is to follow in the footsteps of those who have proven that they know how to lose weight eating healthy foods.
Be sure to subscribe to my free
Natural Health Newsletter
.
Click here for the
Site Map
.
Articles you might also enjoy:
How to Lose Weight Fast and Safe
Top Ten Health Benefits of Exercise
Super Healthy Lifestyle Healthy Living Tips
Why Is Physical Activity Important for Your Health


To subscribe to the Natural Health Newsletter, just enter your email address in the subscribe box at the bottom of this page.

© Copyright by Moss Greene. All Rights Reserved.


Note: The information contained on this website is not intended to be prescriptive. Any attempt to diagnose or treat an illness should come under the direction of a physician who is familiar with nutritional therapy.




Editor's Picks Articles
Top Ten Articles
Previous Features
Site Map





Content copyright © 2019 by Moss Greene. All rights reserved.
This content was written by Moss Greene. If you wish to use this content in any manner, you need written permission. Contact Moss Greene for details.