Ann Budd, Designer and Teacher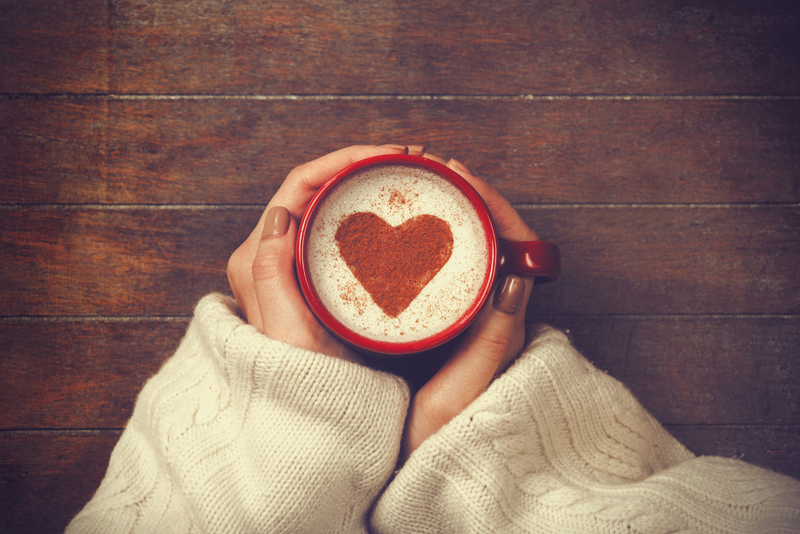 If you've picked up a knitting magazine sometime in the last decade or so, chances are you've come across a pattern by this prolific writer and designer. Budd has also worked as a pattern editor and designer for the Interweave conglomerate. In this last role, she created a 'recipe' for a basic mitten pattern in multiple sizes and gauges. The idea took off like a rocket, and Budd soon found herself creating the same kind of recipe for socks, scarves, hats, and capes. The Knitter's Handy Book of Patterns, published in 2002, retains pride of place on many a knitter's bookshelf. It was followed by The Knitter's Handy Book of Sweater Patterns, a plethora of pattern compilations gathered from the collective wisdom of Interweave designers, and more than a few books on the subject of footwear (Sock Knitting Master Class., remains my favorite.)

Budd learned to knit while a child living in Switzerland, although she did not consider herself a natural. Her experiences and frustrations there have served her in good stead in her career, although she did not plan on becoming a knitting guru. Happily for us, fate intervened! Today, she works as a writer, teacher, and designer, in the process encouraging others to showcase their own talent: "As much as I like to design, it's a treat to follow a pattern that's already been written."

Never afraid to push the boundaries, Budd is currently focused on an area that doesn't usually get much attention: knits for the lower half of the body. She notes that "I've got six patterns for sale on Ravelry (Putting On the Pleats, Take-Two Skirt, Lacy Pleats, Traveling Pleats, Putting On the Worsted Pleats, and Tavia), all of which have the look of a classic pleated skirt. They are easier to fit and easier to knit than a sweater. And they look good on all body types. And, no, there is no sag or stretch across the hips and buttocks."

Not into knitted skirts? No problem! On Ravelry, Budd has almost two hundred patterns featured, both from her prodigious publications and single offerings available for download. Whether you're interested in knitting accessories, home goods, or sweaters, there's an Ann Budd pattern available for your edification. If there's a yarn you've been dying to try, I would encourage you to start with a pattern from her Handy Book series, which will allow you to customize the knitting to your gauge rather than the other way around. You won't end up with a cookie-cutter piece, as Budd offers plenty of ideas for individualizing the patterns to suit your own sense of fashion.

Where will she go from here? Currently, Budd is spending much of her time teaching; her schedule can be found on her blog, annbuddknits.com. She offers three knitting retreats for 2018, two in the United States and one in Canada. In addition, she can often be found giving classes at local yarn stores around the country. Whether you learn from her in person or from one of her written works, you are certain to become a better knitter because of her tutelage.

Disclaimer: I have paid for my Ann Budd books with my own money. Quotes are taken from an on-line interview; the opinions of her products are my own.



Related Articles
Editor's Picks Articles
Top Ten Articles
Previous Features
Site Map





Content copyright © 2022 by Korie Beth Brown, Ph.D.. All rights reserved.
This content was written by Korie Beth Brown, Ph.D.. If you wish to use this content in any manner, you need written permission. Contact Korie Beth Brown, Ph.D. for details.