Your Short Story Word Count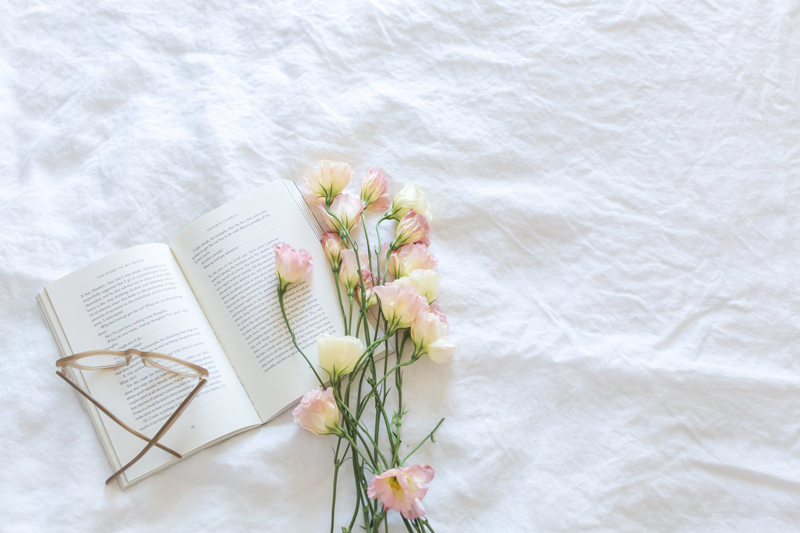 Even if it's just a passing thought at the beginning of your project, word count is an important factor in your short story's creation.

Please don't panic, I'm not asking you to make a concrete guess of your expected word total. I am simply suggesting that when you decide you have a story to tell and write, that you look at the classification of word lengths to see where your story fits best. You might think it's a short story, but it's actually closer to a novel or novella in length.

Let's look a general guide line for the estimated word lengths of various fictional story types. We will start with the longest word count — that of a novel.

Novel: 40,000 words or up
Novella: 17,500 to 39,999 words
Novelette: 7,500 to 17,499 words
Short Story: Under 7,500 words

From the list above, you can see that the suggested short story word count is definitely much different from that of a novel. The short story is listed as under 7,500 words. That's good news for you if that is the length you have in mind for your story. However, let's throw a wrench into the whole counting process — what if you want to go lower? How far under 7,500 can you go?

Try to keep two factors in mind when making this decision. How many words do you think it will take to tell your story, and how many words will it take to make your story the best it can be?

Wonderful short stories have been written from six words to 100 words on the short side. The same goes for stories under 1,000 words. Yet, don't let a low word count fool you into thinking this will make writing your story easy. It won't. A short story is still a story — it requires a plot, setting, characters, action, reactions, emotions . . . all of the elements that make reading any story interesting and entertaining.

Try not to get caught up in word counts at the beginning, simply write. You may find that all of the elements you need for your story may take you right up to 7,500. There also might be times when you find that writing well under 7,500 words will bring more depth to your piece.

One final suggestion — be careful not to cheat yourself of good writing or your audience of good reading by thinking that writing shorter is easier. We all know that writing is writing. We write short stories to tell a story, our stories. It's not magic, and there is no perfect equation that will help you quickly write a good short story. It's how you use the number of words you chose to tell your story.

Please feel free to stop by the Short Stories Forum to ask questions, give reading recommendations, or leave a comment.



Related Articles
Editor's Picks Articles
Top Ten Articles
Previous Features
Site Map





Content copyright © 2022 by Michelle Anne Cope. All rights reserved.
This content was written by Michelle Anne Cope. If you wish to use this content in any manner, you need written permission. Contact Michelle Anne Cope for details.