Household Poisons for Dogs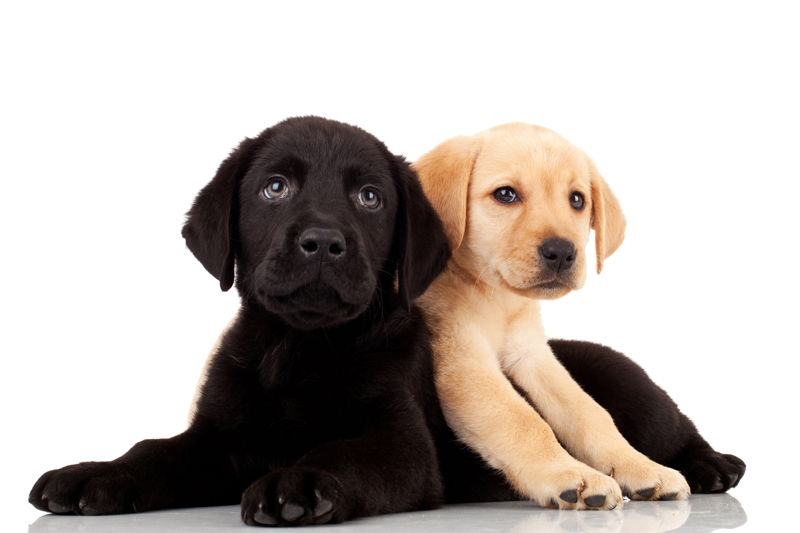 We all know what we can and cannot eat; unfortunately everything looks good to a dog. Our dogs will pretty much eat anything, and that is where they run into many problems. Please find the list below for foods, items and hazards your pet should avoid and what to do if needed.

As mentioned in another article, you should avoid feeding your pet any type of alcohol, caffeine (anything with it in, especially tea, coffee or pop) or chocolate. Other foods to stay away from are avocados, saturated high fat foods, macadamia nuts, spoiled foods that are green and fuzzy (think of it this way, if you won't eat it, why feed it to your pet?), onions and its powder equivalent, salt, grapes and their shriveled counterpart raisins, yeast/dough, garlic (although small dose won't hurt) and artificial sweeteners of ANY kind.

If you are taking medicines, just like you would with a human child, you need to do this for your fur baby too. Keep all pain killers, medications, weight loss pills, etc. out of reach and out of harm's way. If you pooch can find it, they will most likely ingest them. This would be potentially lethal.
Different seasons bring different dangers. As the weather warms up, watch out for (depending on your part of the country or world) toads, insects, snakes and slithery reptiles, citronella, mulches used for your container plantings, fertilizers, insecticides, pool treatments, outdoor plants, and anything containing Methomyl and Metaldehyde.

When the weather cools off, watch out for puddles of antifreeze (tastes sweet and dogs like that), ice melter for your sidewalks, rodent's poisons and the liquid potpourri you use to scent your home in different aromas. Then with Christmas comes the tree, the decorations and ornaments that should be carefully put on the tree and secured properly.

Miscellaneous items you might not have thought of are fabric softener sheets, mothballs and coins containing zinc.

If the worst case scenario happens and your pet is poisoned, stay CALM. Do not panic, this is crucial to the help you give and get for your pet. As quickly as you can, gather all the items your pet might have ingested. This will be invaluable to your vet or toxicologist so they can determine the exact emergency assistance your pet will need.

Prior to any incident you should always have this information written/typed out for easy access: Veterinarian's name and number, your dog's breed, age, sex, and weight. That way if you are in a crisis, all you need to add is the pet's symptoms, information regarding the exposure, the item ingested (if known), and the amount and the time elapsed since the time of contact. Always try and have the product container/packaging available for reference.

Take your pet immediately to your local veterinarian or emergency veterinary clinic. If necessary, he or she may call the APCC Animal Poison Control Center at (888) 426-4435. There is a $65 consultation fee for this service.

Invest in an emergency first-aid kit for your pet. Some items you have at home, but the kit should contain a fresh bottle of hydrogen peroxide, 3 percent USP (to induce vomiting), a turkey baster, bulb syringe or large medicine syringe, saline eye solution, artificial tear gel (to lubricate eyes after flushing), mild grease-cutting dishwashing liquid – I always use Dawn, forceps or tweezers, a muzzle (to protect against fear- or excitement-induced biting) – I have found a scarf will do in a pinch, a can of dog food and finally their pet carrier (which is usually in the bedroom as they love their crates).

ASPCA is such a great organization that should be supported for all the wonderful work they do for our pets.

Please always do your research and consult with your veterinarian before taking any home remedies or supplements or following any treatment suggested on this page. Only your vet can provide you with advice on what is safe and effective for your unique needs or to diagnose your pets particular medical issue.


Related Articles
Editor's Picks Articles
Top Ten Articles
Previous Features
Site Map





Content copyright © 2021 by Bettina Thomas-Smith. All rights reserved.
This content was written by Bettina Thomas-Smith. If you wish to use this content in any manner, you need written permission. Contact Bettina Thomas-Smith for details.