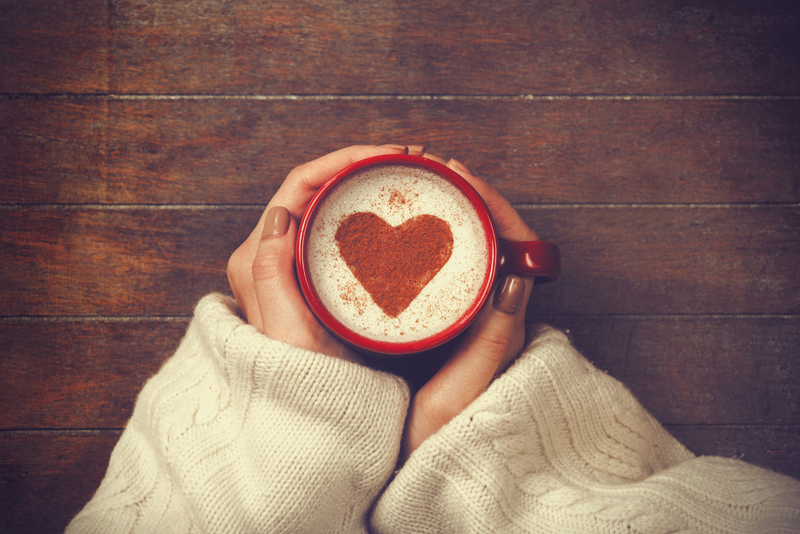 Over the centuries, people have created many different ways of beginning a project, also known as "casting on." Designers choose specific methods for specific reasons. A well-thought out cast-on will keep the edge from unraveling, but it may have other important functions as well. For example, a fisherman's sweater may use a traditional method, such as the Channel Islands Cast-On, as a design element. Conversely, the designer might choose a temporary cast-on and then come back to finish that edge to match the other side of the fabric; Japanese designers in particular are well-known for this kind of planning. Generally, a pattern will specify if there is a reason for using a certain technique; when the instructions say simply "Cast on X number of stitches," the choice is up to the knitter.

The simplest way to cast on is to knot the yarn around a needle, make a backwards loop, and slip it next to the knot. You then continue this until you have the required number of stitches on the needle. This method is often used for shaping in the middle of a garment, for example when knitting from the bottom up and creating a dolman sleeve. The chief disadvantages to a backwards loop cast-on is that the finished result will curl (making it less than ideal for the bottom of a sweater) and that it's not particularly stable (again, not great for sweater edges that aren't then seamed.) Also, it's hard to keep stitches even when using this particular cast-on for a large group of stitches.

The long-tail cast on is perhaps the most popular for beginning an edge. This method involves looping two different ends around your fingers, using both to add stitches to the needle. It's hard to explain without a demonstration, but once it's learned it becomes second nature. One issue with the long-tail is the need to estimate how much yarn to leave at the far side of the slipknot; many people cast-on ten stitches and then rip them before measuring the length used. It's then easy to multiply this length by the number of groups of ten needed for the full cast-on. This method produces an edge that comes close to but doesn't quite replicate the edge of a traditional bind-off. As mentioned earlier, many Japanese patterns start with a provisional cast-on using waste yarn for one of the tails. After the project is complete, the impermanent edge is pulled out before live stitches are put back on the needle and then bound off.

Two other methods of casting on involve placing a slipknot on the needle and then knitting a stitch into it. The stitch is then returned to the needle. The knitter may continue this procedure (creating what's called a knitted cast-on), or then knit a stitch between the two last stitches on the needle (named a cable cast-on.) These methods are sturdy, but produce edges that look very different from a bind-off. For that reason, they are more often used in shaping than in beginning a project.

As mentioned earlier, there are other methods of beginning; generally, patterns will have how-to sections (or directions for finding them) if an unusual style is required. Beginning knitters should feel free to ask questions at their local yarn shop, and request help in learning new techniques. Becoming proficient in different methods is part of the fun!



Related Articles
Editor's Picks Articles
Top Ten Articles
Previous Features
Site Map





Content copyright © 2022 by Korie Beth Brown, Ph.D.. All rights reserved.
This content was written by Korie Beth Brown, Ph.D.. If you wish to use this content in any manner, you need written permission. Contact Korie Beth Brown, Ph.D. for details.