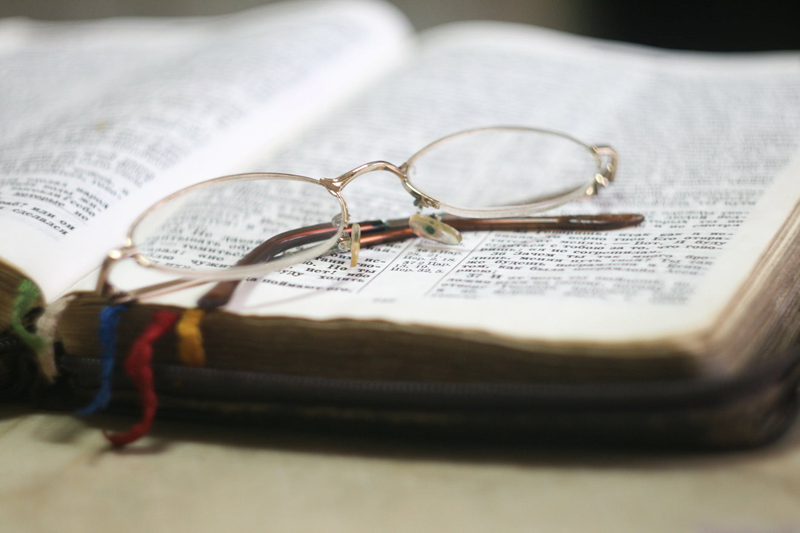 I dug deep into my files and found some ideas for Family Home Evening for the year. The idea is that you have a value for the month that you work on as a family. You also have a symbol that will help you remember the value you are working on for the month. Then there is a scripture to read each day and ideas for family home evening lessons and activities. This is a very flexible plan and you can make it fit the needs of your family.

I am going to share these the end of each month with the ideas for the next month. This week, I am sharing the ideas for the month of January.

January Gospel Study

Value: ORDER AND GOALS----- Organizing the Home, Work
Symbol: Home
Main Scripture: D&C 132:8
Songs: "Put Your Shoulder to the Wheel" (Hymns, no. 252)
"When We're Helping" (Children's Songbook, p. 198)


Date Scripture Summary
1 D&C 132:8 God's house is a house of order
2 Joshua 24:15 My house will serve the Lord
3 D&C 88:118 Seek ye out of the best books words of wisdom
4 D&C 88:119-120 Establish a house of order
5 D&C 90:18 Set in order your house
6 D&C 93:43 If you will be delivered, set order in your house
7 D&C 93:50 Set in order your family, pray always
8 Mosiah 4:27 All things done in wisdom and order
9 D&C 88:74 Organize and prepare yourself that I may make you clean
10 D&C 88:124 Cease to be unclean
11 D&C 104:11 Organize and appoint every man his stewardship
12 D&C 78:11 Prepare and organize yourself by covenant
13 D&C 127:9 Let records be had in your house. (journals)
14 Jeremiah 29:5 Build houses, plant gardens and eat the fruit of them
15 D&C 58:27 Be anxiously engaged in a good cause
16 Proverbs 20:11 Children are known for their doings, whether they be right & pure
17 Ecclesiastes 5:12 The sleep of a laboring man is sweet
18 Romans 2:10 Glory, honor to every man that works good
19 2 Nephi 5:17 Nephi did cause people to work with their hands
20 Mosiah 10:5 Toiled and worked and thus we did prosper
21 Alma 36:25 Exceeding great joy in fruit of my labors
22 D&C 42:42 Idle shall not eat the bread of the laborer
23 Ephesians 4:28 Steal not, rather labor for it
24 Mosiah 13:17-19 Six days shalt thou labor
25 Mosiah 2:14 I have labored with my own hands to serve you
26 Proverbs 13:11 He that gathereth by labor shall increase
27 Alma 10:4 Acquired much riches by hands of my industry
28 Jacob 2:4 Before seeking riches, seek kingdom of God
29 D&C 38:39 Seek the riches, which it is the will of the Father to give
30 Matthew 6:19-20 Lay up for yourself, treasures in heaven
31 2 Nephi 25:24 We labor diligently to persuade our children to believe in Christ


Family Home Evening Lessons
1. FHE Manual: A House of Order, p. 89
2. FHE Manual: Priorities, p. 213
3. FHE Manual: Work, p. 231


Gospel Art Lessons
1. 303: Nephi Subdues His Rebellious Brothers(Works to build the ship)
2. 307: King Benjamin Addresses His People
3. 206: Childhood of Jesus Christ
4. 224: Jesus Cleansing the Temple
5. 226: Jesus Washing the Apostle's Feet

Related Activities
1. Set some family goals that can be accomplished in a one week, one month, or one-year period.
2. Take a trip to a city library to seek words of wisdom out of the best books.
3. At the end of the day, write something in each child's journal (notebook, etc). Have the children tell you what to write about their day. Do this for one month.
4. Make home-made play dough and let children labor with their hands in creating and building
5. Make a list of as a family of some New Year Resolutions. Have your list include things that relate to D&C 88:119.
6. Make a goal to organize your home. Try just one or two rooms a week and go through de-junking and reorganizing.
7. Take one thing out of the Family Preparedness activities in the FHE Manual, p322-339 to work on for one month: 72-hour kits, emergency escape plan, organizing important papers, etc.
8. See learning activities in FHE Manual, p. 272 on "Making Work Fun" and choose onto several of the activities to work on.
9. Teach children the names and values of coins.
10. Teach children and new work skill: making beds, sweeping floor, folding clothes, setting/clearing tables etc.

Related Topics
1. Commitment
2. Priorities
3. Short Term, Long Term and Eternal Goals
4. Being a Good Starter and Finisher
5. Value of Work




Related Articles
Editor's Picks Articles
Top Ten Articles
Previous Features
Site Map





Content copyright © 2023 by Brenda Emmett. All rights reserved.
This content was written by Brenda Emmett. If you wish to use this content in any manner, you need written permission. Contact Brenda Emmett for details.