Start Early On Holiday Gift Projects!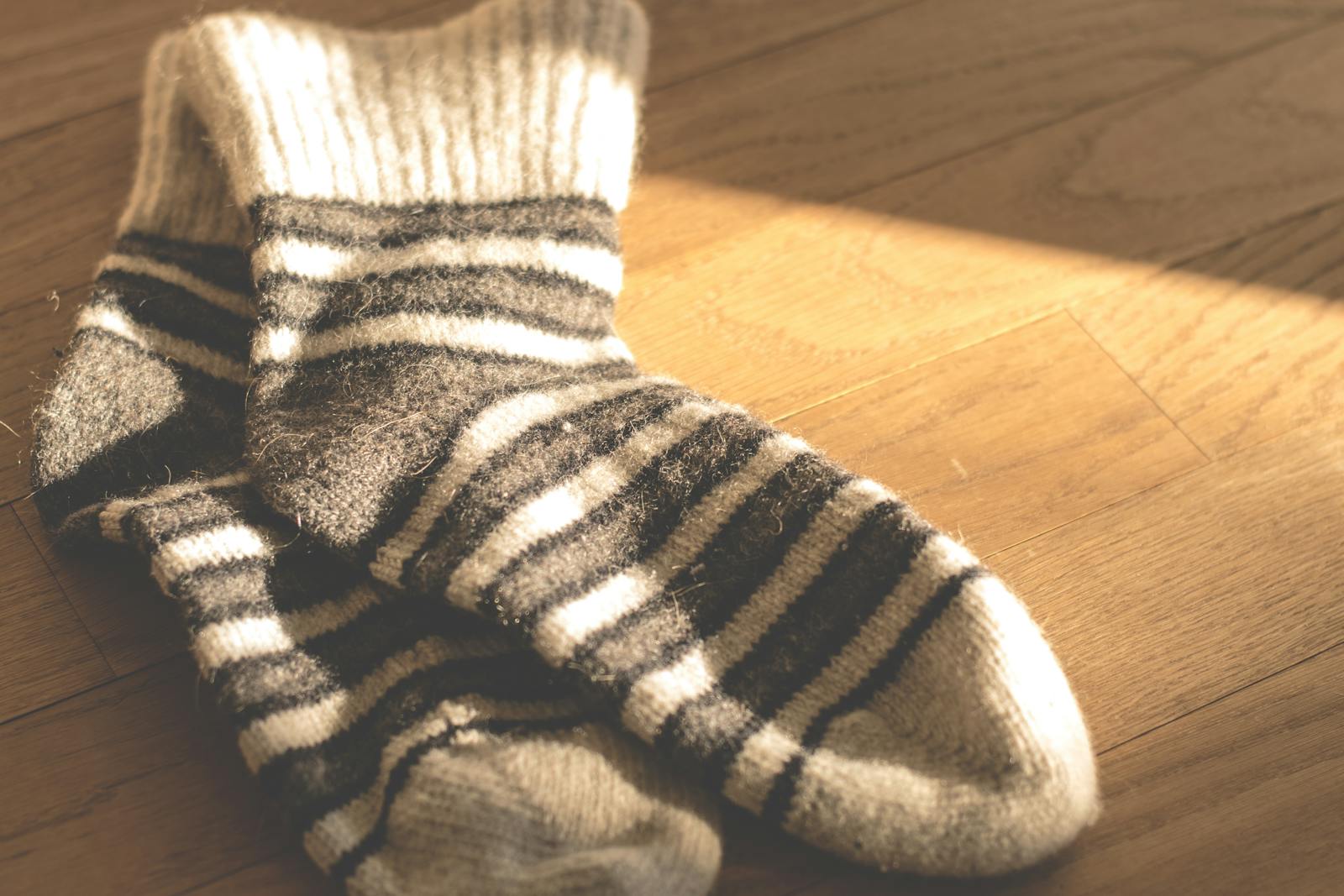 Most of us have multiple gifts to give in December, and there's always someone who would appreciate a hand-knitted item. This year, why not start early and plan out the upcoming months? In this way, you will be able to enjoy the process of making wearables for loved ones without the stress that comes from staying up late every night in November or December to be able to finish on time. You will also be able to make more gifts in the process!

Begin by making a list of those whom you would like to wrap in a knitted hug. When you've got all the names written down, decide what you would like to create for each person. If you have multiple names on the list, accessories are the way to go. If you will enjoy making the same kind of project repeatedly, you can probably save on yarn costs. For example, four skeins of sock yarn might stretch to six pair of socks, depending on the style and size of the finished projects. In the same vein, how about buying four balls of worsted-weight wool and making five or six striped hats, or three solid hats and two or three striped ones?

This might be a great time to go through your stash and see what is already available for use. Sock knitters usually have a great many skeins of fingering yarn that someone have not yet been used; perhaps those skeins can become presents for loved ones. Again, think about using up leftovers from other projects – this could be a great way to use up yarn that would otherwise go to waste.

Are there techniques that you would like to try? Why not try a small project for one or two of the people on your list and follow it up with a dead easy assignment? A double-knit hat will take some time, but if you bookend it with two ribbed hats, you'll be able to stay on schedule. In the same way, striped socks for a child go must faster than Fair Isle for an adult, but by varying the ventures in this way, it might be possible to complete both of them before the holiday season.

In terms of execution, breaking the task down into small manageable segments works well. If it takes two weeks to make a pair of socks, then it is possible to make between seven and ten pairs between July and November. If you plan to make a sweater and a few different accessories, consider knitting the large project in stages, breaking up each one with a smaller venture; in other words, knitting the sweater back followed by a hat, followed by the sweater front, followed by a pair of socks, etc.

The most difficult part of starting early is finding a place to store finished gifts over the next few months. Consider allotting a cabinet or closet shelf, or filling a box that's kept within easy reach. Keeping quiet about the beautiful items waiting to be gifted is, of course, a different issue, but you can always keep a Cheshire Cat grin plastered on your face. After all, you'll have extra time to spend with these loved ones during the holidays now that you've gotten your gift-making out of the way!

You Should Also Read:
Hats for the Holidays
Knit a Cowl!
A Few Good Reasons to Knit Socks


Related Articles
Editor's Picks Articles
Top Ten Articles
Previous Features
Site Map





Content copyright © 2022 by Korie Beth Brown, Ph.D.. All rights reserved.
This content was written by Korie Beth Brown, Ph.D.. If you wish to use this content in any manner, you need written permission. Contact Korie Beth Brown, Ph.D. for details.