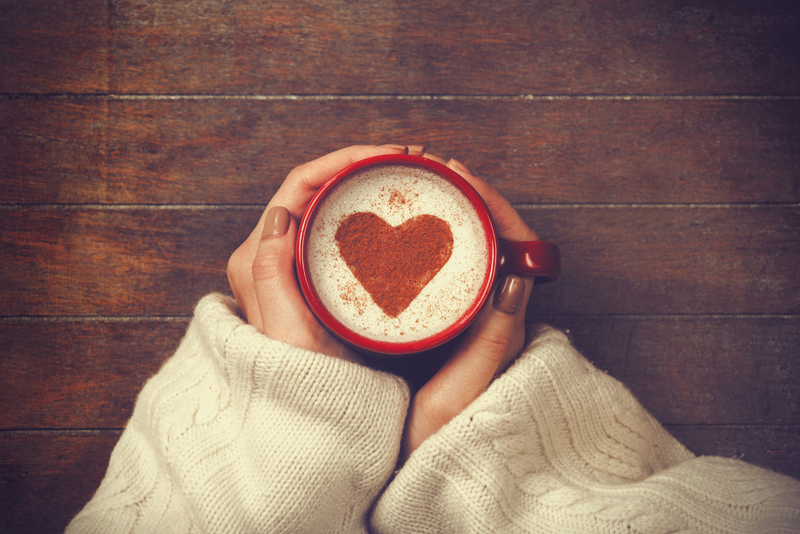 Perhaps we miss a yarn-over and mess up a pattern. Or we drop a stitch and can't for whatever reason simply ladder back up. Whatever the cause, mistakes happen to knitters, and we have to rip back. This isn't so difficult when working on a piece created primarily from a knit-and-purl pattern, but when cabling or lace is involved, frogging (the nickname derived from the repeated phrase 'Rip-it! Rip it!') can become a nightmare. It's always better to be prepared beforehand; the use of a lifeline can mean the difference between ripping back and abandoning the project.

A lifeline is, as the name implies, a line of yarn or thread woven through one's work at intervals. They are easy to insert, and are meant to hold a row of knitting. Once created, one can rip back to a particular lifeline and pick up stitches that are held by the extra yarn and thus not in danger of dropping down as we put the piece back on the needle. This is obviously useful when one is working on an intricate, many-rowed pattern, but surprisingly important even when knitting simple meshes or any pattern involving a succession of yarn-overs, which get lost very easily when off the needle. They are also expedient to use with complicated finishing, whether that means complicated to everyone or simply the first time you've attempted a technique.

To create a lifeline, you will need scrap yarn in a contrasting color that's approximately twice the width of the piece. Thread this through a yarn needle, which you will then take and 'sew' through every live stitch. It helps to push the needle through a few loops at a time and then pull it through before continuing, and then to 'sew' a few more, until the row is held by the scrap yarn. Be sure to thread the scrap yarn through any yarn-overs as well! All you need to do then is to tie the ends of the scrap yarn together, and presto! You have a resting point that will be held together should you decide to rip back the piece.

It's always a good idea to insert a lifeline at the end of the first completed pattern repeat. For a very long and complex pattern, you can break this down and use a lifeline every seven or eight rows; if you do this, write down the row where the lifeline is so that if you then need to use it you will know where to start when you then re-knit the section. Every so often, add another lifeline; you will then decide whether to keep earlier lifelines intact (which never hurts) or to take them out and re-use the scrap yarn as the project progresses.

When it's time to take a lifeline out, all you will need to do is to cut through the knot keeping it together. If the thread doesn't want to simply pull out of the row, use a needle to pick it out of every few stitches. This may take a few minutes, and it's always best to work slowly and thoughtfully, particularly with textured yarn that may grab and hold the lifeline. Careful removal will guarantee that the project yarn isn't damaged.



Related Articles
Editor's Picks Articles
Top Ten Articles
Previous Features
Site Map





Content copyright © 2021 by Korie Beth Brown, Ph.D.. All rights reserved.
This content was written by Korie Beth Brown, Ph.D.. If you wish to use this content in any manner, you need written permission. Contact Korie Beth Brown, Ph.D. for details.