Purchasing Your Wedding Rings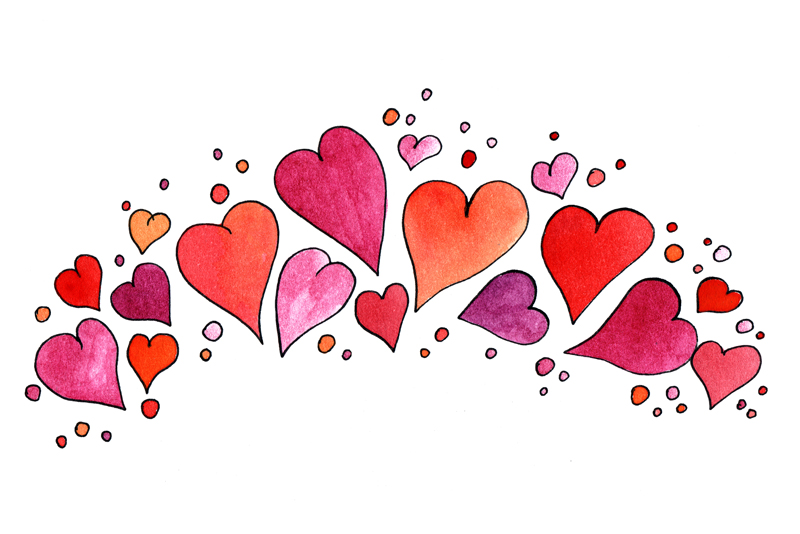 A wedding ring is the physical symbol of the bond of your relationship and picking the perfect ring is deserving of care and attention. There are many factors to consider when choosing your rings such as style, material and sizing; taking your time to purchase the right ring is important. Your rings will represent your love and commitment long after the wedding flowers have wilted and your dress is put away.

Take your lifestyle into consideration when picking out your weddings bands. It is important to remember you both will be wearing this ring every day, so comfort and style are priorities to keep in mind. Also, think about a classic look that will withstand changing trends over the years.

If your engagement ring did not come as a set, try to find a band that complements the beautiful engagement ring without overpowering it. Finding a band that sits nicely against your engagement ring might be a challenge if the diamond is raised or a halo setting. If this is the case, you might find a great match by going back to the jewelry store where your fiancé purchased the engagement ring.

If you do need to find a completely separate ring to complete the set, maintain continuity with the materials. Whether gold, white gold or platinum, purchase your band in the same metal as the engagement ring. Additionally, if your band has diamonds make sure they're rated at the same quality as the diamonds in your engagement ring. This will ensure uniform sparkle on that finger of yours.

Your groom might not have the same criteria to meet (e.g. dripping in diamonds), but there are many things he should consider when picking his ring. Many men haven't worn jewelry on a daily basis so comfort might be at the top of his list. Luckily, many designers offer lines of comfort fit rings that contour to the shape of the finger. This might alleviate some of the foreign feeling of wearing a ring for the first time.

Material also plays an important role when choosing your groom's ring, and like women's rings, gold, white gold and platinum are available for simple or more intricate men's bands. There is also an array of alternative metals for men's wedding bands and depending on his line of work and activities, the characteristics of the other metals might be more suitable.

Sturdier metals like titanium and tungsten hold up to wear and scratching better than others, making them good choices for men who work with their hands. Consequently, this does pose a problem for sizing, engraving and ease of cutting the ring off in case of an emergency.

Needless to say, doing your homework is imperative when choosing your rings. Start your research early and try on many styles to get an idea of what will truly suit both of you. Additionally, set a reasonable budget before stepping foot in a store. Much like budgeting for your wedding, you don't need to start your marriage off in significant debt over jewelry.

Your buying experience will be much more enjoyable if you have an idea what you're looking for and what you are willing to spend. This will also give you leverage if you find yourself in an uncomfortable situation with a pushy or rude salesperson. This investment purchase should be accomplished on your time based on your expectations; the top priority is your comfort and satisfaction.

Once your rings are purchased (hopefully no later than two months before the wedding), take them in for sizing if needed. Additionally, if you want your rings engraved with your wedding date or other personal touch, make sure they are ready two to three weeks before the wedding.

Another romantic gesture growing in popularity is designing a ring with the sound wave of your partner's voice carved into the band. Specialty jewelers offer this very personal and sentimental touch allowing you to carry a little piece of your spouse with you every day. How sweet is that?

Finding the perfect rings is an exciting and important aspect of planning your wedding. Regardless of the sparkle or metal, your rings should suit you personally and as a couple while symbolizing the vows you've shared.


Related Articles
Editor's Picks Articles
Top Ten Articles
Previous Features
Site Map





Content copyright © 2018 by Christina Marie McBride. All rights reserved.
This content was written by Christina Marie McBride. If you wish to use this content in any manner, you need written permission. Contact Christina Marie McBride for details.