A Long Way From Chicago A Novel In Stories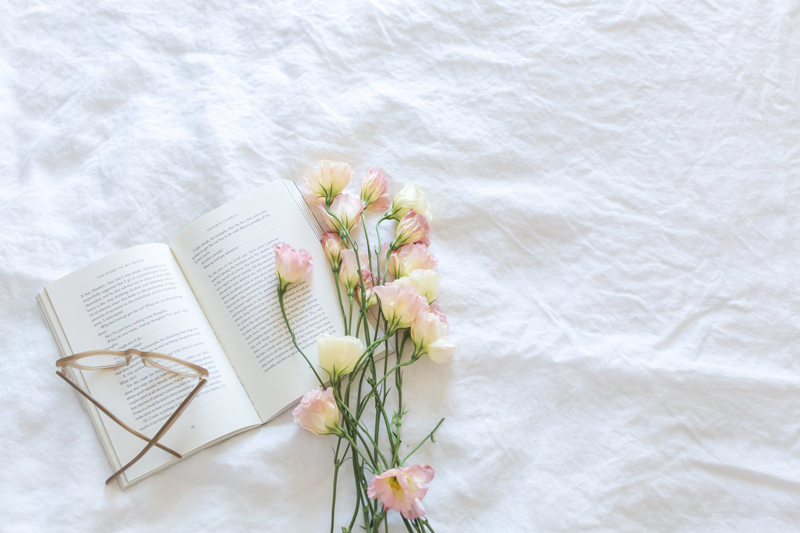 Richard Peck started his career as a teacher, then traded the classroom for a typewriter, and went on to become an award winning young adult author. Although Mr. Peck had stopped teaching, I found his book, A Long Way From Chicago to be not only a great read, but a wonderful lesson in writing short stories into a novel format.

The first story in this novel, "Shotgun Cheatham's Last Night Above Ground" was originally published in the 1997 collection, Twelve Shots, Outstanding Short Stories About Guns. Harry Mazer was the editor of these collected short stories.

In 1998, Richard Peck used this story as the first chapter of his novel, A Long Way From Chicago. This novel went on to win the 1999 Newbery Honor Book Award.

Review
The short stories in this novel intertwine seven summer visits to a small town in Illinois. I am reviewing the prologue as well as the first and last stories.

"Prologue"
Two paragraphs begin Joey and Mary Alice Dowdel's departure from the city of Chicago to spend summers visiting their Grandma Dowdel. Joey authors this piece at an age that is older than his Grandmother was at the time of the two siblings first visit.

"Shotgun Cheatham's Last Night Above Ground, 1929"
At the ages of nine and seven, Joey and his sister, Mary Alice, take their fist trip to Grandma Dowdel's. They travel alone to her small town and experience their first outside bathroom. To say the least, it's quite a change from their home in Chicago.

Upon their arrival, the story of the death of a man named Shotgun Cheatham is being investigated by a curious city newspaper reporter. Grandma Dowdel is neither pleased or impressed by this outsider's presence.

What follows in this story: Joey and Mary Alice's first look at a dead body — in their Grandmother's front room, a mischievous cat, a gunshot, and a terrified reporter leaving behind his hat and notepad.

"The Troop Train, 1942"
Joey and Mary Alice are growing up and World War II begins. Joey is hopeful he will realize his dream of flight. His Army Air Corps train for basic training will pass through his Grandmother's town late into the night. He has sent a telegram ahead telling his Grandmother that the train will not stop, it will simply pass by. As the train rolls through the small town, the very last house, Grandma Dowdel's house, appears. Will she be at the window?

You will have to read to find out!

The first short story that was an inspiration for this novel is wonderful on its own. The six remaining summer adventures can also stand alone, yet I really did enjoy having them in all one book to read. There was a lot of history to garner from a time period that I have only read about. I actually found myself looking a few things up as reference. I giggled through many of the stories and found the entertainment value to be high. It was during my second read that I really studied how these stories were separate, yet connected to create an entire book.

Book Information—

Title: A Long Way From Chicago A Novel in Stories, The 1999 Newbery Honor Book

By: Richard Peck

ISBN: 0-8037-2290-7

Copyright: 1998

Publisher: Dial Books for Young Readers, A Division of Penquin Young Readers Group

Author Information: Richard Wayne Peck was born, April 5, 1934 in Decatur, IL. He died, May 23, 2018, in New York City, NY.

A Long Way From Chicago Story Title List:
* "Prologue"
* "Shotgun Cheatham's Last Night Above Ground, 1929"
* "The Mouse in the Milk, 1930"
* "A One-Woman Crime Wave, 1931"
* "The Day of Judgment, 1932"
* "The Phantom Brakeman, 1933"
* "Things with Wings, 1934"
* "Centennial Summer, 1935"
* "The Troop Train, 1942"

Review Note:
The copy of A Long Way from Chicago I used for this review was borrowed from my local branch of the Columbus Metropolitan Library system in Columbus, Ohio.

I hope that learning a little about this book has piqued your interest. Not only in reading all of the stories, but also in encouraging you to experiment with tying some of your short stories into a novel. Please stop by the Short Stories forum to leave comments or ask questions. Have a great week!



Related Articles
Editor's Picks Articles
Top Ten Articles
Previous Features
Site Map





Content copyright © 2021 by Michelle Anne Cope. All rights reserved.
This content was written by Michelle Anne Cope. If you wish to use this content in any manner, you need written permission. Contact Michelle Anne Cope for details.