Ripple and Chevron Stitches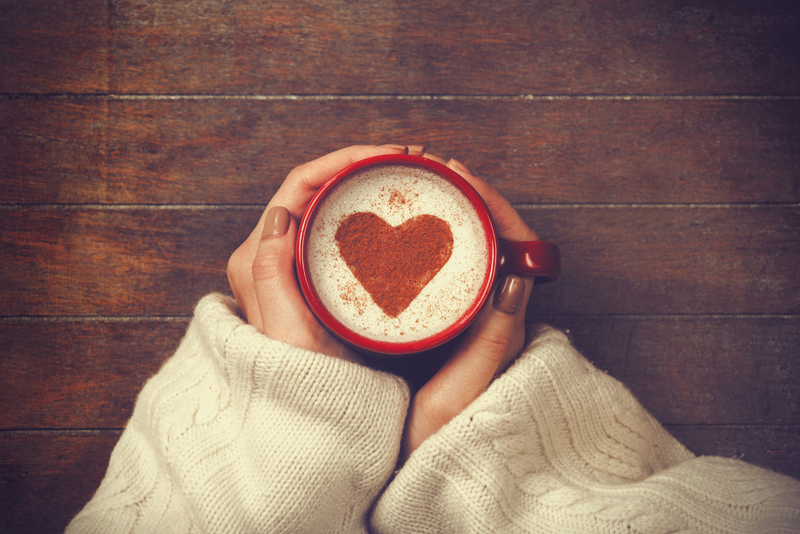 Whether you call it a chevron, ripple, or herringbone, fan stitch, wavy knitting patterns can be found in all knitting traditions. Most of them are relatively easy to execute, as they are based on either garter or stockinette – in many cases, only one or two rows of knitting is patterned. Because of the way they bend stripes, these designs are always eye-catching; because of their effect on color and texture, they also allow for endless variations.

These patterns originated in nature, where straight lines are relatively few and far between. The skeletons of herring fish gave rise to the eponymous pattern with alternating sections of line grouping. The incisions made by ocean waves on beach sand gave rise to a pattern called "Crest of the Wave," while the undulating motions of feathers were immortalized in "Feather and Fan."

Ripples can be fashioned in a number of ways. One can decorate a square fabric with knit and purl stitches, or add herringbone lines with slipped stitches. It's also possible to use color techniques such as stranded knitting to create the design. One can also use increases and decreases to bend the fabric itself into chevrons or fans, thereby knitting a straight line that ends up bending. This is a great way to add an edging to an otherwise simple sweater, or to add an element of movement to a project made from a multi-colored skein of yarn.

With the plethora of ripple patterns available, it's not surprising that there's a stitch dictionary available on the subject. Jan Eaton's 200 Ripple Stitch Patterns, originally published in 2006, has received cover makeover for its 2018 reprint, but it's the same wonderful collection of different ripple patterns. The choices are split between crochet and knitting, and five pattern ideas are included to help the reader design a custom project. The lack of charts is the only drawback to the collection.

On the Internet, the All Free Knitting site offers a download called "Twenty-Five Free Chevron Stitch Patterns." These give instructions for specific projects, some of which are knit in a wavy pattern and some that create one using the stranded technique. It's possible to browse the collection online and check out individual patterns as well.

And of course, there's Ravelry, where a search revealed over a thousand projects knit using some form of ripple. It's fun to browse and see the different uses of color (thick stripes? Thin stripes? Texture only?) and the ways in which ripples add to a project (couch cushion? Socks? Slouchy hat? Ripple knit in brioche?) It's worth taking the time to check out the project galleries connected to each pattern, as knitters truly do individualize everything they create.

Disclaimer: I am not affiliated with Jan Eaton, All Free Knitting, or Ravelry. I bought my copy of the book with my own funds.

Eaton, Jan. 200 Ripple Stitch Patterns: Exciting Patterns to Knit and Crochet for Blankets, Afghans, and Throws. Search Press, 2018. ISBN: 978-1782216353

All Free Knitting Site: allfreeknitting.com. The collection is found athttps://www.allfreeknitting.com/Knitting-Collections/The-Ripple-Effect-Free-Knitting-Patterns-Chevron-Stitch-Knitting

Ravelry is a member site at ravelry.com.



Related Articles
Editor's Picks Articles
Top Ten Articles
Previous Features
Site Map





Content copyright © 2022 by Korie Beth Brown, Ph.D.. All rights reserved.
This content was written by Korie Beth Brown, Ph.D.. If you wish to use this content in any manner, you need written permission. Contact Korie Beth Brown, Ph.D. for details.