Recipes for a Delicious Valentines Day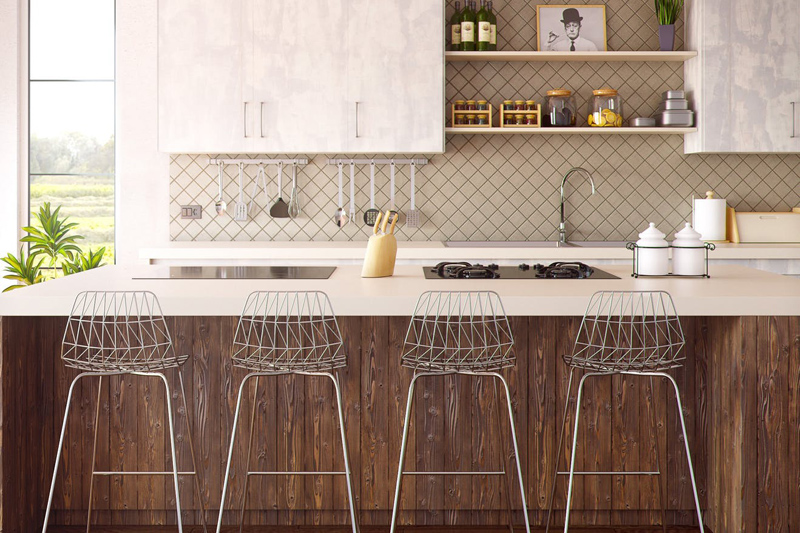 Valentine's Day is a time for love and romance. It's a day for hearts and flowers, sweet sentiments, sweet treats and candle-light dinners.
It's easy to add vibrant red color to Valentine's Day meals with beautiful bright red fruit and vegetables, which just happen to be some of nature's healthiest foods.
Deep red cranberries complement any meal, beginning with breakfast. Serve cranberry juice. Add cranberries to oatmeal...Bake cranberry bread or muffins. Use them in salads, sauces, and desserts. Tomatoes add a vibrant shade of red to Valentine's Day meals, from tomato juice at breakfast to a rich red pasta sauce for dinner. Tiny bright red grape tomatoes are perfect in salads. They have a sweet, fresh from the vine taste, even in winter. Serve red potatoes or red beets as a side dish for dinner. Use sweet red raspberries, brilliant red cherries or heart shaped red strawberries in desserts. Make heart shaped foods to say "I Love You". With the right equipment you can make heart shaped muffins or heart shaped waffles, even heart shaped pancakes. Use a big heart shaped cookie cutter to cut heart shaped toast. Pack a little extra love in someone's lunch box with a heart shaped sandwich. Don't forget a crisp, beautiful, heart shaped red delicious apple! Make dinner in a heart shaped casserole!
Valentine's Day is time to be passionate about chocolate! Create luscious chocolate dipped Valentine treats from strawberries, cookies (homemade or store-bought), pretzels, etc.
Dip them in melted chocolate or drizzle chocolate over top. Add stripes of chocolate, white chocolate or colored chocolate to plain cookies or drizzle contrasting stripes over already dipped pieces.
Start with chocolate melting wafers - milk chocolate, dark chocolate, mint chocolate, white, pink or red chocolate.
For a medium chocolate that's not quite as sweet as milk chocolate but less bitter than semi-sweet, blend milk chocolate and dark chocolate together.
Directions for Melting Chocolate....
For 1/2 pound (8oz.) of chocolate wafers, or plain chocolate candy bars - broken in pieces, or chocolate morsels...
Place chocolate in a 2 cup microwave safe glass measuring cup.
Set microwave on full power or High.
Use the following times as a guide, stopping to stir every 30 seconds.
Melting times -
milk chocolate - 1 to 1-1/2 minutes
white chocolate - 45 seconds to 1 1/2 minutes
semi-sweet chocolate - 1-1/2 minutes to 2-1/2 minutes

Times will vary. Do not overcook. Chocolate scorches easily!

Dip or swirl pieces of fruit, cookies, wafers or whatever (be creative) into the melted chocolate. Surround the pieces completely with chocolate or dip them only half way. Place coated pieces, right side up on a wax paper or parchment paper lined baking sheet until the chocolate hardens.
Cut Crispy Treats, Jello Treats, or Sugar Cookies with heart-shaped cookie cutters.

Use conversation hearts, red hot cinnamon hearts, small red and white candies and edible decorations to decorate Crispy Treats, cookies, cupcakes and other sweets.
Use heart shaped cookie cutters as stencils to decorate brownies and cakes. Place a cookie cutter on a brownie or on top of a cake and carefully sprinkle colored sugar inside the cutter. Use just enough for the design to show, then gently lift the cookie cutter off.

For unfrosted brownies and cakes, use confectioners' sugar or colored decorating sugar. For frosted brownies, cakes and cupcakes, use colored decorating sugar, chocolate sprinkles, non pareils, etc.
Valentine's Day Breakfast Recipes
Valentine's Day Desserts
Use cherry pie filling to turn everyday sweets into elegant desserts
or make your own delicious
Raspberry Topping.
Serve it over Pound Cake, swirl it lightly into pudding,
or pour it over ice cream.

Links to More Valentines Day Desserts
Click on the menu below for

Valentine's Day Dinner for Two Recipes
Why do we celebrate Valentine's Day ?
See - Valentine's Day History from The History Channel.Com
The Heart-Shaped Waffle Iron and Bakeware shown on this page
can be purchased online at Cooking.com
You Should Also Read:
The Home Cooking Recipe Index and Site Map
Valentine's Day E-Cards
A Collection of Cheesecake Recipes


Related Articles
Editor's Picks Articles
Top Ten Articles
Previous Features
Site Map





Content copyright © 2022 by Sandy Moyer. All rights reserved.
This content was written by Sandy Moyer. If you wish to use this content in any manner, you need written permission. Contact Allyson Elizabeth D´Angelo for details.