Flour & Cornbread Dumpling Recipe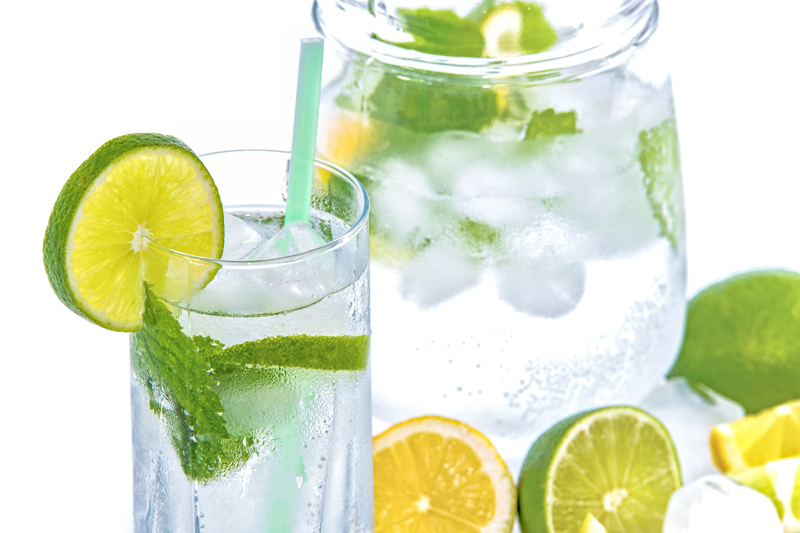 By definition dumplings can be either a small piece of dough cooked with meat or soup or a piece of dough filled with fruit or meat. No matter where you go in the world you are sure to encounter a dumpling unique to that areas heritage and culture.
In the south there are 2 prominent types of dumplings, flour and cornmeal. Each dumpling is easy to make and use ingredients you can find in your pantry. The flour dumpling has a smoother texture and bakes more like a biscuit; whereas the cornmeal dumpling is coarse and tastes like crumbly corn bread. I personally prefer the cornmeal dumpling.
You can use these dumplings in your favorite soup or in my
Pork Ribs & Sauerkraut Recipe.
ENJOY!!
Flour Dumplings:
2 cups sifted flour
1 1/2 teaspoon baking powder
3/4 teaspoon salt
1 tablespoon butter, softened
3/4 cup milk
Sift flour, baking powder, and salt into a bowl. Add butter and mix with a pastry blender or knife until mix is crumbly. Add just enough milk to make a stiff batter, do not over mix.
Turn dough out onto lightly floured surface and roll about 1/2" thick. Cut into small squares and drop into pot filled with hot soup or sauce. Cover and cook 20-25 minutes.
Cornmeal Dumplings:
1/2 cup cornmeal, yellow or white
1/2 cup all purpose flour
1 teaspoon baking powder
1/4 teaspoon salt
2 1/2 tablespoon cold butter
1/2 cup milk
Mix cornmeal, flour, baking powder, and salt in medium sized bowl. Cut in butter with knife or pastry blender until mixture resembles coarse crumbs.
Make a well in center of cornmeal mixture. Pour milk in well all at once and stir with fork until mixture forms dough. Pull off pieces of dough to form dumplings of desired size. If the dough is a bit too moist just use a spoon to scoop out your desired amount of dough. Drop into a pot filled with hot soup or sauce. Cover and cook 20-25 minutes.
Dumpling Tips:
Dumplings can be used for just about anything you can think of. My neighbor is well known for his rhubarb dumplings in which he bakes flour dumplings in a casserole dish along with rhubarb that has been mixed with sugar.
You can put dumplings in almost any type of liquid substance that is being cooked. Soups are the most popular but they can also be cooked in sauces and gravy. You can even cook them along side a whole turkey in the drippings. Now that is making me hungry.


Related Articles
Editor's Picks Articles
Top Ten Articles
Previous Features
Site Map





Content copyright © 2022 by Amy R. Kendall. All rights reserved.
This content was written by Amy R. Kendall. If you wish to use this content in any manner, you need written permission. Contact Cati Arcuri for details.