The Dressmaker Film Review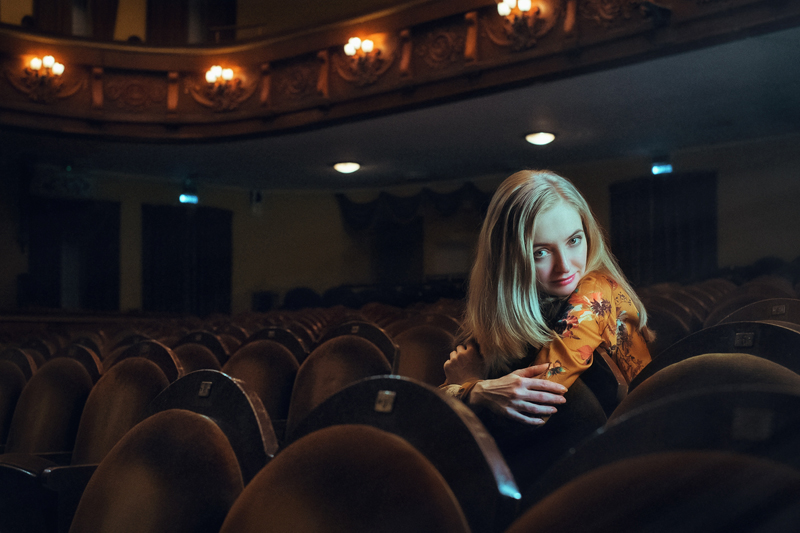 In 2017, Jocelyn Moorhouse was one of 18 female directors invited to join the Academy of Motion Picture Arts and Sciences. Eighteen is also the number of years between films for Moorhouse; her adaptation of Jane Smiley's "A Thousand Acres", released in 1997, and her adaptation of Rosalie Ham's "The Dressmaker", released in 2015. Both films are female-centric, but "The Dressmaker" contains playful references to some of Moorhouse's favorite genres – including the Spaghetti Western. Instead of a gun, however, Tilly Dunnage (Kate Winslet) arrives in town armed with a Singer sewing machine.

The film's ambitious mix of genres and shifts in tone are handled skillfully by Moorhouse and her exceptional cast. One of the joys of "The Dressmaker" is watching the evolving relationship between Tilly and her mother Mad Molly, played by the amazing Judy Davis. Moorhouse said "Sometimes I felt like I was a composer watching two extraordinary virtuosos doing their stuff, I could just stand back and be in awe."

Along with Tilly and Mad Molly, the derelict small town Dungatar is populated with a Dickensian set of characters. Schoolteacher Beulah Harridene (Kerry Fox), cross-dressing policeman Sergeant Farrat (Hugo Weaving), and libidinous Councilor Evan Pettyman (Shane Bourne) all hold important keys to Tilly's past. Banished to a boarding school when she was ten, Tilly returns to Dungatar to discover why she was ostracized by the town and separated from her mother.

A skilled couturier, Tilly barters her stunning fashions for information. Despite her transformative abilities, Tilly's only ally remains her childhood friend Teddy (Liam Hemsworth). Teddy's family is also shunned, in part due to his developmentally disabled brother. "The Dressmaker" highlights the stifling conformism of village life, circa 1950. The character Irma Almanac (Julia Blake), wife of the hypocritically pious town chemist who beats her, also illustrates the destructive effects of patriarchal culture.

There are some surreal images in "The Dressmaker", but Kate Winslet's fierce performance keeps the film grounded. "The Dressmaker" does not follow the usual template for a chick flick, and the fate of Tilly's paramour Teddy is one of the film's most surprising twists. Every element, though, from the exquisite costume design to the striking cinematography, contributes to a uniquely satisfying whole.

"The Dressmaker" was released in 2015. The film is rated R for adult situations. Available on DVD and Amazon Video, I watched the film at my own expense. Review posted on 11/11/2017.

You Should Also Read:
A Month of Sundays Film Review
The Water Diviner Film Review


Related Articles
Editor's Picks Articles
Top Ten Articles
Previous Features
Site Map





Content copyright © 2021 by Angela K. Peterson. All rights reserved.
This content was written by Angela K. Peterson. If you wish to use this content in any manner, you need written permission. Contact Angela K. Peterson for details.