A Month of Sundays Film Review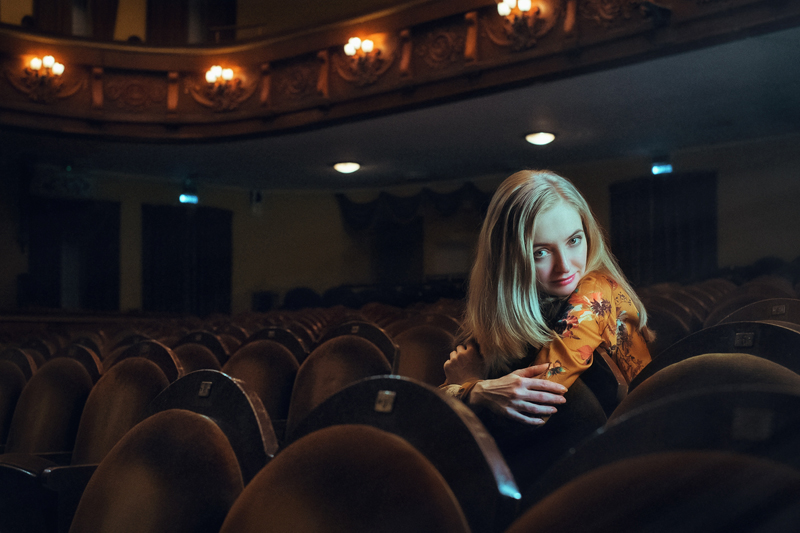 In an understated manner typical of Australian films, Frank Mollard's mid-life crisis is described by his boss as being "in a mood". Mollard denies he has any emotional issues, until he receives a phone call from his mother. There is nothing unusual about this, except for the fact that his mother passed away several months earlier. What begins as a case of mistaken identity turns into a life-altering friendship.

Mollard (Anthony LaPaglia) is a real estate agent with an attitude problem due to the loss of his mother and a divorce. In addition, he has to contend with the successful acting career of his ex-wife, Wendy (Justine Clarke). She has custody of their son and thousands of Twitter followers. Mollard is watching Wendy on television one solitary evening, when he answers the phone. The woman begins speaking to him as if Mollard is her son. The error soon becomes evident, but Mollard insists upon meeting the caller who reminds him of his mother. Sarah (Julia Blake) obliges, but complications ensue when her own son becomes jealous of the relationship.

"A Month of Sundays" was written and directed by Matthew Saville, who incorporated autobiographical elements into the story. His father was a real estate agent and his mother loves books, which is reflected in Sarah's character (a retired librarian). The film is also set in Adelaide, South Australia, where Saville and Anthony LaPaglia were born. A strong sense of place is one of the film's assets, as is the assured performance by LaPaglia as the sardonic, but still likeable Mollard.

The other convincing performance is delivered by comedian John Clarke as Mollard's boss, Phillip Lang. Clarke and LaPaglia had never met before "A Month of Sundays", but their onscreen chemistry makes it believable that the men have been friends for years. In particular, there is a scene in which the two have a long conversation that begins with jokes and one-liners but has serious undertones. LaPaglia and Clarke are called upon to deliver their complicated and overlapping dialogue while dodging a backyard sprinkler system they cannot disable. This unconventional scene alone makes the film worth watching.

"A Month of Sundays" was released in the US in 2017. The film is rated PG-13 for some mild profanity. Available on DVD and Amazon Video, I watched the film at my own expense. Review posted on 3/3/2017.

You Should Also Read:
33 Postcards Film Review


Related Articles
Editor's Picks Articles
Top Ten Articles
Previous Features
Site Map





Content copyright © 2021 by Angela K. Peterson. All rights reserved.
This content was written by Angela K. Peterson. If you wish to use this content in any manner, you need written permission. Contact Angela K. Peterson for details.