Support Your Local Yarn Store!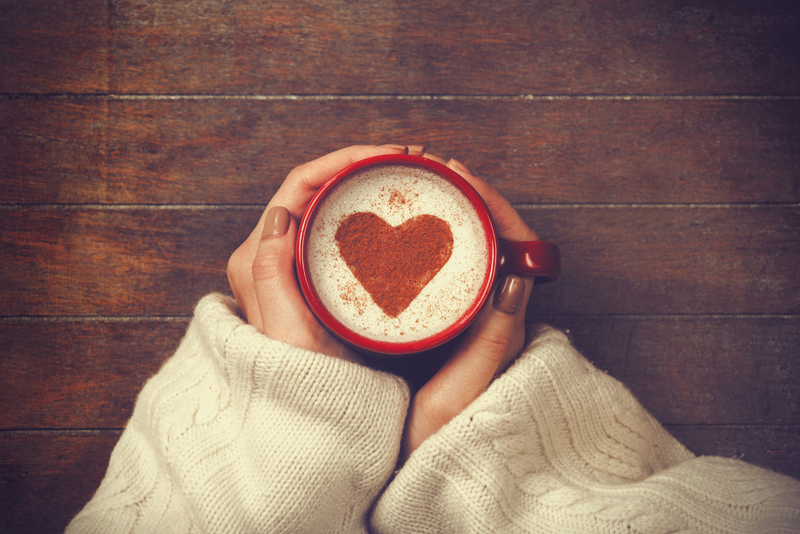 Yarn is admittedly expensive, and time is short for all of us. It's very easy to go online to buy yarn, and to look for inexpensive brands carried by the big box stores. At the same time, however, it's important to remember that our shopping decisions impact other people in the knitting world. To put it simply, if we want to have local yarn shops available to us, we need to support them so that those who run them can make enough profit to make a living. The question then becomes this one: do we need local yarn shops? Absolutely! Here are four good reasons.

We become knitters for many reasons, but one of them is certainly the kinesthetic pleasure of working with a variety of yarn. Local yarn stores give us the opportunity to play with the yarn before we purchase it. This saves us from having to send back yarn that's too scratchy, or from being overly cautious with the yarns we do end up buying. Not sure if alpaca's too warm for a particular project? Go in and handle the yarn, perhaps try on a sample project if one is available, or talk to the owner about the yarn in question. Being able to find the yarn locally also means that it's much easier to buy one ball, knit a gauge swatch, wash and dry it, and then make an informed decision about whether or not this particular fiber choice will work with your wardrobe.

Box stores also offer the ability to handle yarn in person, but they don't contribute to our communities in the same way as do the local stores. A small business is owned and operated by a person rather than by a corporation. This means that the money spent there will be then spent locally rather than be sent to the main office in a far-flung state. As the saying goes, would you rather line the pockets of stockholders or contribute to music lessons for the children of the store owners?

Another reason to support local stores has to do with the availability of choice. Big box stores and online services seem to have unlimited resources, but they tend to stick with what's marketable. If you're interested in supporting the work of independent spinners and designers, then keep in mind that their products will more often than not be found at independent yarn stores. This is a wonderful way to find meaningful souvenirs when traveling, whether it be Rabbit Ridge Angora purchased on an Alaskan cruise or Three Irish Girls Sock Yarn discovered while in Dublin.

A final idea to think about: when at yarn conventions, how much yarn should we buy? It's not fair to spend four hundred dollars at Vogue Knitting Live and then expect the people who work at our local yarn stores to help us with our projects for free. Perhaps consider the "3/50" rule when thinking about yarn or any other purchases: if everyone chose three independent stores and spent fifty dollars at each one each month, it would greatly help to keep the small businesses open and available. If one hundred and fifty dollars (or pounds, Euros, yen, or whatever the local currency may be) is too much, then consider what you can afford and spend appropriately.



Related Articles
Editor's Picks Articles
Top Ten Articles
Previous Features
Site Map





Content copyright © 2022 by Korie Beth Brown, Ph.D.. All rights reserved.
This content was written by Korie Beth Brown, Ph.D.. If you wish to use this content in any manner, you need written permission. Contact Korie Beth Brown, Ph.D. for details.