Creating A Short Story Bookmark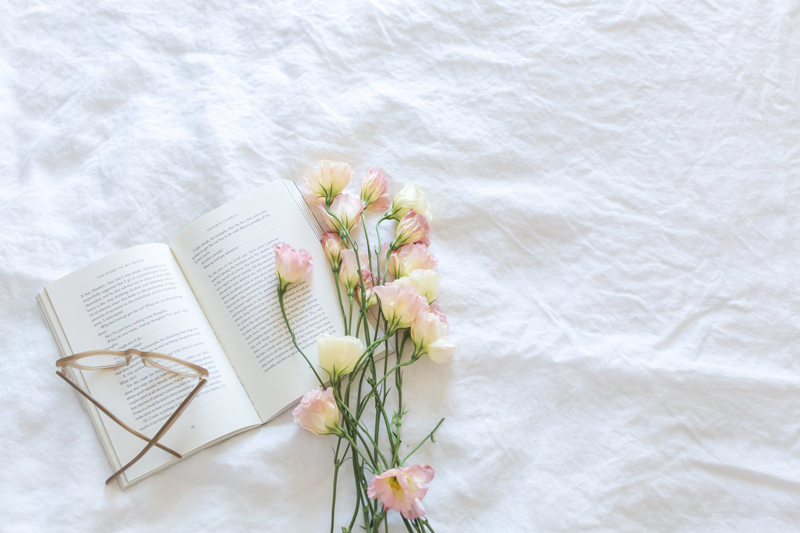 As writers, our freedom is amazing. We can write about animals that play ukuleles and host art shows, unscuffable shoes that automatically know where we want to walk, or a turquoise picnic basket that magically packs our favorite foods, drinks, and soft blankets.

What other freedoms do we have when it comes to writing our short stories? Do we have to just type our stories on our computers, or just write them in a spiral notebook using our best pens? No, we do not. We are short story writers with originality. We are creative!

Originality and the Bookmark
I am sure the idea of penning, or in my case, penciling a short story on a bookmark has more than likely been thought of and done. Yet for me, I had never considered using this type of medium.

One morning, I walked to my local library to preview some picture books. When I opened one of the books, a little note fell out. The note was from a previous child reader and stated how much they had enjoyed the book. For some odd reason, I wanted to leave a note in a book. Then, for some odder reason, I suddenly wanted to leave a story in a book. A handwritten short story!

On the shelf next to me was a pile of free bookmarks. The fronts were decorated, and the backs were completely blank. As I used one of the bookmarks to write a note to remind myself to leave a short story in a book, I noticed how my pencil seemed to glide over the uncoated cardboard. I asked the nearest librarian if I could take two more bookmarks. Permission granted! I had found exactly what I would write my gifted short story on.

Making A Bookmark For Your Short Story
Begin by searching for a bookmark with blank space, or you can make your own. To make a bookmark, you can use large unlined or even lined white index cards. If you cut a large index card in half — length wise, you would have two bookmarks. You can even cut a bookmark out of a paper bag, an old file folder or lightly colored construction paper. I like to choose things that are easy to write on with pencil. Be creative and use whatever you wish.

The bookmark I used was approximately 8 ½ inches in length by 2 ½ inches in width. As I mentioned, the front of my bookmark had a list on it, only the back was blank. If you choose, the front of your bookmark can be blank. You can doodle or decorate the front as you please, and use the back for your story. If you wish to write a longer short story, use both sides of the bookmark. Now, what will you write about?

Writing The Short Story
Writing very short is the key to a good bookmark story, mainly because of the available space. What you write is totally up to you. You can use something you have in your files, or a brand new story. You can write in your favorite genre, or pick another. Remember, the bookmark is your blank page. Okay, you have your bookmark and you wrote your story. Now what?

Be Brave, Be Very Brave
Share your short story bookmarks.
Yes, you can use a pen name or just draw a small doodle as your signature. It's totally up to you. I am simply encouraging you to share your short story bookmarks.

It doesn't have to be scary. You could create a few short story bookmarks and give them as gifts to family and friends, insert them in holiday cards, or include them in letters you write.

And, if you get really brave, you can share your short stories in our forum. I did! Because I wanted to place my short story bookmark inside a children's book, I decided to write a story told by my dog, Bearoness of Chel.

Have a great week reading and writing short stories.



Related Articles
Editor's Picks Articles
Top Ten Articles
Previous Features
Site Map





Content copyright © 2022 by Michelle Anne Cope. All rights reserved.
This content was written by Michelle Anne Cope. If you wish to use this content in any manner, you need written permission. Contact Michelle Anne Cope for details.