10 Tips to Plan Your Wedding Like a Pro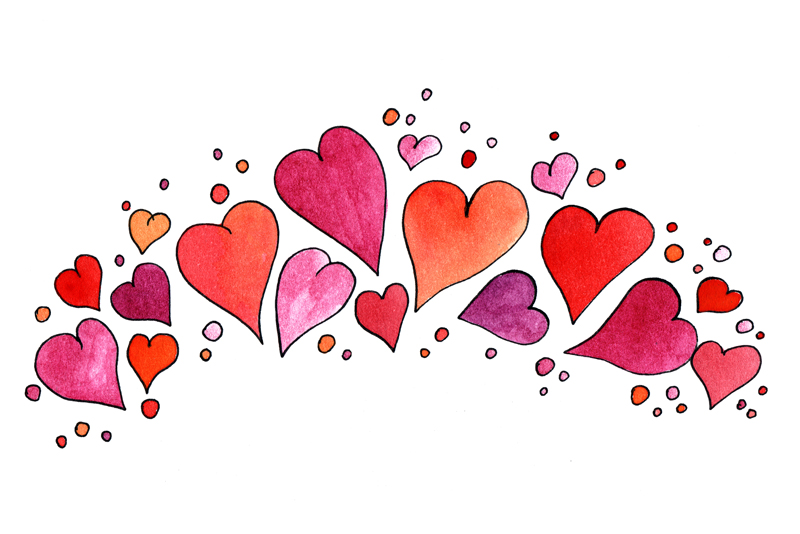 Hiring an event planner to bring your dream wedding to life is a luxury not every bride can afford. The benefits of working with a coordinator are wonderful but if the expense is too high or you're the do-it-yourself kind of bride, the following tips will have you planning your wedding like a pro!

1. Channel Your Inner Type-A Personality. A professional event planner is a take charge individual who stays highly organized at all times. Whether you're a traditional wedding binder kind of bride or are tech-savvy and stay electronically organized, keep all your checklists, contacts and timelines together and manageable for easy reference any time.

2. Be Prepared for a Second Job. There's a reason coordinators make a career out of planning events; it takes that much dedication. You're probably already busy as it is, but planning a wedding is a lot like taking on a part-time job, albeit a fun one, on top of your normal obligations. Be ready for lunch hour conferences with vendors, as well as meetings, shopping and contract reviews after work and on the weekend. Time management will be a key to your success!

3. Hire Fantastic Vendors. From flowers to music, your vendors can make or break your special day. Hire vendors you trust to bring your dream to fruition while staying in line with your budget. Take time interviewing vendors to find the best match for your personality and overall wedding vision.

4. Maintain Communication. Whether verbally or in writing, ensure your wedding plans are on track with follow ups with your vendors. There is no need to constantly berate them, but verifying key points from contracts and meetings is helpful and welcomed.

5. Set a budget and stick to it. When serving as your own wedding planner, it's up to you to maintain and track your budget. Nothing will be more disappointing than ending up in the red because of careless spending.

6. Delegate. A professional event planner often has a team of trusted individuals to help carry the load. Utilize your family and bridesmaids for wedding related tasks to help save time and your sanity. But do remember, unlike the professionals, these ladies aren't on the payroll, so don't overload them.

7. Create a Day-Of Timeline. Map out your wedding day from wake up to the very last dance and review the timeline with each of your vendors. The vendors will offer input and suggestions to adjust your timing as necessary. Make sure each vendor has a copy of the timeline which should also include venue and emergency contact information for the day of your wedding.

8. Have a Plan B and then a Plan C. Every event coordinator knows even the best laid plans can hit a few snags, so have a few alternates in place for plans that may go awry. Pay attention to the details while planning but never lose site of the overall picture; this will ease the stress if Plan B (or C) becomes necessary.

9. Utilize Your Resources. Individuals within the event planning industry love to share referrals, tips and lessons learned, and all of this information is right at your fingertips. Here, at the BellaOnline Weddings Site there is a plethora of insight to plan your special day! You can go even further by attending wedding expos in your area and even asking your vendors for suggestions. This industry is overflowing with creativity and fantastic individuals who would love to help you along the way!

10. Consider Day-Of Assistance. The best piece of advice I can offer a bride planning her own wedding is to be nothing but the Bride the day of your wedding. Utilize your venue's event manager or hire a day-of coordinator to have someone outside your family running the show the day of your wedding. He or she can follow your beautifully organized timelines and instructions so you can hang up your planner's hat, put on your veil, and enjoy every second of your special day.

There is so much to consider when planning a wedding on your own, but these tips should set you on the right path to creating an event even Mindy Weiss and David Tutera would be proud of. Above all else, remember to stay organized, have fun and enjoy the experience of being a bride!
You Should Also Read:
Using Technology to Enhance Wedding Planning


Related Articles
Editor's Picks Articles
Top Ten Articles
Previous Features
Site Map





Content copyright © 2023 by Christina Marie McBride. All rights reserved.
This content was written by Christina Marie McBride. If you wish to use this content in any manner, you need written permission. Contact Christina Marie McBride for details.