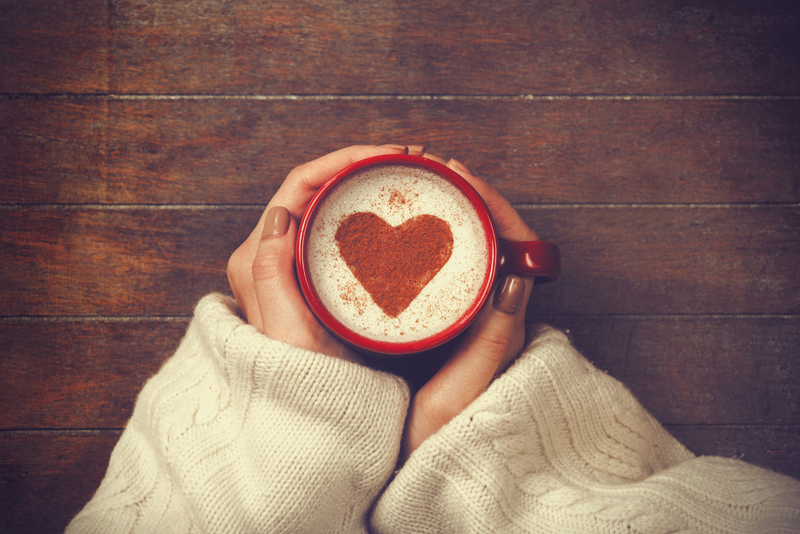 Many knitting designers have published books on shawl knitting in the last two decades. While any or all of them make for fun reading, there are a few that quickly prove themselves essential. In general, if the book provides instruction as well as patterns, it's probably going to be worth more than one read. Here are a few of my favorite choices.

Wendy Bernard's Custom Knit Accessories provides some excellent instruction on the various ways to knit a shawl, including end-to-end, top-down, and from the center of a circle out. Bernard also includes a few choice patterns and ideas for customizing them to make individualized finished products. Because this book covers all accessories – hats, socks, and mittens in addition to shawls and scarves – there's a lot here to digest. Whether you knit the patterns provided, alter them to suit your particular aesthetic, or use the information here as a jumping-off point for your own designs, you'll learn a great deal from this book.

For many people, Elizabeth Zimmerman is the grand doyenne of knitting information, and she certainly published many shawl patterns in her lifetime. The inventor – or 'unventor', as she would phrase it – of the "Pi" shawl and the designer of a great many other styles, she firmly believed that everyone should know enough about knitting to not have to blindly follow patterns. All of her books are wonderful, but I particularly enjoyed Knitter's Almanac, which features the instructions for the "Pi" shawl as well as eleven other patterns. Some will find the writing and designs dated.

Hard to find, but worth the search is the eponymous Stahman's Shawls and Scarves.> This book focuses on two specific yet less well-known kinds of accessories, the scarves worn by men and women who work at sea, and Faroese shawls. While the book can be read for the instructional information alone, the patterns are lush, beautiful, and timeless, although not for the faint-of-heart. You will learn a great deal, and probably re-read this more than once.

Carol Sulkoski works almost entirely with lace- and fingering-weight yarn. She's written books on using sock yarns for other kinds of projects and lace yarns for more than traditional shawls. The patterns vary in effectiveness, but I always learn a lot reviewing her books. I recommend starting with Sock Yarn Studio.

If you enjoy using fingering or sock yarn to knit your shawls, and if you want to focus on finding enjoyable patterns rather than learning design techniques, then you will enjoy reading Jen Lucas. Her Sock Yarn Shawls is self-explanatory in nature, but the patterns included are wonderful. They range from simple shawl bodies with relatively easy borders to complex patterning across the entire project.

Disclaimer: I am not affiliated with any of these authors, and have purchased these books with my own funds.

Bernard, Wendy. Custom Knit Accessories: Unleash Your Inner Designer with Improvisational Techniques for Hats, Scarves, Gloves, Socks, and More. Stuart, Tabori, and Chang, 2012. ISBN: 978-1584799559

Sulkoski, Carol. Sock Yarn Studio: Hats, Garments, and other Projects Designed for Sock Yarn. Lark Crafts, 2014. ISBN: 978-1454702856

Lucas, Jen. Sock Yarn Shawls: Fifteen Lacy Knitted Shawl Patterns. Martingale, 2013. ISBN: 978-1604681949

Stahman, Myrna A.I. Stahman's Shawls and Scarves; Lace Faroese-Shaped Shawls from the Neck Down and Seaman's Scarves. Rocking Chair Press, 2000. ISBN: 978-0967542706

Zimmerman, Elizabeth, Knitter's Almanac, Dover Publications, 1981. ISBN: 978-0486241784



Related Articles
Editor's Picks Articles
Top Ten Articles
Previous Features
Site Map





Content copyright © 2022 by Korie Beth Brown, Ph.D.. All rights reserved.
This content was written by Korie Beth Brown, Ph.D.. If you wish to use this content in any manner, you need written permission. Contact Korie Beth Brown, Ph.D. for details.