Unemployment Makeover: Discovering Your New You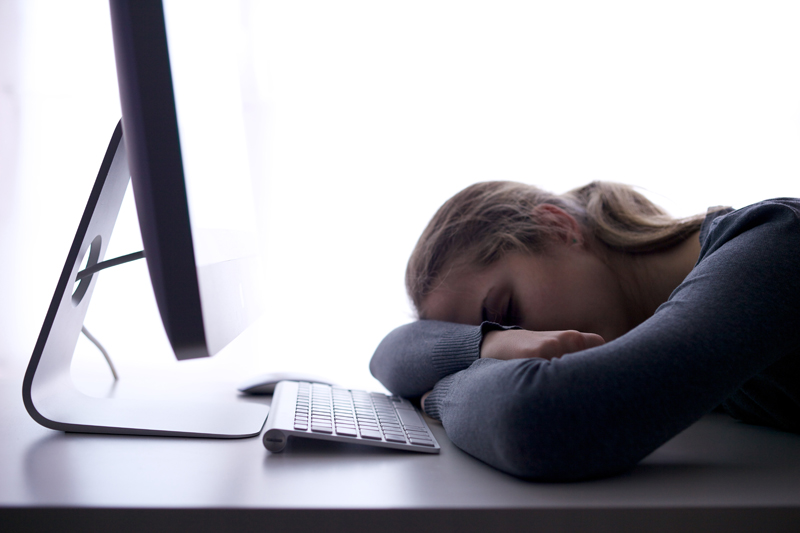 While unemployment may be voluntary or involuntary, being unemployed can bring significant changes to your lifestyle. Some may welcome the change, while others may find it unsettling. Regardless of the circumstances, a makeover can help. If you're excited to embark on a new life in a different job, planning a change can be fun and help you enter your new role with confidence. If your unemployment has left you without immediate options, beginning a makeover process can help you re-evaluate what is most important, take an accounting of who you want to be and where you want to go from here, and to reinvent yourself, all of which can help you feel more in control of your life in an otherwise uncertain time.

Spend some time refreshing your soul. Change, whether positive or negative, can be exhausting and leave you needing to recharge your physical and emotional batteries. Do your best to get adequate sleep, eat reasonably healthy foods, and exercise. Give your brain a mental vacation by trying meditation, spending some time in nature, or working on a favorite hobby. Spending time with loved ones can be wonderfully grounding and can give you the energy you need to move forward.

Once you've given yourself some time to recharge, spend time thinking about what is most important to you. While you may feel pressure to take the next job available, and there may be no other options at this point, it is important to think about what you want to do with your life and how you can incorporate what is important to you either in your job or your personal life. Determining what you want to do will help you decide what next steps to take to get you there. But what if you genuinely have no idea what you want to do or who you want to be? Don't worry, because this is a common feeling. Here are some tips to help you make yourself over into the person you want to be.

1. Meditate - Spend some time every day in silent meditation. Start small with just a few minutes. You can choose an object to gaze upon, or you can close your eyes. You can sit quietly, or you can choose a meaningful word or phrase to chant to yourself. Clear your mind, breathe steadily and deeply, and relax. If your mind wanders, bring your attention back. Over time, you will find that meditation will calm your mind and help you think more clearly in all areas of your life. You may also find greater clarity on what is important to you, which will help you focus your efforts on becoming who you want to be.

2. Experiment with new roles. Do some volunteer work or spend time talking to others about their work. Learning about others' jobs may reveal new things you would like to try and things you can rule out.

3. Keep a dream journal. Keep a small notepad by your bed, and make notes in the morning about your dreams. Think about the images and situations you dreamed about and notice what feelings or thoughts they bring to mind. They may reveal important clues about your true desires.

4. Once you have a better idea of what you want to do in a new job, spend time preparing for that role. If you need a new skill, find ways to learn those skills either through classes, self study, volunteer work, or on-the-job training.
You Should Also Read:
Resume Writing Essentials
Answering Tricky Interview Questions
How the Economy Impacts Jobs


Related Articles
Editor's Picks Articles
Top Ten Articles
Previous Features
Site Map





Content copyright © 2023 by Corlia Logsdon. All rights reserved.
This content was written by Corlia Logsdon. If you wish to use this content in any manner, you need written permission. Contact Corlia Logsdon for details.