Health Basics - Foods To Avoid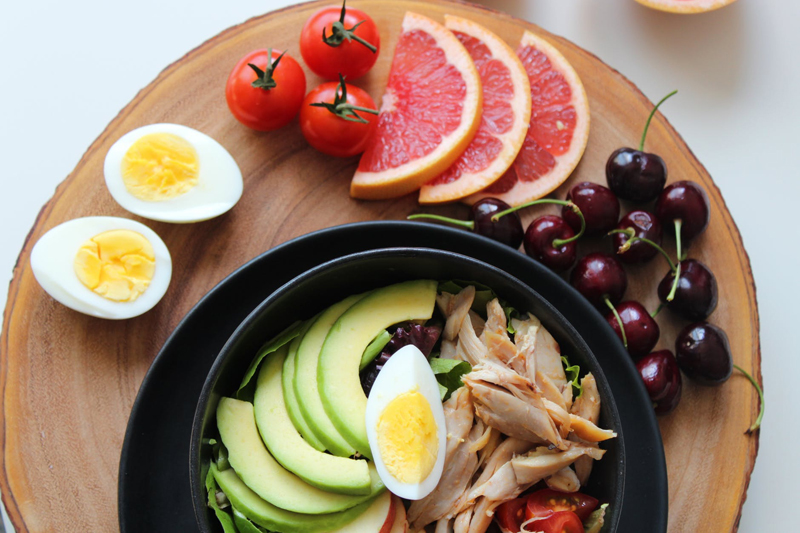 Stay up to date with the latest research on what foods can cause trouble for your weight loss efforts and for your health in general.
Apple Juice Creates Overweight Kids


Some parents think apple juice is healthier for their kids than soda. You might be surprised to hear just how much sugar - and how few nutrients - is in most fruit juices.
Arsenic in Rice


A report in September 2012 found that rice had high levels of arsenic in it. Why does rice have arsenic, and why is this dangerous for your health?
Cola, Soft Bones and Osteoporosis


Tufts University has found that consumption of cola - but not other soft drinks - harms the bone density in women. This could lead to osteoporosis.
Dangers of Sugar Consumption


While there are a few essential sugars to have in your diet, there are also very harmful sugars out there - like sucrose. Learn more about sugars and the damage they can cause.
Eggs and Salmonella


Improperly cooked eggs can raise the danger of salmonella poisoning. What is salmonella, why is it found in eggs, and how can you minimize the risks?
Farm Raised Salmon High in PCBs


A new report has found that farm raised salmon are high in PCBs, which cause cancer. The PCB counts are below the FDA maximum, but are above EPA standards.
Fried Potatoes Linked to Higher Death Rates


We all knew it. Did we really need a study to prove it? Sure enough, eating french fries, fried potatoes, and potato chips just isn't good for you. Here's why.
High Calorie Desserts


Looking to know what desserts to absolutely avoid if you want to stay healthy? Remember, a mere 3,500 extra calories adds a pound to your hips - and it takes 35 miles of walking to burn it off again!
Hot Dogs and Lunch Meats Increase Risk of Diabetes


A study from 2002 found that people who ate a lot of lunch meats and hot dogs increased their risk of diabetes up to 46%.
Mad Cow Disease Found in Washington


In the first reported case of mad cow disease found in the US, investigators have traced the infected cow to the northwest corner - Washington state.
Removing Mercury from your Body


Mercury is a heavy metal that collects in the human body over the years. Up to 8% of women of childbearing years have enough mercury in their bodies to harm a fetus. How can you remove it?
Researchers Link Sugary, Processed Foods and Birth Defects


In a report published in the American Journal of Clinical Nutrition, women who ate sugary and processed foods while pregnant apparently doubled their risk of birth defects. Women who were obese quadrupled that risk.
Soda, Health and Obesity


Not long ago, soda was a special treat to be drunk on nights out. Nowadays, 1 out of 10 teenage boys drinks over SEVEN cans of soda each day. Do we wonder why we´re obese?
Editor's Picks Articles
Top Ten Articles
Previous Features
Site Map
Follow @LisaLowCarb
Tweet
Content copyright © 2018 by . All rights reserved.
This content was written by . If you wish to use this content in any manner, you need written permission.
Contact Lisa Shea for details.