Omron HJA-312 Activity Monitor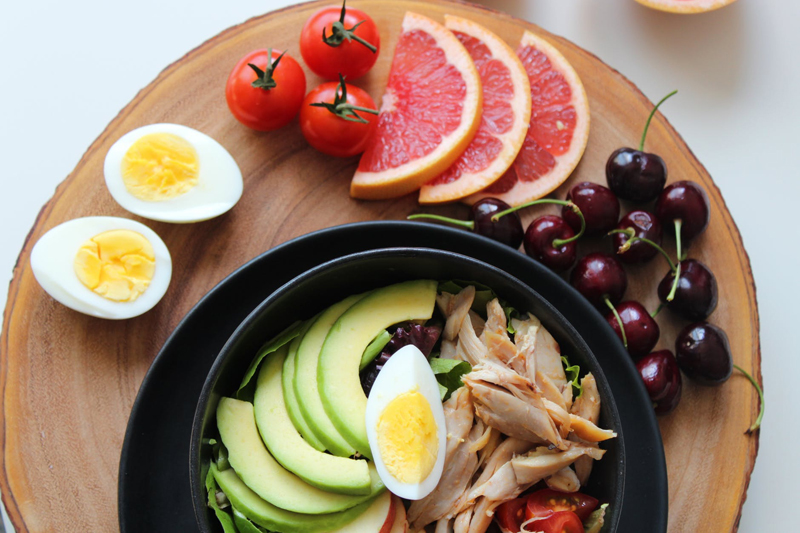 I've tested and used many pedometers over the years, including the BodyMedia and SlimCoach systems which are both full blown metabolism / calorie usage trackers. This Omron HJA-312 purports to be an intelligent pedometer that provides extra features. It just compare with the many other options out there which do the same job in a far more reliable manner.
First, the basics. It's fairly small, about the size of my iPod Nano. about 1 3/4 inch square. It comes with a clip to hook on your belt. When you press the large START button it first shows you the date/time and then shows you today's progress with your step count and mileage covered. When you go into the memory you get the last seven days of data, to compare it.
But - and this is extremely odd - when you buy this unit there is no way to get more than 7 days of data and no way at all to plug it into your computer. There's a screw-off cover for the CR2032 battery and that's it. Just about everyone I know who is tracking their health does so with a computer program of some sort, not with a physical spiral notebook. So to have to look at one computer, and then hand-enter those values into another computer, feels fairly archaic.
Also, we always test our pedometers against other pedometers that we've verified against physical walking tracks with mileage spots, if we can't take the pedometer out to that track directly. Most pedometers are quite accurate at this point, with all the technology and research that's been put into them. This one, not so much. Sure it comes up in the general range of the other ones, but it's never quite right. Which on one hand you might say is "good enough" - but on the other hand it's not like this is the only option out there. It's one of hundreds! So why would you buy a not-quite-right pedometer, with no cable connector, and with a short-term memory, when there are other things that you can do very well with.
I do adore our Body Media system and highly recommend it - that can track all types of activity you do including biking and so on. A pedometer CANNOT properly judge biking motion - it can only track walking and jogging because of its design. It can't even properly figure out "walking in place" because your body sway isn't fully there. So it's important to realize just what a pedometer can and cannot do. But if you're only currently looking for a pedometer, and understand its limitations, I still wouldn't recommend this one. Go with one of the others that connects with your computer, has a longer memory, ideally tracks activity in hour breakdowns, and is more accurate.
I received a review copy of the Omron HJA-312 activity monitor via the Amazon Vine Program.
Lisa Shea's Library of Low Carb Books


Related Articles
Editor's Picks Articles
Top Ten Articles
Previous Features
Site Map



Follow @LisaLowCarb
Tweet





Content copyright © 2018 by Lisa Shea. All rights reserved.
This content was written by Lisa Shea. If you wish to use this content in any manner, you need written permission. Contact Lisa Shea for details.