Feeling Comfortable in Public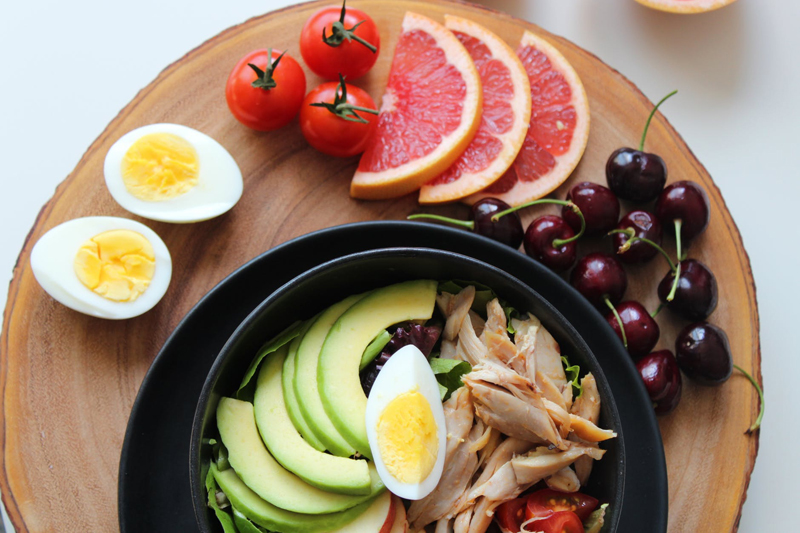 Many women who are heavy hide inside all day - and never get any exercise - because they feel ashamed to be out in public. Take control of your life! Take that first step today to become a happier, healthier, more active person.
Often this desire to hide comes from childhood taunting or even comments from other adults when you are a grown. That's really a shame! While adults should know better than to tease you, even things done to you as a youngster by other immature kids can stay with you your entire life. It can take a long time to remake your life - but it of course can be done!
I am definitely not a clothes horse - but I have studied this over the years and a lot of the time people react to what you're wearing, and not you yourself. That is, I can see a "not pretty" woman in a really awful outfit and people will react to it - but if I see a "not pretty" woman in a really pretty outfit, people will comment on how lovely the outfit is, and it makes her look lovely too as a side effect. And then she reacts to those complements and feels lovely, which then makes her smile, which really *does* have her looking pretty. It's a snowball effect.
So for example I have some dresses from HolyClothing.com. They are *really* pretty and come in all sizes. And people always compliment me on the outfits, and they're looking at the dress, not at me. And they think "me as a whole package" looks nice. So again, I'm not someone to say "go out and buy fancy shoes" or anything like that. I tend to lounge around in sweats at home, or PJs. But if I'm going out somewhere, I'll put on one of these dresses and it really does make a difference both in how people talk to me and how I feel about myself.
So I highly recommend talking with someone who is good with fashion things, and figuring out what is good for your body shape. Figure out what colors work well with you. Then get a few outfits you really love that fit those criteria. You might be amazed at how people react to you, and how you feel, and how you smile, and how lovely you look.
Lisa Shea's Library of Low Carb Books
You Should Also Read:
HolyClothing


Related Articles
Editor's Picks Articles
Top Ten Articles
Previous Features
Site Map



Follow @LisaLowCarb
Tweet





Content copyright © 2018 by Lisa Shea. All rights reserved.
This content was written by Lisa Shea. If you wish to use this content in any manner, you need written permission. Contact Lisa Shea for details.