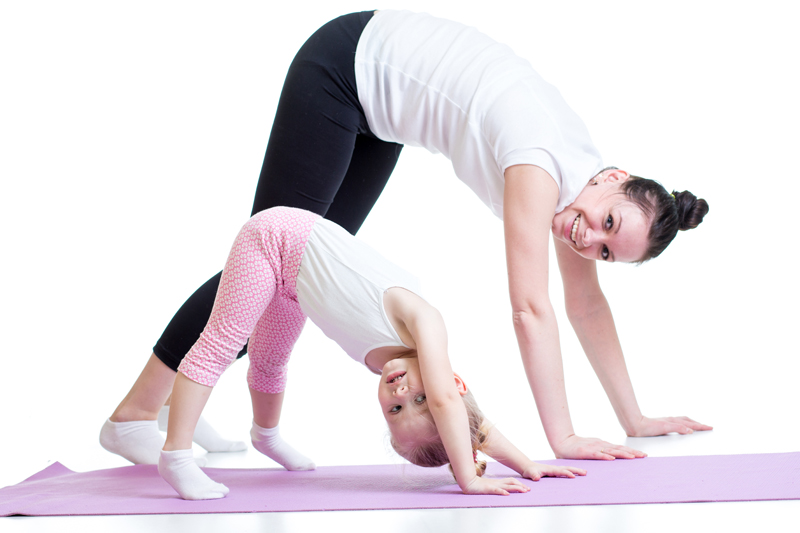 Attachment problems and disorders are one of the greatest obstacles facing families after they have made it home. Many children have been bounced around foster homes or orphanages more times then they can remember and connect the reality of caring for someone with separation and pain. For this reason and others attachment has become a negative for them and some will avoid it at all costs.

One term for the most severe of these cases is RAD (Reactive Attachment Disorder) and it can so extreme that the new adoptive family fears for their life. Treatment generally involves hundreds of hours of therapy and countless hours of your own at home reinforcement including holding therapies.

Not all kids will face this reality, but it is of course more prevalent in older children. Even with a younger child it is important that you focus your efforts when you get home on bonding immediately because that bond is crucial to your child's development.

Another reality with adoption is FAS (Fetal Alcohol Syndrome) which often leaves a child permanently delayed. There are different degree's of effects this disorder with a child. So some can be fully functional adults, while others may never learn to walk. Some countries do not even acknowledge the existence of FAS (mostly Slavic nations) so it goes under diagnosed.

FAS usually (but not always) has physical features making it easier to recognize than RAD. This includes a downward slant to the eyes, a larger than usual space between and a smaller head circumference. These children still have great potential and would be amazing children in any home but it is important that a family know so they can seek early intervention to help their child reach their full potential.

I am writing this not to scare off adoptive parents but simply to offer information that is often left out when your preparing to adopt (especially domestically). They often avoid any labels on these children in hopes of giving them a chance at adoption.

While finding them a hope is important, finding them the RIGHT home is the best option. And this means full disclosure. You have to know the child's issues in order to deal with them, and going in blind only increases your chances for failure.

We certainly have no control over international adoption and what they choose to disclose or not disclose but I hope that our own domestic system will work on improving its own system so parents can better parent the children they are given before it leads to an adoption disruption or dissolution.



Related Articles
Editor's Picks Articles
Top Ten Articles
Previous Features
Site Map



Follow @DeannaKahler
Tweet



Content copyright © 2022 by Mindy Graham. All rights reserved.
This content was written by Mindy Graham. If you wish to use this content in any manner, you need written permission. Contact Deanna Kahler for details.