Wine & Food Matching -- Beef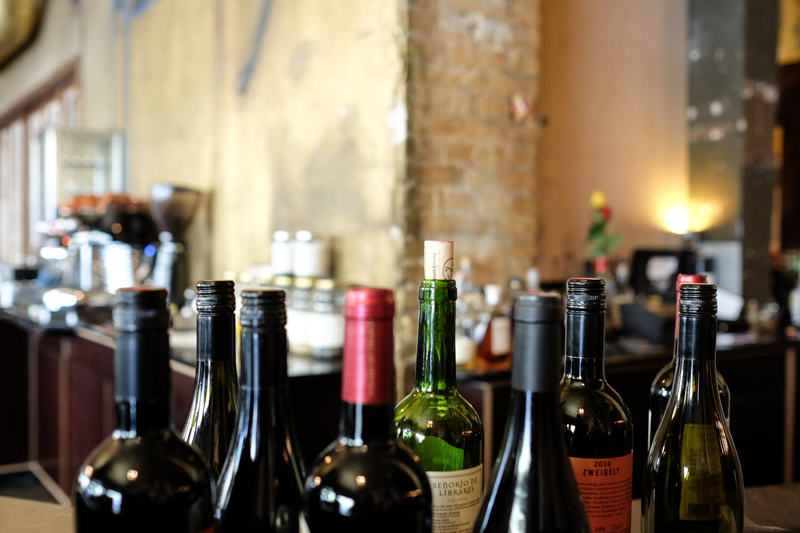 A meal where red meat is the focus is the occasion to look in your cellar – or local wine shop – for a bottle of good red wine. But the wine you'll want depends on what you are cooking and especially how. Let's start with beef.
BEEF
A joint of roasted beef served in its juices is an ideal match for a good claret, as red Bordeaux wines are known. Clarets are blends of primarily Cabernet Sauvignon and Merlot. Those from the St Emilion and Pomerol appellations are primarily Merlot, the rest are Cabernet dominated. I'd go for Cabs here. For alternatives, look for a Cabernet based California Meritage or similar. Another wine that makes a great match is an aged Rioja. The smoothness and silkiness of wines such as Marqués de Cáceres will be sure to please.
Cooking beef over an open flame makes me think of the great meat eating wine regions of the world. Is it a co-incidence that wine growing areas that like cooking in the open air over charcoal or wood have developed wines that so ideally match the smoky and ' browned' flavours of meat seared by fire? I can't see Argentinean steak on a menu without Malbec coming to mind. Argentina has superb beef, the locals enjoy eating huge amounts at a sitting and the Malbec grape, which Argentina has made its own, creates a wine that is a superb match. Likewise the South Africans will make a pile of wood and set it afire for a braai where they'll cook beef and local meats like kudu (a type of deer), both meats and style of cooking that exactly match the smokiness of a Pinotage. They're a bit more sophisticated in California where their fire is likely to be in a Weber grill but American steaks are huge and tender and beg for the local spicy Zinfandel which pairs perfectly.
Any of these wines go so well with grilled or broiled steaks. As does, from Uruguay, an other South American country with which enjoys meat cooked over fire, is Tannat. Petite Sirah & Charbono from California also.
Indeed, it is hard to think of a red wine that doesn't match beef, but I think the varieties mentioned above are a match par excellence.
But suppose you prefer white wines? I have drunk – and enjoyed – a New Zealand Sauvignon Blanc with rib-eye steak as part of my research for this series. I think if you are going to drink white wine then you want one that packs bit of a punch and will stand up to strong flavours and NZ savvie certainly does that. An alternative might be white Rioja that has been wood aged – ask your wine merchant for an 'old-style' white Rioja. Don't bother in a supermarket because they won't stock them.
But, as always, remember my Three Laws of Food & Wine Matching:
• Drink what you prefer because there are no right or wrong pairings.
• Experiment, be adventurous and find your own successes.
• When in doubt, drink your favourite wine.
---
Peter F May is the author of
Marilyn Merlot and the Naked Grape: Odd Wines from Around the World
which features more than 100 wine labels and the stories behind them, and
PINOTAGE: Behind the Legends of South Africa's Own Wine
which tells the story behind the Pinotage wine and grape.
---


Related Articles
Editor's Picks Articles
Top Ten Articles
Previous Features
Site Map





Content copyright © 2022 by Peter F May. All rights reserved.
This content was written by Peter F May. If you wish to use this content in any manner, you need written permission. Contact Peter F May for details.