Biography of Maddie Blaustein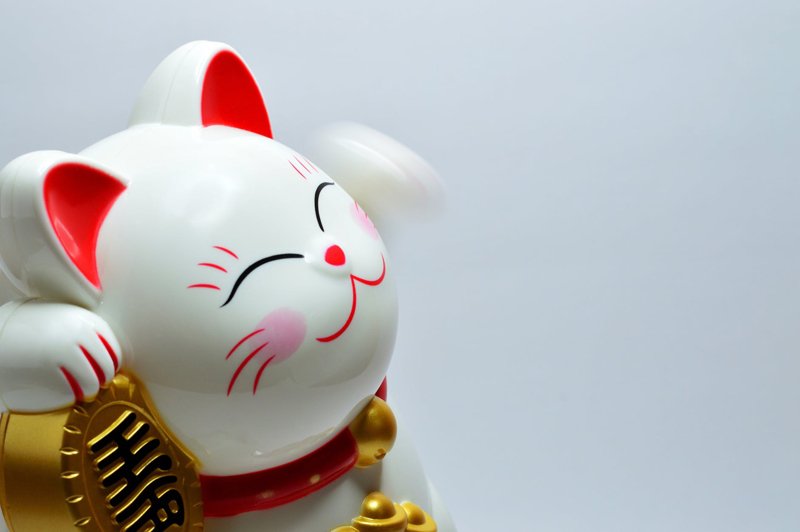 Maddie Blaustein was a transgender voice actress who also worked in the industry under the names Addie Blaustein and Adam Blaustein. She was born Madeline Blaustein on October 9, 1960 in Long Island, New York.

Maddie provided a number of voices for anime properties that 4Kids Entertainment brought from Japan and dubbed into English. Maddie's best-known role would be as the voice of Meowth, from episode 29 through the eighth season of Pokemon; she also provided Meowth's voice for Pokemon Chronicles. She also provided the voices for Corphish, Torkoal, Farfetch'd, and Lieutenant Surge.

Maddie also provided voices for the Yu-Gi-Oh! franchise. She was the voice of Solomon Moto for Yu-Gi-Oh! Duel Monsters and Yu-Gi-Oh! Capsule Monsters. Maddie also provided the voice of Sartorious in Yu-Gi-Oh! GX, as well as the voice for Rex Godwin in Yu-Gi-Oh! 5D's.

Other voice acting work that Maddie provided for 4Kids Entertainment includes: Sonic X (additional voices), Kirby!: Right Back at Ya! (Chef Kawasaki, Tuggle, Mehlman, Waddle-Doo, and Biblio), One Piece (Dr. Kureha), Ultimate Muscle: The Kinnikuman Legacy (Wally Tusket, Mrs. Tusket, Dorothy Tusket, Comrade Turbinski, and Lord Flash/Warsman), Dinosaur King (Helga and Dr. Drake), Viva Pinata (Corinna), and Fighting Foodons (Burnt Meatballs and Oslo).

Maddie Blaustein also provided other voices for American dubbed anime, including Tetsu Asakura in Gokusen, Jillas in Slayers, and Migeira in Samurai Deeper Kyo. Maddie also provided voices for American produced animation, such as Garina and Senora Siniestra in El Tigre: The Adventures of Manny Rivera and Overkill in G.I. Joe: Sigma Six. Maddie also provided the voice of Dr. X in Cubix: Robots for Everyone. Blaustein was Sister Jill in the live-action film version of Cutie Honey, and provided voices for video games. Her video game credits include: the English language version of Shadow Hearts (Margarete), F-Zero: GP Legend (Dr. Clash), Valkyrie Profile (Arngrim, Barbarossa, Gabriel Celeste, Lawfer, and Lezard Valeth), and Sonic Riders (E-10000R, E-10000G, and Babylon Guardian).

Maddie Blaustein also worked as a comic book writer and artist for Marvel Comics and Milestone Comics. Some of the titles she worked on for Milestone Comics include Deathwish, Hardware, and Static. Blaustein has also been an animation director, the Creative Director for the Weekly World News, and also did some writing for 4Kids Entertainment.

Sadly, Maddie Blaustein passed away in her sleep on December 11, 2008, after a short illness. She was 48 at the time of her death.
This site needs an editor - click to learn more!


Related Articles
Editor's Picks Articles
Top Ten Articles
Previous Features
Site Map





Content copyright © 2022 by Lesley Aeschliman. All rights reserved.
This content was written by Lesley Aeschliman. If you wish to use this content in any manner, you need written permission. Contact BellaOnline Administration for details.