Ranma 1/2 First Season Box Set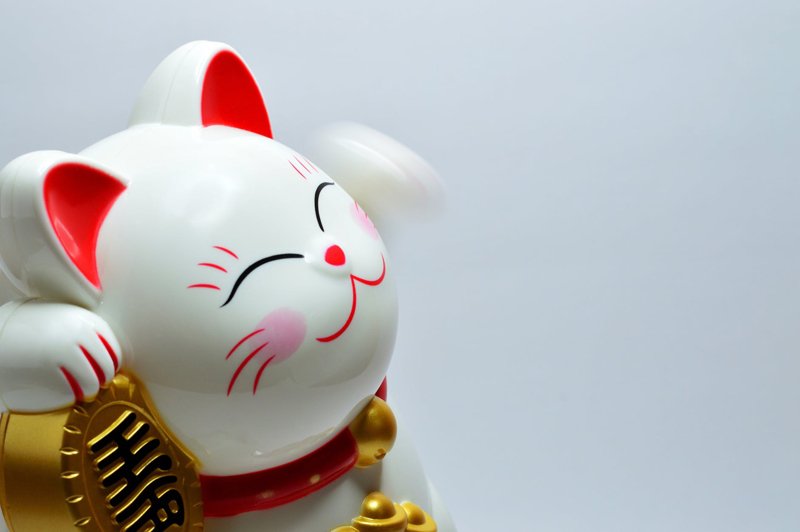 Ranma 1/2 The Digital Dojo
is a DVD box set of the first season of the series, which had 18 episodes in all. The first and third discs contain five episodes, while the second and fourth discs contain four episodes. The fourth disc is the only one to contain any special features.
The menus for the first three DVDs let you play the episodes, setup your language and subtitle preferences, or select where you want to begin watching an episode. The fourth disc includes these features, but also adds an option to view the special features. In the setup menu, you can choose to watch the episodes with either the Japanese language track or the English language track; you can also choose whether to have subtitles on or off.
The fourth disc's special features menu includes two options: "Textless opening & ending" and "English Credits." Under "Textless opening & ending," you can choose to watch the opening, either of the two versions of the first ending, or you can watch the second ending. The two different versions of the first closing have the same song, but the animation is very different between the two. The second ending not only has different animation, it also has a different song.
Ranma 1/2 The Digital Dojo
is a rather "no-frills" DVD box set. In some respects, this is rather understandable. These original 18 episodes didn't fare as well in Japan as the later seasons, so there may not have been much in the way of storyboards, line art, etc. that was held on to for posterity.
Also, since
Ranma 1/2
never really aired on television in the United States (it was primarily seen through video releases), so there really wouldn't be anything in the way of commercials available to put on as extras. And since these episodes were released so long ago in the U.S., they may not have been able to get any of the English voice actors to provide commentary or an interview for the set. This probably also holds true for trying to get anything from the original Japanese voice actors as well.
Ranma 1/2 The Digital Dojo
box set tends to run between $40 and $50 at retail. Normally, I would say this a little on the high side to pay for such a "no-frills" DVD box set. However, in this case, the episodes of
Ranma 1/2
in and of themselves are worth the cost of the set, especially when you factor in how old the property is now. Also, the series itself is very enjoyable for an older audience (16 and up), and really should be in an anime fan's DVD collection.
I wrote this review after watching a copy of this DVD box set that my husband purchased for me as a gift.
Disc 1

Disc 2

The Strange Stranger From China
School Is No Place for Horsing Around
A Sudden Storm of Love... Hey, Wait a Minute!
Ranma and...Ranma? If It's Not One Thing, It's Another
Love Me to the Bone! The Compound Fracture of Akane's Heart
Akane's Lost Love... These Things Happen, You Know
Enter Ryoga, the Eternal "Lost Boy"
School Is a Battlefield! Ranma vs. Ryoga
True Confessions! A Girl's Hair Is Her Life!



Disc 3

Disc 4

P-P-P-chan! He's Good for Nothin'
Ranma Meets Love Head-On! Enter the Delinquent Juvenile Gymnast
A Woman's Love Is War! The Martial Arts Rhythmic Gymnastics Challenge
A Tear in a Girl-Delinquent's Eye? The End of the Martial Arts Rhythmic Gymnastics Challenge
Pelvic Fortune-Telling? Ranma Is the No. One Bride in Japan


Enter Shampoo, the Gung-Ho Girl! I Put My Life in Your Hands
Shampoo's Revenge! The Shiatsu Technique That Steals Heart and Soul
I Love You, Ranma! Please Don't Say Goodbye
I Am a Man! Ranma's Going Back to China!?

Bonus Features
This site needs an editor - click to learn more!

You Should Also Read:
Ranma 1/2
Ranma 1/2 Second Season Box Set
Ranma 1/2 Third Season Box Set




Related Articles
Editor's Picks Articles
Top Ten Articles
Previous Features
Site Map





Content copyright © 2021 by Lesley Aeschliman. All rights reserved.
This content was written by Lesley Aeschliman. If you wish to use this content in any manner, you need written permission. Contact BellaOnline Administration for details.