Book Review I Am a Lovable Me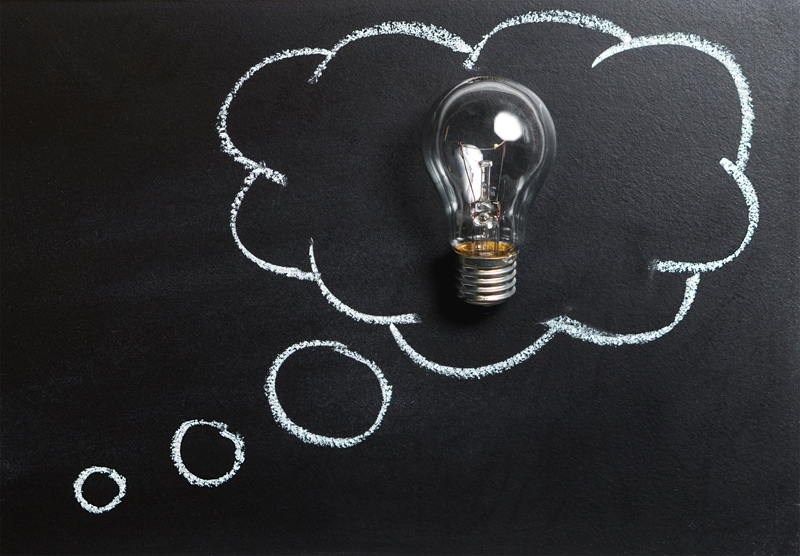 As a parent of two, and a Sunday school teacher to boot, I have to say how surprised I am at the lack of personal empowerment books out there for children. When I think of the time and money that so many of us spend on spiritual growth for ourselves, I have to wonder what it would have been like for us to grow up with the tools for empowerment rather than waiting for adulthood to start our spiritual journey.

Then one magical day as I sat at my chiropractor's office I discovered a darling little children's book on affirmations. The artwork was beautiful and eye-catching and the affirmations were powerful and positive. I looked at the back of the book and found a website. I had to contact these people!

When I went to their website I found that they actually had four books for children, along with CDs of the books.

The first book in the series is "I Am a Lovable Me." The book opens with a quote from an unknown source which states "Our internal dialog has more to do with our success in life than any other factor." This book presents almost 100 affirmations for children which teach them to focus their internal dialog on success and empowerment.

There's no denying,
It's plain to see,
I have to admit,
I AM a Lovable ME!

Once you meet me,
I am sure you will find,
I am unique,
I am special,
I am one of a kind!

This is just one example of the beautiful affirmations contained in this magical little book!

"I Take a DEEEP Breath!" is the second book in the series, and focuses on affirmations to remind children of how important it is to breathe deeply throughout their day; whether they are meeting friends, trying to be patient, or dealing with separation anxiety. This lovely little book teaches us that breathing is instrumental in calming the mind and soul, and is essential to our well-being!

"Bend at Your Knees… if you please!" is the third book in the series. It "encourages you to love, respect and care for your body!" It is filled with beautiful inspirations such as "I am in perfect balance; I am as steady as I can be. My feet are pointed straight ahead, I'm as solid as a tree." I have to say that after almost 15 years as a holistic healer, I've really seen how this self talk works directly on our health. Unfortunately, most people use the more negative affirmations such as "I feel crummy," or "I never sleep well." "Bend at Your Knees…" is the PERFECT set of affirmations designed to get us all (children and parents alike) on the road to great health and into the habit of healthy self talk!

"Dogs and Bugs go together… really they do!" is the fourth book in the series, and focuses on the importance and beauty of diversity in friendships! This book teaches children to practice love and compassion toward others, no matter what our differences.

All four books feature the most beautiful artwork, with vibrant colors and endearing characters. The "Lovable Me" bug, who plays the main character, is sweet and childlike, and in the words of my own little daughter, "looks very friendly, like she could be my friend."

The creators of the "I Am a Lovable Me" series are Sharon Penchina and Dr. Stuart Hoffman. Sharon is a Hypnotherapist and a motivational speaker whose focus is on "building a strong foundation of self-esteem early on, empowering children to develop their own ability to meet life's challenges." Dr. Stuart is a chiropractor in private practice who specializes in children's care, while serving as a consultant to other doctors.

I cannot begin to express how wonderful these books are, or how important they are for parents and teachers alike! Raising children with good self esteem is instrumental for their good health and well being, not to mention their success as an adult! I highly recommend these books for anyone interested in raising the self esteem of our children and for anyone interested in helping to make their future a brighter place.

You Should Also Read:
The I Am a Lovable Me Website


Related Articles
Editor's Picks Articles
Top Ten Articles
Previous Features
Site Map



Follow @inspiredyvonnie
Tweet





Content copyright © 2023 by Deanna Joseph. All rights reserved.
This content was written by Deanna Joseph. If you wish to use this content in any manner, you need written permission. Contact Yvonnie DuBose for details.