Pokemon Ultimate Handbook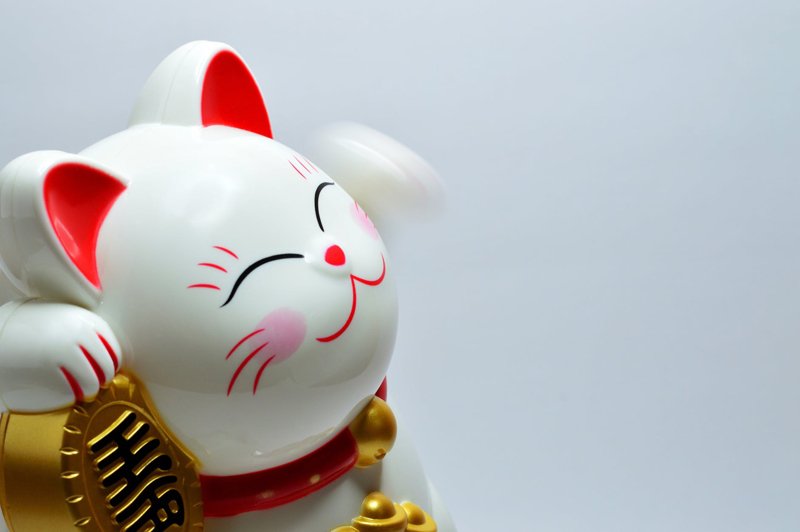 The
Pokemon Ultimate Handbook
was written by Cris Silvestri, and was published in 2008. This book covers all the Pokemon except for Shaymin. The book opens with an introductory section explaining how to read and utilize the book; this section explains what the reader will find in each Pokemon entry. This information includes its name, its species, how to pronounce its name, its possible moves, its type (or types), its height, its weight, its region, a description, and what its evolution is (if it has one). In this book, the Pokemon are listed in alphabetical order; except for Darkrai, which gets its own section at the back of the book.
Looking through this book, it feels as if the author threw this together in a hurry. This is especially evident by some of the mistakes I found while reading it. There are two major issues in the book. First, the pictures of Porygon and Porygon 2 are flipped wherever these two Pokemon appear in the book; the picture for Porygon is always mislabeled as Porygon 2, and the picture for Porygon 2 is always mislabeled as Porygon.
Another major mistake I found was in the entry for Scyther. For its evolution, it has the pictures in the right order, but the Pokemon were mislabeled; Scyther was labeled as Scizor, and Scizor was labeled as Scyther.
Another major issue I had was the fact that Darkrai was separated out from the rest of the Pokemon for some unknown reason. To top it off, Darkrai is not labeled as being a "Legendary Pokemon," when the rest of the Legendary Pokemon are given this designation in their respective entries. Also, in the "Legendary Lineup" feature at the very back of the book (where each Legendary Pokemon is listed in alphabetical order, and their Pokemon number is included), Darkrai is also excluded.
I did also find some minor mistakes in the book as well. There were three entires where a Pokemon would have one of its possible moves listed twice. This was the case for Dusclops, Machoke, and Quilava. And in the entry for Turtwig, "synthesis" is misspelled as "syntesis." One other gripe I have with this book is that there didn't seem to be any rhyme or reason for how a Pokemon's possible moves were listed. I wish the possible moves had been listed alphabetically.
But even with these issues, I would still recommend the
Pokemon Ultimate Handbook
, especially for any
Pokemon
fans who have not had an opportunity to pick up any previous
Pokemon
handbooks that have been released. With the
Pokemon Ultimate Handbook
, you can have information on all of the currently known Pokemon at the time this book was published (except for Shaymin) available in one resource.
I wrote this review after looking through a copy of this book that my husband and I purchased for our older daughter.
This site needs an editor - click to learn more!

You Should Also Read:
Pokemon Sinnoh Handbook
The Official Pokemon Handbook
How to Draw the Newest Pokemon




Editor's Picks Articles
Top Ten Articles
Previous Features
Site Map





Content copyright © 2022 by Lesley Aeschliman. All rights reserved.
This content was written by Lesley Aeschliman. If you wish to use this content in any manner, you need written permission. Contact BellaOnline Administration for details.